Welcome to the Roseville Branch!
With your local BBSI Roseville team at your side focused on your success, you have the power to address and manage many of the struggles you might be facing as a business owner. Setting goals, finding and retaining employees, working safely, all while making money can be a challenge. We have knowledgeable professionals who offer a unique perspective and advantage to our clients with their dedicated tenure in their fields and prior business ownership.

With us, you can find positive predictability. As part of your team, we put your success ahead of our own. Our promise is to align with your goals to maximize your success. That includes scaling your available time, ensuring a healthy workplace culture, maintaining a safe and productive workplace, perfecting a headache-free payroll, compliance assurance, getting injured workers back swiftly and cost-effectively, and much more.

That's what we intend to do, and we look forward to hearing your story!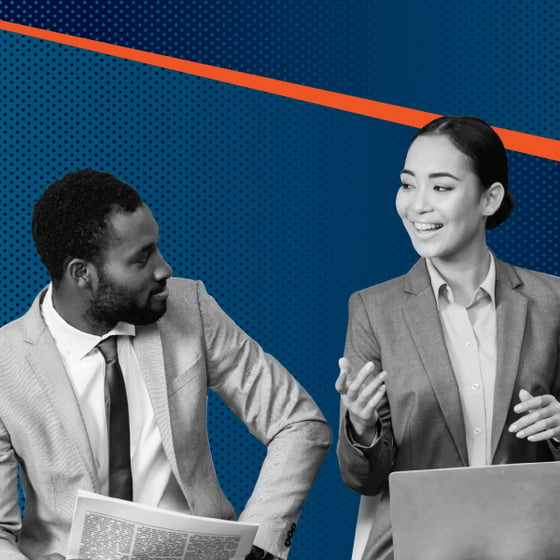 "We are a service company and our workers' comp premiums are a significant line item expense for us. As a result of our partnership with BBSI, we have seen tremendous savings in our workers' comp premiums."
- Burt W., Partners in Care, LLC
"
In a time of overwhelm and confusion, they always had the answers I needed. Moving forward, their support has lifted a huge burden. Instead of being buried in paperwork, we can focus on running and building our business.

"

- Jada F., A-1 Stoves
"
BBSI has been so helpful for our company. They work alongside our team and make processes easier and more efficient. Whenever we need assistance they are always there to help!

"

- Edmond D., A Kid's Life, Inc.
"
I know that I can call them about anything and they are there to help and support us. We are not just a number to them. They know us personally and help us based on our individual needs. They are always professional, ethical, and available!

"

- Lori F., Frey Enterprise, DBA Frey's Moving
"What kept me up at night was the growing list of what I didn't know or understand. I decided to work with BBSI, but quickly found that I had someone in the ring with me when there were issues that could have been time consuming and expensive. BBSI's knowledgeable and friendly staff has never let me down."
- Ron D. Auto Gator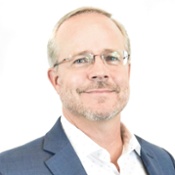 Dave Crilly
Area Manager
As a serial entrepreneur, Dave is passionate about business. He believes that as a business owner, you don't need a magic bullet. You need a strategy and the right team to support you. If you're interested in growing your business while gaining time, reach out to Dave and the Roseville office.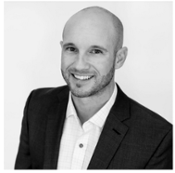 Ben Godinez
Business Development Manager
Ben has an extensive background as an insurance producer with over a decade of award-winning experience and a passion for educating clients. His education in marketing positioned him to be founder and co-founder of businesses and two radio shows! Ben exemplifies the highest standards of professionalism in assisting clients and prospects.