Welcome to the Tysons Corner Branch!
The Tysons Corner Branch opened in 2016 and serves the Greater NoVa and surrounding areas. While BBSI has a national presence, and is publicly traded, we provide the local support and strive to create partnerships with our clients.
"The business unit here at BBSI helped my business overcome the pain points during the pandemic. The awesome HR consultant strategically restructured our organization to withstand curveballs from new regulations. Could not have done it without BBSI."
- Betty Dawson, Dawson Landscape LLC
" If you think it's time to call it and throw in your towel for 2020, think again and call a local BBSI branch now! Best business move you can do for your business."
- Peter McCallaway, Pete's Plates
"It's great to have accessible expert knowledge about HR, Payroll, and Risk Management on a local level. What's even better is the whole team adapted quickly when the pandemic hit and helped me navigate my business in a Covid-19 world."
- Robert Daily, Daily Transportation LLC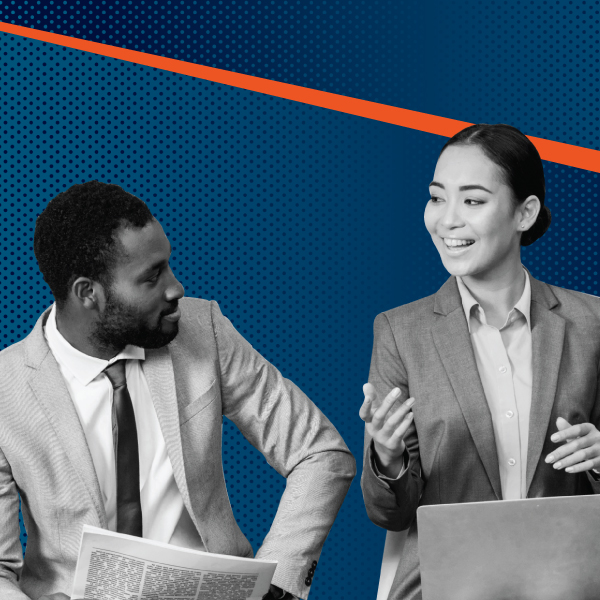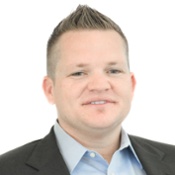 Danny Mckenzie Area Manager
I started with BBSI in 2016 working out of the Salisbury, MD office. I took over the Tysons Corner office in 2019 and I continue to look forward to partnering with clients in NoVa and surrounding.