Welcome to the Union City Branch!
We have a team of talented professionals making an impact on businesses in a wide variety of industries. Our focus is providing strategic and tactical support to help business owners and their teams thrive. That usually involves creating a more secure, scalable, and sustainable business environment.
As we understand your business, we can align our teams and services to provide the right type and level of support. That may be in such areas as: Strategic Consulting, HR Consulting, Risk Management, Payroll Administration & Technology, Talent Acquisition/Staffing, or Workers' Compensation Insurance.
Our team looks forward to a conversation to explore how we might be able to help you on your entrepreneurial journey!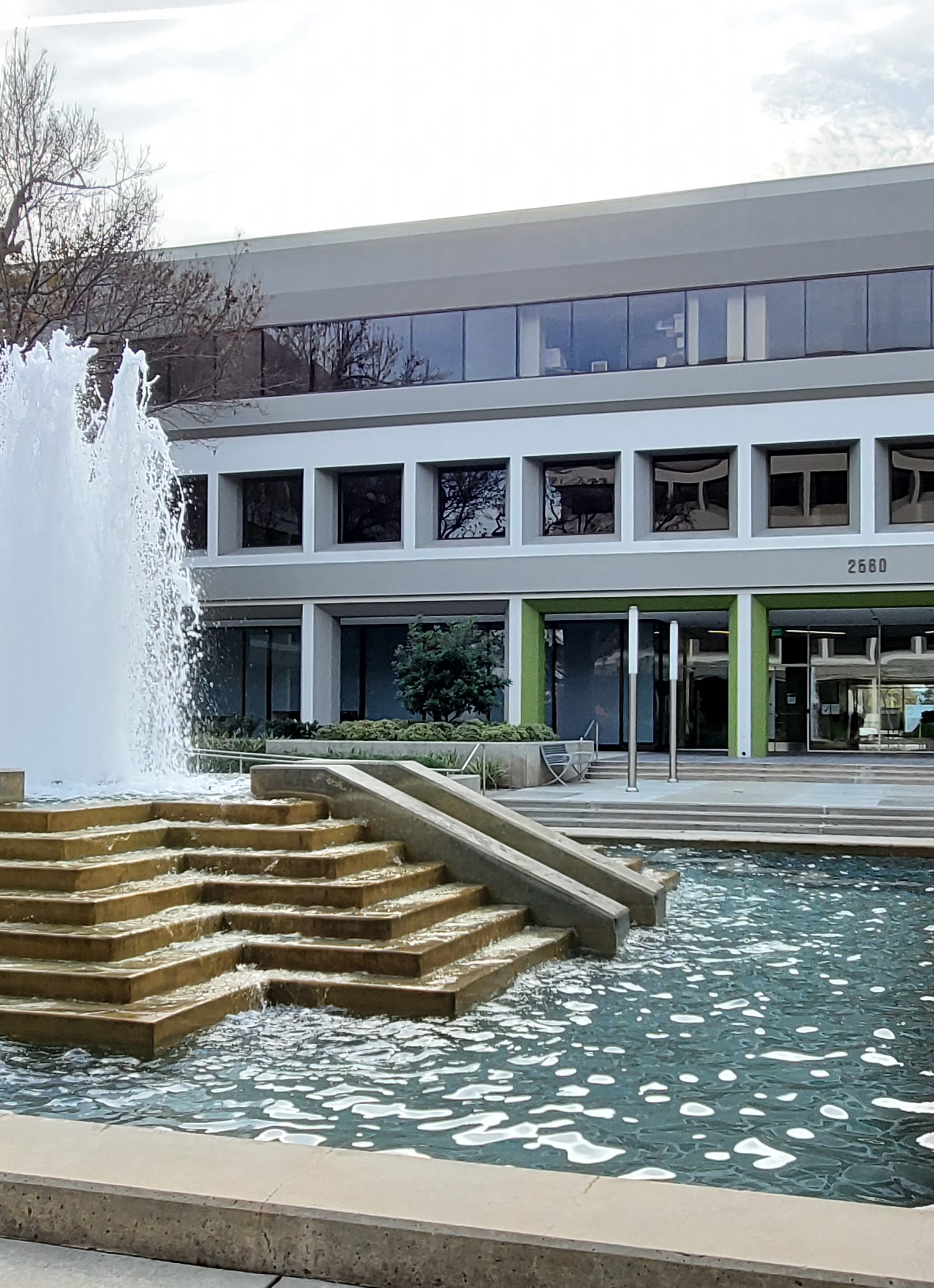 "BBSI is a robust solution with talented professionals to support my business. They have given us the ability grow the business and compete with larger, national corporations."
- Todd H., Commercial Tree
"
These team members stepped up and supported us as though they had been trained in such a pandemic and were completely prepared. Their calm demeanors, knowledge, and expertise were the life preserver we needed to continue to navigate through these unchartered waters.

"

- Sandra B., Cobalt Construction Company
"
BBSI has been a great company to have on our team. They've helped us grow our business over the last several years by assisting with payroll, human resources, workers' comp, and business development. I highly recommend them!

"

- Mike S., Coast Counties Truck & Equipment
"
I have been on the receiving end of service which I haven't seen anywhere else in my career. I feel a real partnership that I and my staff value. I have more confidence knowing BBSI is in our corner!

"

- JR Dickers., Gold Rush Express Delivery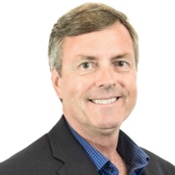 Tim Leets
Area Manager
Tim Leets is a former CPA and business owner who has consulted with many established and start-up companies. He brings a well-rounded approach to business with experience in finance, sales, and operations. Tim leads a team of experienced consultants determined to have a positive impact on the lives of our clients, our referral partners and our communities.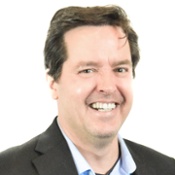 Roger Reedy
Business Development Manager
Roger Reedy has been with the BBSI team for almost 30 years and has seen the tremendous growth and changes in our business from the front row. He works closely with many referral partners to build trust and respect. He works hard to understand the referral partner's perspective, as well as the business owner's needs. This has led to many exciting new partnerships for BBSI.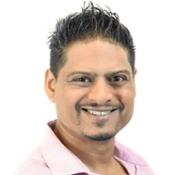 Rob Singh
Business Development Manager
Rob started with BBSI as a Risk Consultant before moving into the Business Development role. Rob is a natural connector and active in community organizations helping diverse business owners. This unique perspective helps him work with referral partners to bring the best of BBSI solutions to client companies.