Sure, we provide payroll administration, a great workers' comp program, staffing and recruiting, and a variety of HR and business consulting services, but who we are is so much more than that. We are an inquisitive group who want to understand who you are. We want to uncover what reality is like for you today and what challenges you're facing, but that's just the beginning. What we really want to understand is why you started your business. What you hope to achieve. What makes you proud, and what keeps you up at night. Only then can we work together to create a blueprint for your success.
We've also seen firsthand how important community is. It's easy to feel alone when you've got it all on the line, and you may not be comfortable sharing your business concerns with your employees. We regularly bring independent business owners together to create a community free from the pressures and distractions of the everyday grind—to connect and talk about their experiences and challenges. Then we help you take the knowledge and inspiration you gain from these sessions and apply it to your business.

We started as a staffing company in 1972, and over the past 50 years, evolved into what today is known as a Professional Employer Organization or PEO. PEOs provide resources to small and medium-sized businesses that often only larger organizations can afford. A typical PEO provides services such as HR, payroll, workers' comp, and benefits administration. However, BBSI is not your typical PEO. We provide all those services plus more through our local support model.
Our specialty is pairing you with a local team of professionals who get to know you and seek to understand your business challenges. Your local team will help you shape your vision for success and support it with consulting services in the areas of HR, risk and safety, and business strategy. You'll know your team by name, you'll have their phone numbers, and they'll know you every time you call or drop by the office. We're here to support your vision, nurture your teams, and ultimately drive you across the goal line. That's what we do and it's why we show up every day.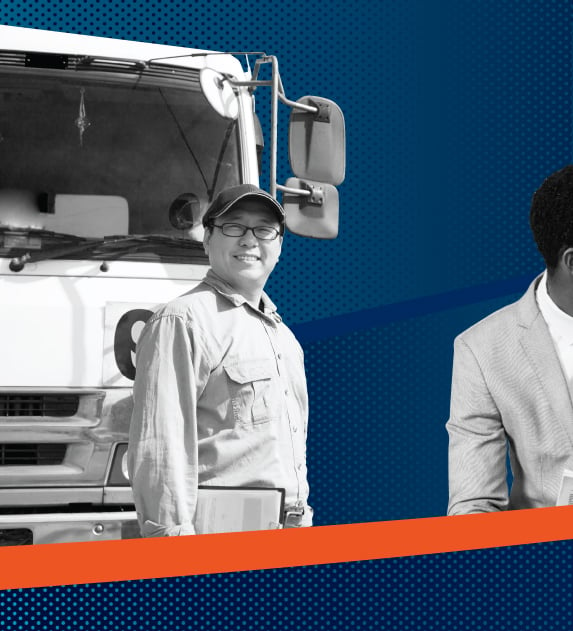 PEO Accreditation
Close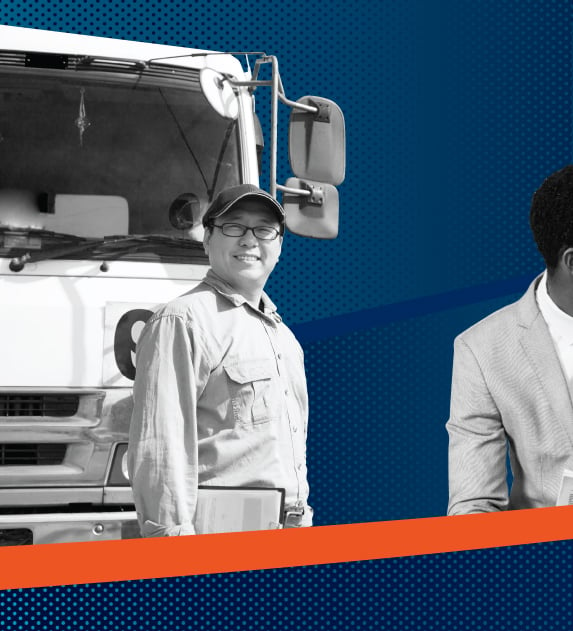 PEO Accreditation
The Gold Standard For PEOs
Not only are we publicly traded on the NASDAQ, but we're also a fully accredited PEO through the Employer Services Assurance Corporation (ESAC) Client Assurance Program. This accreditation is the gold standard for PEOs. That means that we've gone through a rigorous process to ensure adherence to important financial, ethical, and operational standards. ESAC's program provides tangible assurance of specific employer responsibilities like the FDIC for the banking industry. These responsibilities include payment of wages, taxes, employee benefits, and insurance premiums for BBSI clients. BBSI has also obtained a SOC1 report from an independent CPA firm, which provides assurance over the key controls that BBSI has in place to protect our clients' financial information, including controls over the completeness, accuracy and validity of information processed by BBSI as well as controls ensuring appropriately restricted access to important data. This is all to say that when you partner with BBSI, you can feel confident that you're working with a fully accredited, well-supported organization.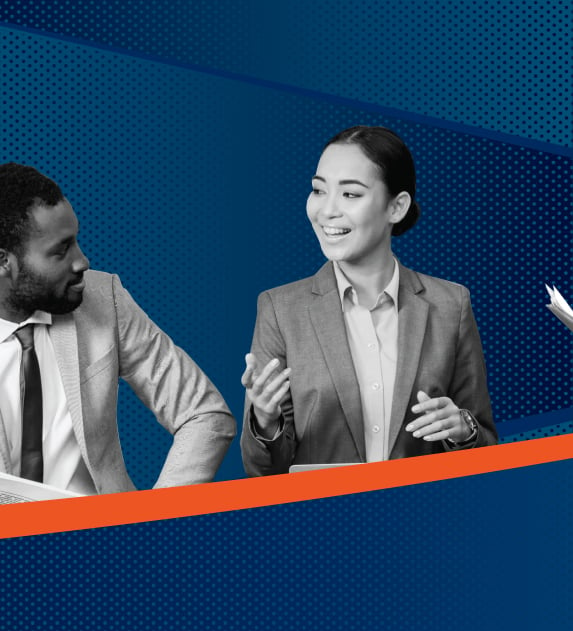 Business Sizes
Close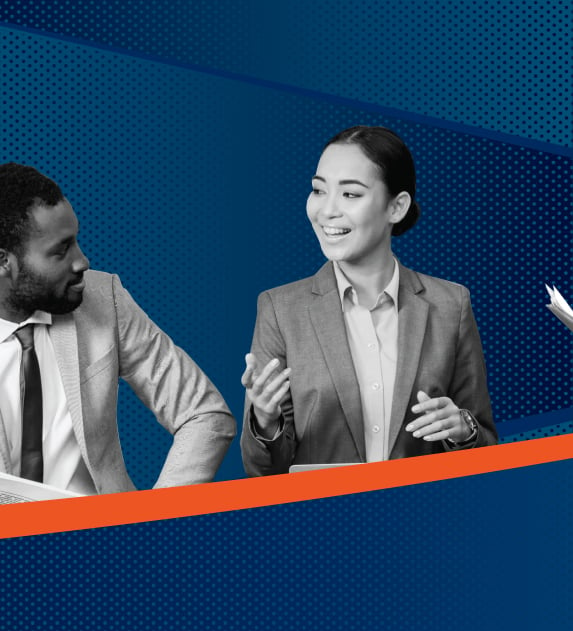 Business Sizes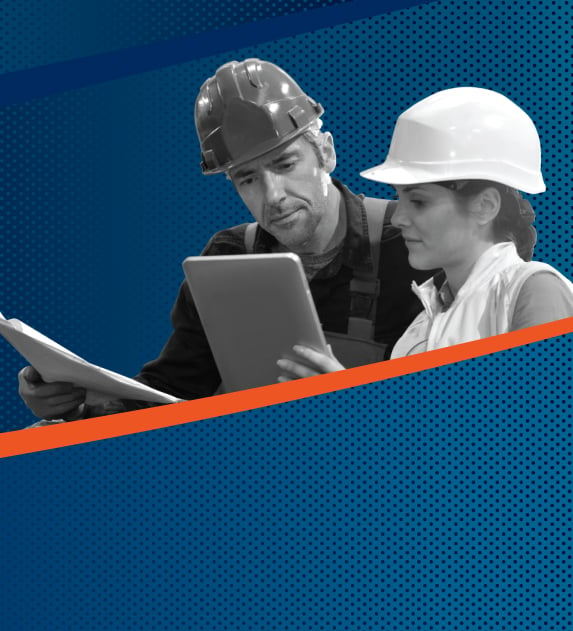 Industries We Serve
Close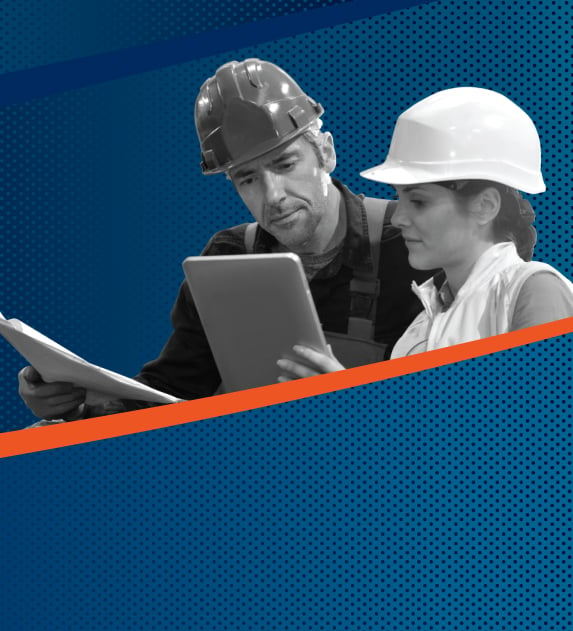 Industries We Serve
At BBSI we're here to support you on your journey to success.
At BBSI we're here to support you on your journey to success. Whether you're at the beginning of your journey or well on down the road, we want to ensure you have the best opportunity to achieve your goals. While we may not have the same experience as you, we know what it takes to help business owners succeed and we have the experience, tools and knowledge to help you be more successful. We support all kinds of businesses from manufacturing and logistics, to restaurants, professional services, and everything in between. If you're wondering how we can help, call one our local branches today to find out.
"I would not be in business without the relationship we have with BBSI. We owe a big THANK YOU for the knowledge and guidance of our personal BBSI team. If you are seeking a PEO with whom to grow your company with, we highly suggest partnering with BBSI. If I am certain of anything during these times, I am certain of this!"
- Joclynn B. Leaps n Boundz, REACHability Foundation
"I think BBSI has it figured out that true genuine networking is not a planned event, it's a natural progression that starts with finding partners that are wired to help others. They understand that they have to give to receive, but they happily keep giving just because they truly want you to succeed in your business. It's obvious that this is the core foundation of BBSI, their culture and staff. I am honored to be a partner and gladly recommend them to anyone."
- Tom C. Tom Cobb Insurance
Company
Close

Company Profile
BBSI (NASDAQ: BBSI) is a leading provider of business management solutions, combining human resource outsourcing and professional management consulting to create a unique operational platform that differentiates it from competitors. The Company's integrated platform is built upon expertise in payroll processing, employee benefits, workers' compensation coverage, risk management and workplace safety programs, and human resource administration. BBSI's partnerships help businesses of all sizes improve the efficiency of their operations. The Company works with thousands of clients across all industries in branches across the nation.
Gary
Kramer
CEO
Close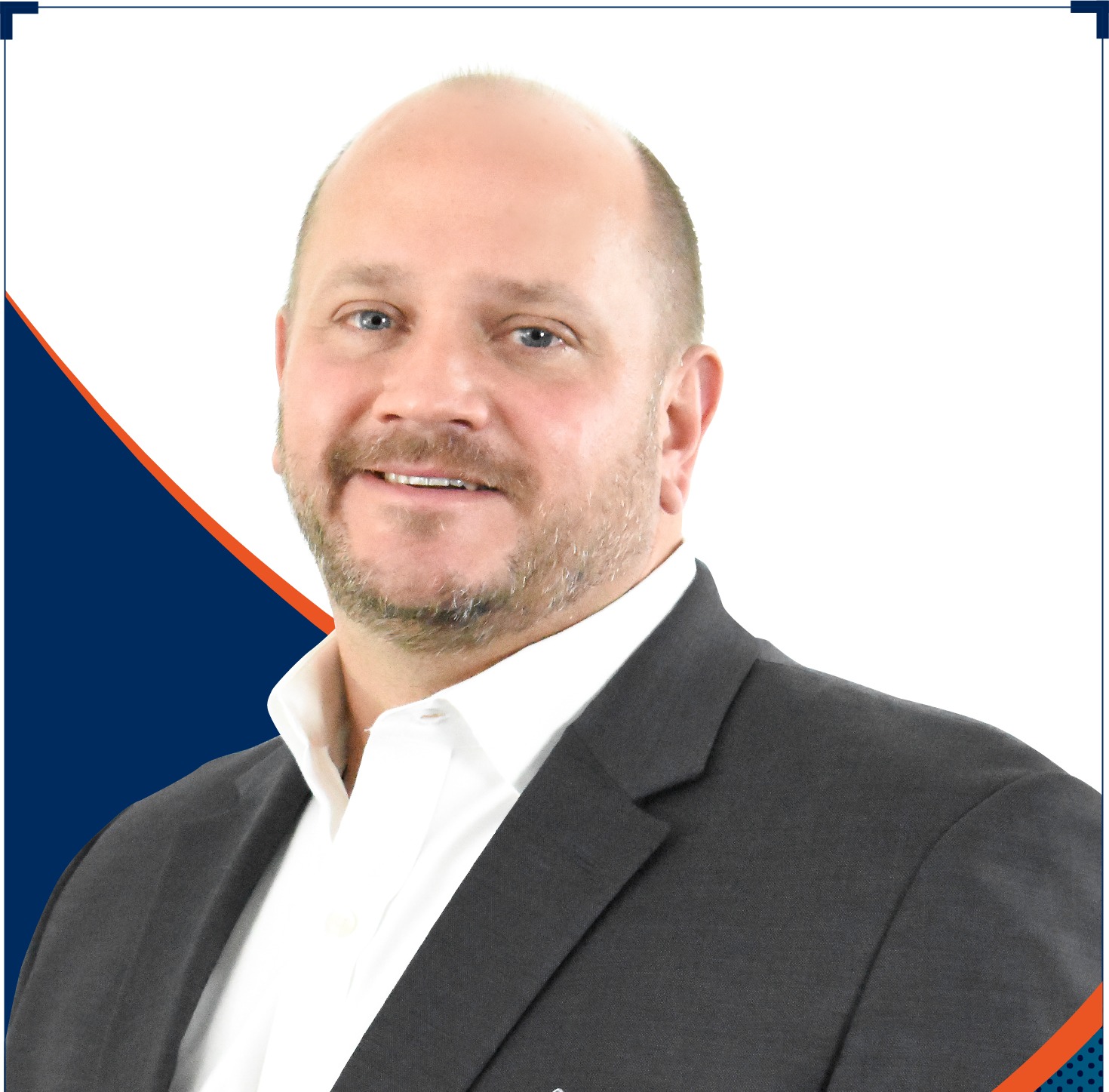 Chief Executive Officer
Mr. Kramer joined BBSI as Chief Financial Officer in 2016 and was appointed as Chief Executive Officer of the company in March of 2020. Mr. Kramer has more than fifteen years of insurance industry expertise, joining the Company after serving twelve years with Chubb Limited - the world's largest publicly traded property and casualty insurer. Mr. Kramer holds a Bachelor of Science degree in business administration with a specialization in finance from Rowan University and an MBA with a specialization in accounting from Drexel University.
Gerald
Blotz
COO
Close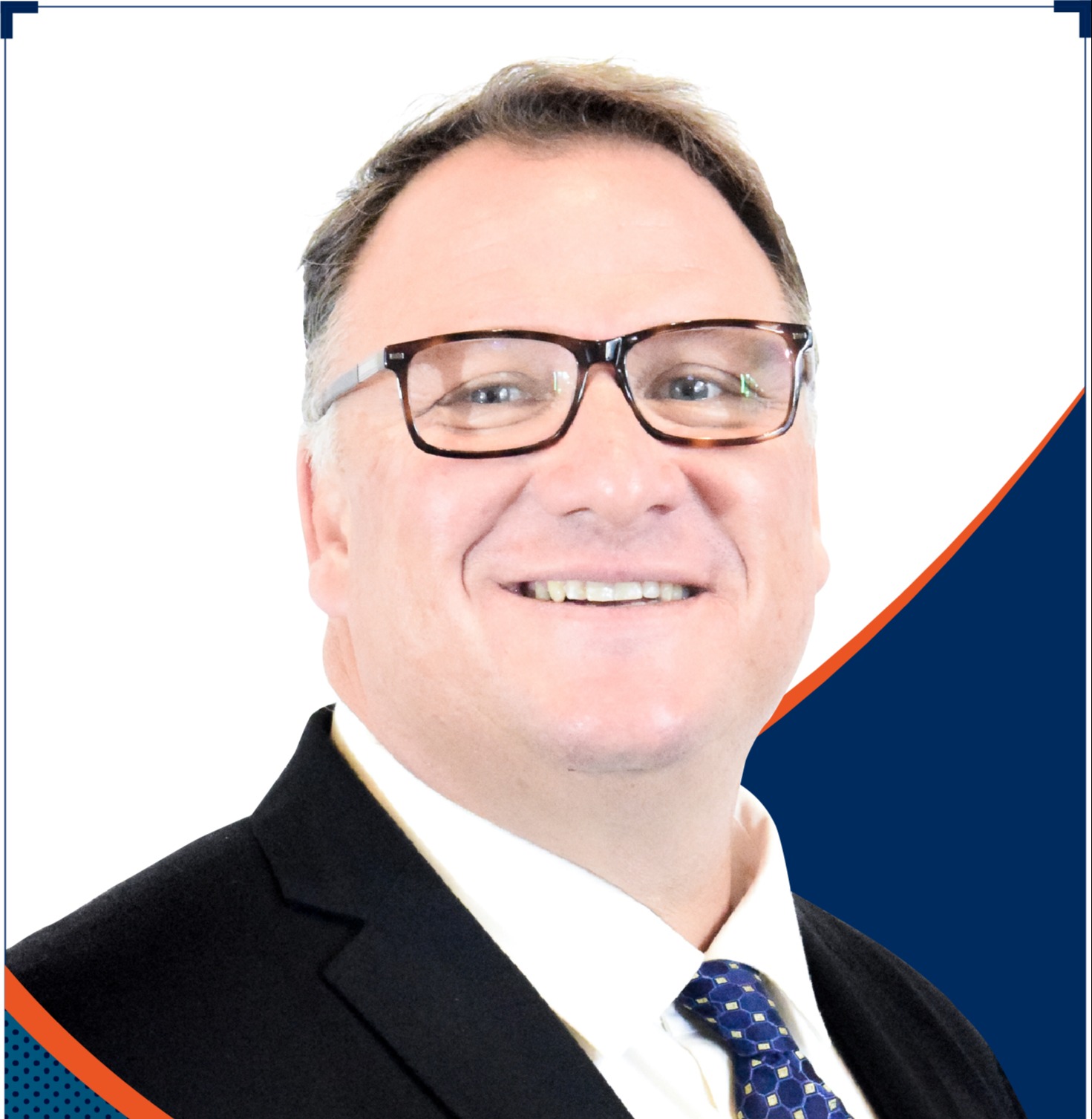 Chief Operating Officer
Mr. Blotz joined the Company in May 2002 as Area Manager of the San Jose branch office. He was promoted to Vice President, Chief Operating Officer-Field Operations in May 2014. Prior to joining BBSI, Mr. Blotz was President and Chief Operating Officer of ProTrades Connection, where he was instrumental in building ProTrades to 44 offices in four states.
Anthony
Harris
CFO
Close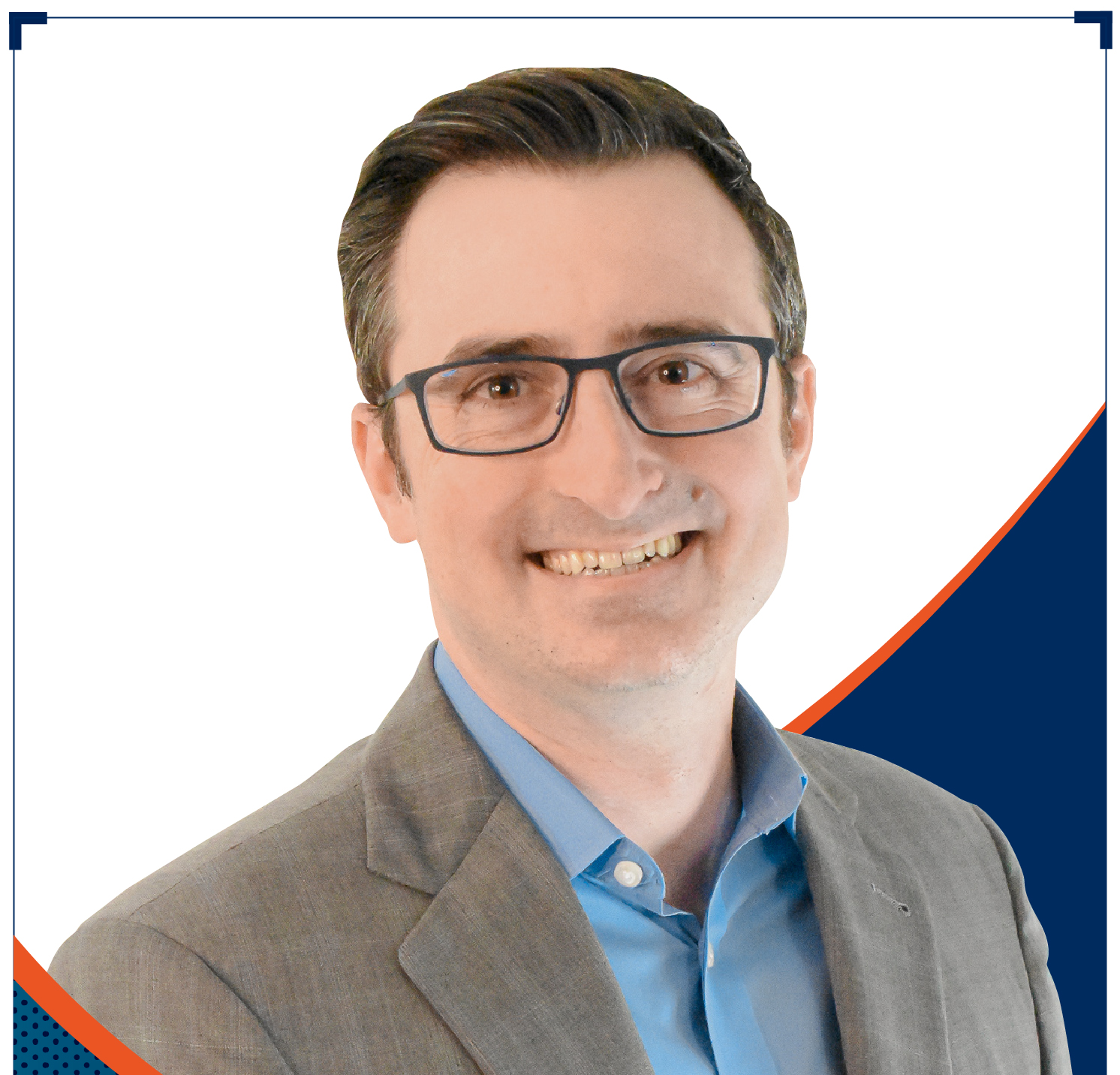 Chief Financial Officer
Mr. Harris joined BBSI in September 2016 as Controller and was promoted to Executive Director of Accounting and Finance in March 2018. In 2020 Mr. Harris was promoted again to the role of Chief Financial Officer. Prior to joining the Company, Mr. Harris served as Controller for Holland Partner Group from 2015 to 2016. Previously, Mr. Harris spent nine years with PricewaterhouseCoopers in various roles in the United States and Australia where he supported publicly traded and large privately held companies. Mr. Harris is a certified public accountant and received a BBA with a specialization in finance and accounting from Washington State University.
James Potts
GC
Close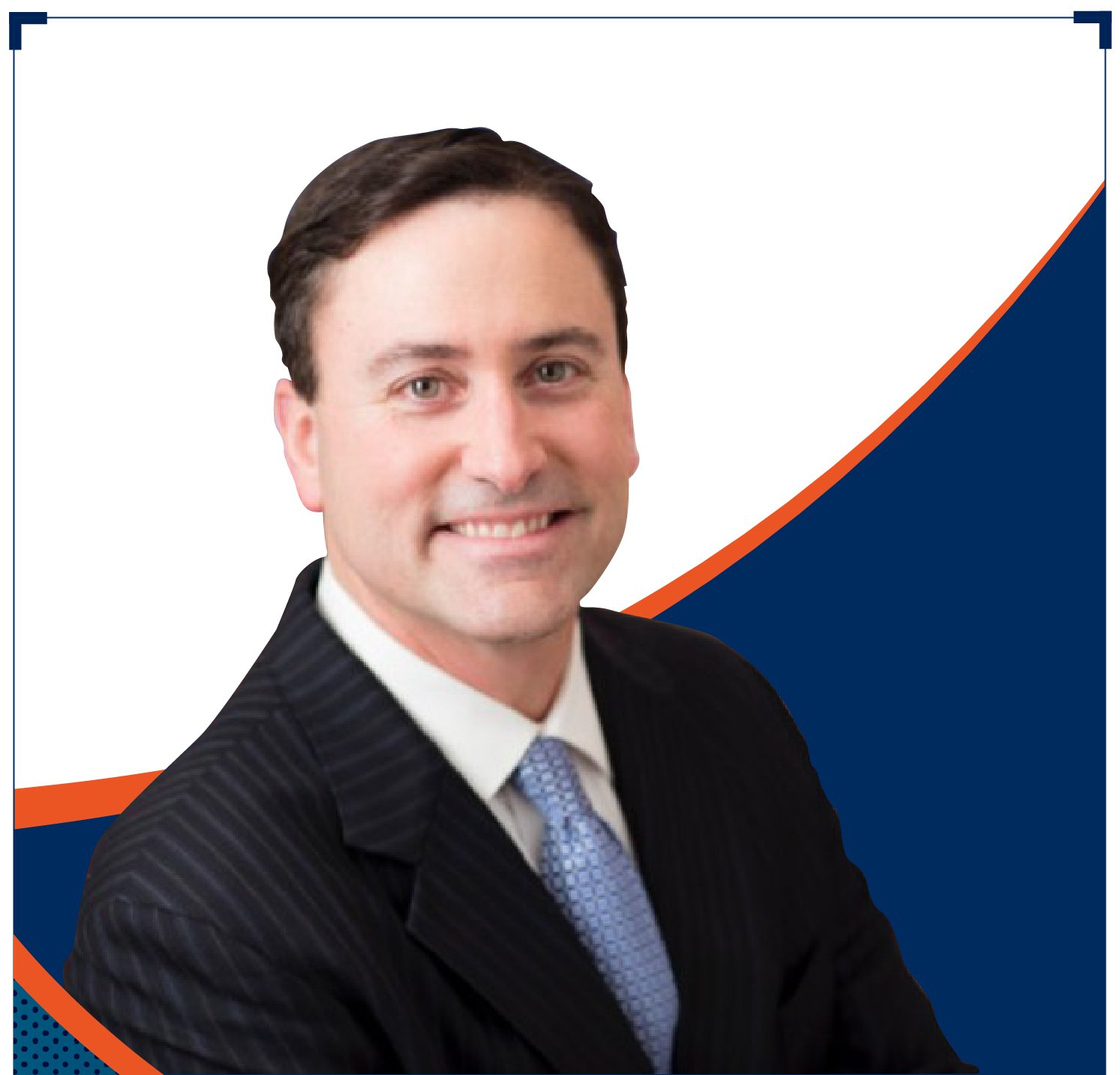 General Counsel
Mr. Potts joined BBSI from Cozen O'Connor, a nationally recognized full-service law firm, with more than 750 attorneys in 29 cities, where he co-chaired the Insurance Corporate and Regulatory Practice. He has more than 25 years of legal experience representing clients in a cross-section of industries.