Welcome to the Orem Branch!
BBSI Orem has been in operations for the last 14 years in this fast-growing business and college-town area, 45 miles south of Salt Lake City, Utah.
During that time, BBSI Orem's Area Manager has been developing a very agile, responsive team of highly-specialized professionals in the areas of payroll, human resources, risk and safety, business development, training and leadership development, employee relations, client management, business strategic planning, and more.
The BBSI Orem Utah branch currently supports 113 clients and continues to grow. Everyone at this branch takes pride in what they do, and this is reflected in the satisfaction of our clients.

We provide our clients with the support and solutions they need, when they need them. Our approach is to be practical in our interactions with our clients and work with them to improve their probability of success and growth.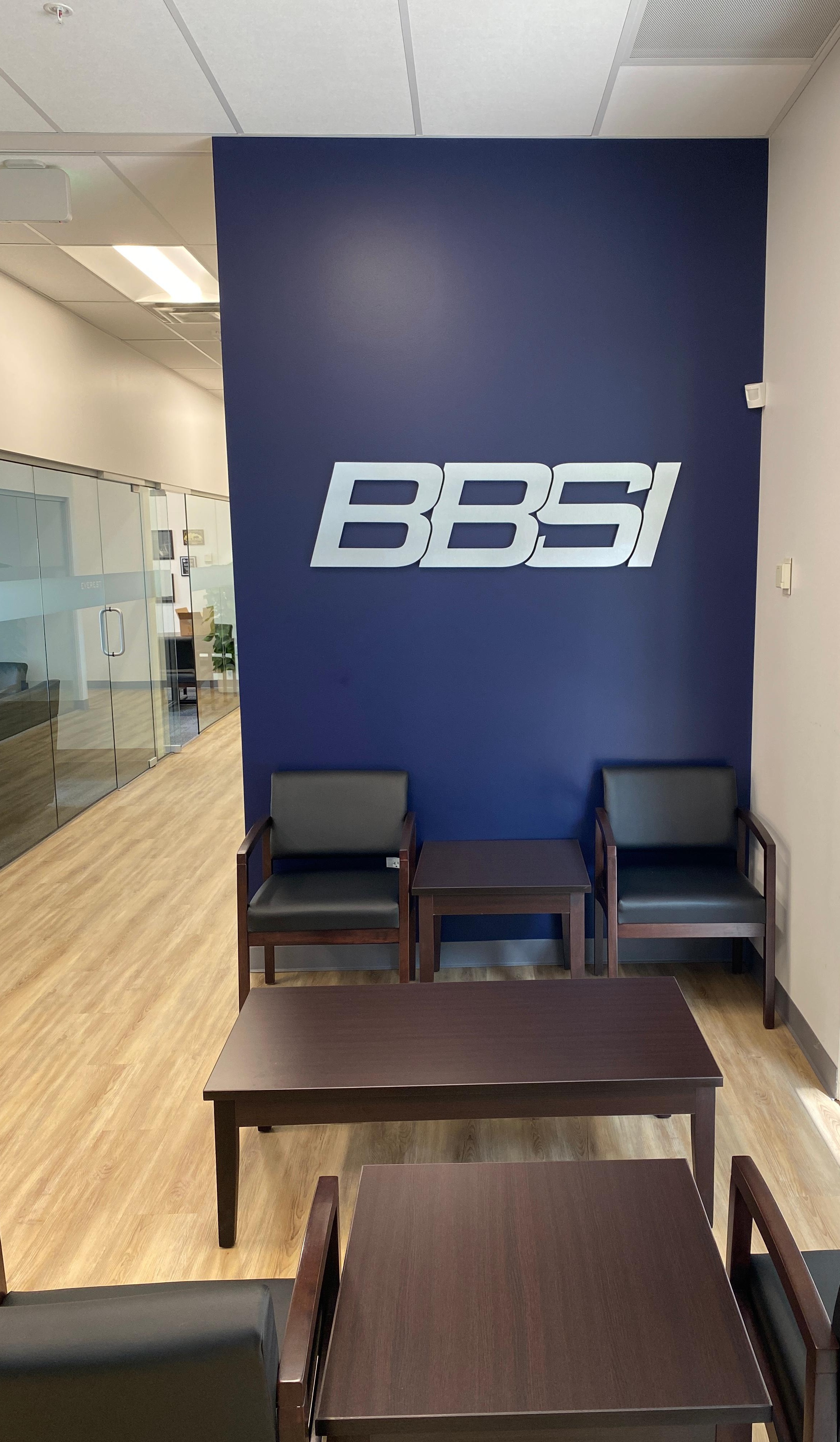 "They had a proven history and a large well funded company. With that, they have a local branch and a local team. That was the best part, their team. They provide personal, individual services tailored to our business's needs. We feel supported in all areas of our business, even many areas we did not know they offered services in. BBSI treats us as partners and not just clients."
- John B., Yarrow Hospice
"BBSI has been life-altering for the growth & efficiency of our business. With their all-in-one management system, plus an incredibly caring business-minded staff, you won't regret choosing BBSI for your HR, payroll & business building needs!"
- Caitlin J., La Belle Vie Salon and Spa
"We could not be happier with the decision we have made to work with BBSI! As a new business, there is much to navigate through and learn, and BBSI as a whole has been immensely helpful! From growing our business 500% to getting departments organized and running efficiently, their team has been there every step of the way to make sure we are doing things the best way possible. We are so grateful for all of their help through difficult circumstances that required more professional HR assistance, accurate payroll supervision, weekly and monthly training for managers and employees, and even so far as setting up a deep dive to help us as owners plan for a successful future. They are always quick to respond to calls or texts to answer any questions we may have. We can't say enough about for great they are! Thank you for everything you have done and continue to do for us!"
- April B., Total Client Connect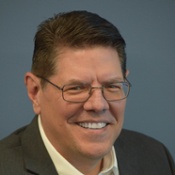 Troy Smithson
Area Manager
After 15 years of being a client, I decided to join the team. As an Area Manager, I help our teams work with you to bring new life to your business. I'm looking forward to helping put in place the right level of support customized to your needs. I can't wait to be part of your growth and excitement moving forward.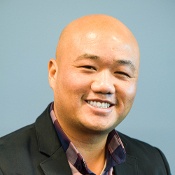 Pro Sayasith
Business Development Manager
I work with our customers to find the right solution for their needs. I've been with BBSI since 2005 and love our clients and BBSI. Working together, we can help you with the parts of the business that are keeping you from moving forward. I'm looking forward to being part of your team.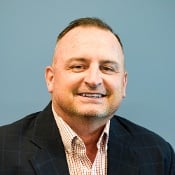 Bret Brockbank
Business Development Manager
Through 20 years of business leadership and staffing, I have had the pleasure of helping businesses grow and succeed. I have accomplished this though partnering with great people and developing customized solutions to each client. I look forward to getting to know you, and your business.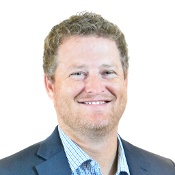 Nic Preece
Business Development Manager
I've worked with BBSI for 18 years and have seen many companies thrive because of the work we do. I am energized every day to promote the BBSI message and find ways for our team to provide real-world help to local businesses. I can say confidently that businesses who work with us will benefit from a wealth of knowledge and experience across many different issues.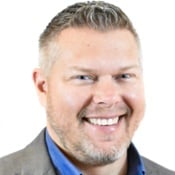 Kiley Hix
Market Development Manager
Kiley Hix has been with BBSI for 15 years. Prior to his career with BBSI he worked in the staffing industry for two different companies. His focus has always been to take care of the customer. In 2020 he helped the branch exceed $50 million in gross revenues. Even though that was a huge milestone, he feels like he is just getting started.