Welcome to the Pittsburgh Branch!
BBSI Pittsburgh provides business management and human resource solutions to small-to medium-sized businesses by examining how business strategic objectives align with workforce management measures to create business profitability.
Our goal is to support business owners with the necessary tools to identify any potentially damaging blind spots in the organization and help them achieve their goals.
Curious? Let's chat! Call, email, or click below to get started.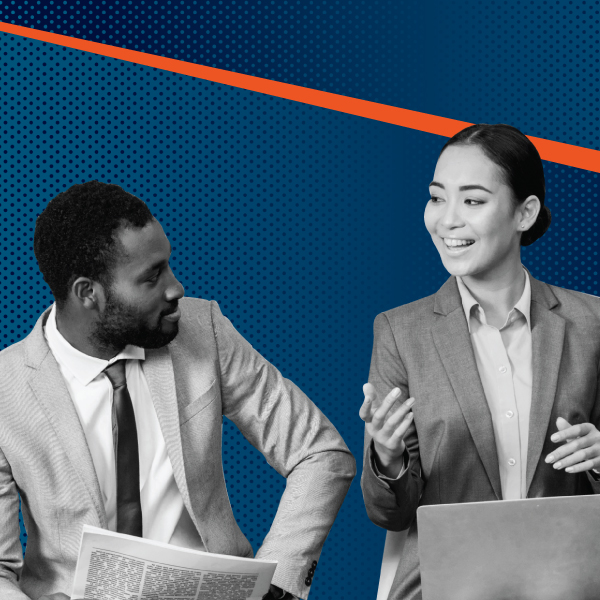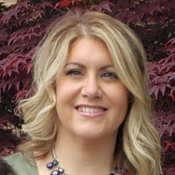 Autumn Powell Area Manager
Autumn brings almost two decades of sales and financial management experience to the Pittsburgh branch. She has a passion for working with business owners to streamline administrative processes and maximize financial results so they can achieve prosperity in their business. By leveraging BBSI's unique combination of industry best practices and hands-on coaching, Autumn will be able to fuel business and economic growth for the Pittsburgh community.