Welcome to the Bakersfield Branch!
The Bakersfield branch was opened in July 2005 and has since formed over 200 relationships across many of Bakersfield's numerous industries. From agriculture to oil and gas, to clerical services, the Bakersfield team has successfully helped clients by making a simple commitment to always delivering what we promise, efficiently and effectively.
The Bakersfield Branch office enjoys excellent year-over-year retention and strives to not only be the best partner it can be to its clients, but also has become an employer of choice that gives back to its local community through organizations like the Boys and Girls Club, United Way, and the Executives' Association of Kern County. In addition, we are proud members of the Greater Bakersfield Chamber of Commerce and the Downtown Business Association.
This team is committed to continuing the great results that were started over 15 years ago.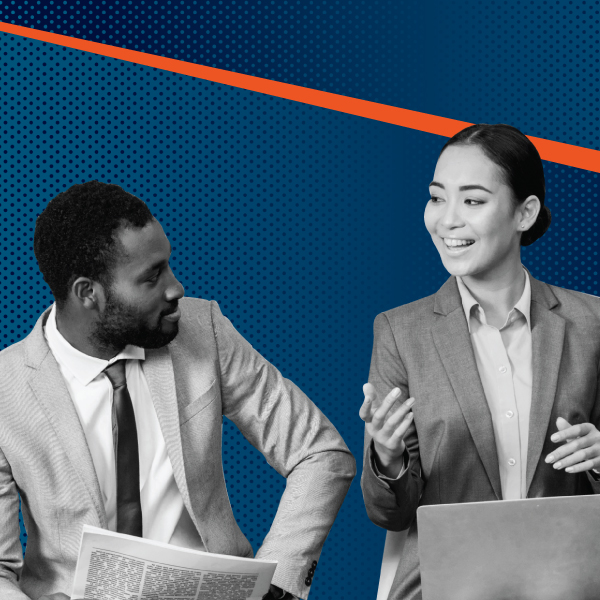 "The business unit here at BBSI helped my business overcome pain points during the pandemic. The awesome HR consultant strategically restructured our organization to withstand curveballs from new regulations. Could not have done it without BBSI."
- Betty D., Dawn Landscape LLC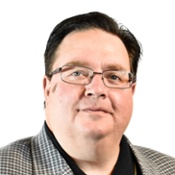 Jeff Jones
Area Manager
Mr. Jeff Jones has spent the past 15 years with BBSI as the founder and leader of the Bakersfield Branch Office. In addition, he has been involved with many successful initiatives for BBSI as a whole and is a proud shareholder. He continues to use his talent and work ethic to improve success for clients throughout BBSI. Prior to BBSI, Mr. Jones spent over 8 years with a large Fortune 500 global staffing organization.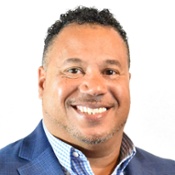 Harold Brown
Business Development Manager
Mr. Harold Brown has been part of the local leadership team and is responsible for guiding our teams of professionals and helping clients improve their businesses. He also is responsible for promoting BBSI and developing business relationships with referral partners and potential clients. Mr. Brown strives hard to bring his talent and work ethic to help our clients grow and improve the success of their businesses in Bakersfield.