Welcome to the Baltimore Branch!
BBSI's presence in Maryland dates back to the 1950s. With local service teams, we are a trusted advisor for our clients. BBSI's goal is to provide quality solutions to help business owners succeed.
You don't have to go it alone. Trust BBSI Baltimore for all your payroll, HR, risk and safety, business consulting and workers' compensation insurance needs.
Call today to learn more!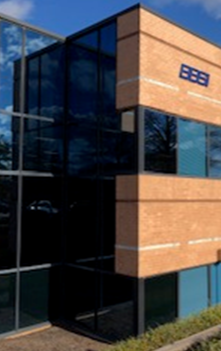 "I have partnered with BBSI for many years and this has been a tremendous advantage for my business. As with any successful relationship, trust has been a key component. Jean and her staff have always been supportive. This is more important now than in any other year and I am very appreciative of the talented people working at BBSI."
- Eric S., The Cleaning Authority
"
Working with BBSI has aided my company in more ways than I could have imagined when I signed up. I have a dedicated team that feels like they work just for my company. They have provided an impartial 3rd party view of my business that I would not have objectively been able to look at myself if not for being with their company.

"

- Steve P., Priority Towing And Recovery
"BBSI truly helps the business owner get things done. They're willing to jump in and roll up their sleeves when I have an issue. When we started with BBSI, I had only myself and 1 other person. Today, I have over 30 employees. As I've grown, BBSI has jumped in to help advise me of policies and procedures, and keeps me updated from an employment law perspective. BBSI has been consistent and always provides quality service."
- Donald D., Chesapeake Medical Transport Services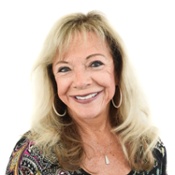 Jean Gallo
Area Manager
As a 25-year Area Manager of a BBSI Team, specifically the Baltimore Branch, my goals are in three measurements; Employee Engagement, Customer Satisfaction, and Success. I pride myself on building and deepening relationships, listening and building a plan for growth and safety. I have always felt that our brand is what people say about me when I am not in the room.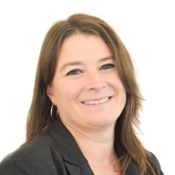 Tammy Good
Business Development Manager
Ms. Good joined BBSI in 2014 as a Business Partner helping business owners achieve their goals. With 20 years of business experience, Ms. Good is dedicated to the successful alignment and onboarding of new clients to BBSI. The client experience is everything!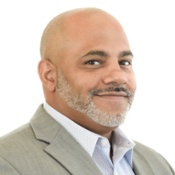 Jonathan Patkus
Business Development Manager
Jonathan is a highly experienced senior sales consultant specializing in Workers' Compensation. With over 20 years in the business, he is a trusted advisor to both his referral partners and their clients. As a Professional Workers' Compensation Advisor (PWCA) Jonathan enjoys helping business owners and insurance professionals succeed by examining the true cost of risk.