Welcome to the Bend Branch!
The Bend/Central Oregon branch of BBSI has been a part of the community for more than 25 years.
We work with more than 60 clients throughout Central Oregon. Our team of professionals will help you shape your vision for success and support it with consulting services in the areas of HR, risk and safety, and business strategy.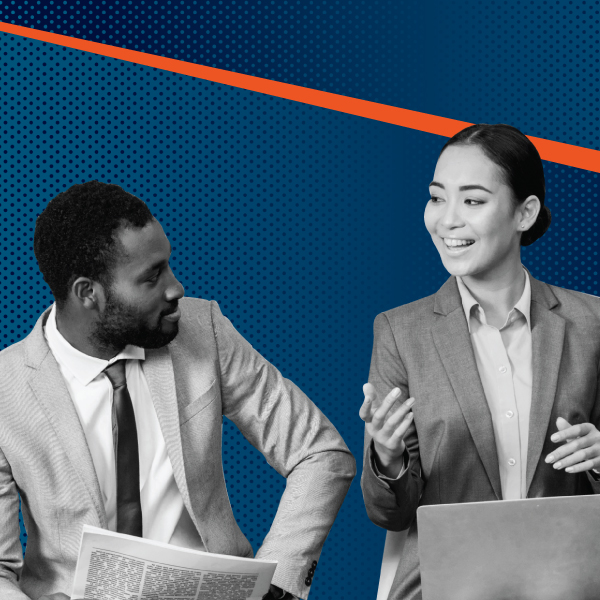 "
Man, anyone who is working with BBSI really is getting their money's worth. I would have spent at least the next 7 hours trying to figure out all this stuff, and you have all the answers for me. Really appreciate your services, especially now.

"

- B. Carmichael., Home Fridays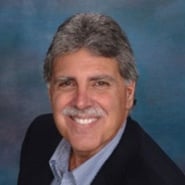 Joe Rossi
Area Manager
Joe possesses a unique combination of work experience that enables him to operationalize business strategic concepts into highly effective workforce management tactical solutions, resulting in business stability and profitability.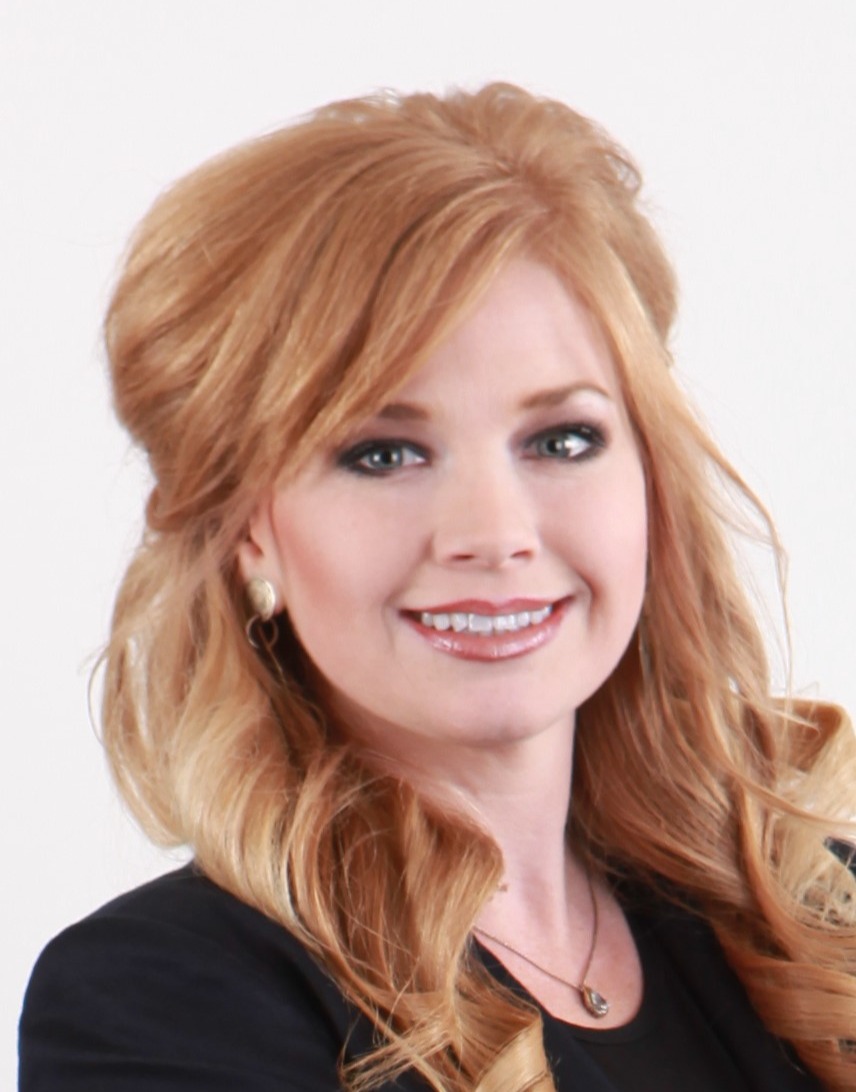 Alana Dobbins
Business Development Manager
Over the last twenty years, Alana has played an integral role in helping business owners succeed. Her strong research and analytical skills, buoyed by her creativity and problem solving ability, give her an edge when developing plans to help business owners strategically reach their revenue goals and plan their growth.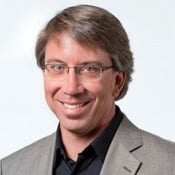 Rob Hambleton
Business Partner
Rob Hambleton started and grew his training business in Oregon after a successful career in finance, marketing, and project management with Fortune 500 companies. Rob combines his passion for working with small businesses with an extensive analytical tool kit to help business owners identify, understand, and solve key business issues to survive and thrive.
BBSI Bend carefully aligns with partners who share our dedication to seeing local businesses succeed. We know that together, we can provide added value to your people and processes, so you can achieve prosperity for your business. Call today to learn more.