Welcome to the Boise Branch!
BBSI Boise specializes in Payroll, Workers' Compensation, HR, Risk, and Business Consulting Services designed to help you and your business prosper. We are located in the heart of the Treasure Valley at the Meridian Village. This location is perfectly placed to support our owners and partners throughout the community we support.

The difference between BBSI and other PEOs is our professional and local teams designed to support each customer in a unique way. We specialize our services to each customer we support. BBSI partners with professionals across the Treasure Valley, greater Idaho, and the nation in providing these services to their clients. We compensate these professionals in partnership.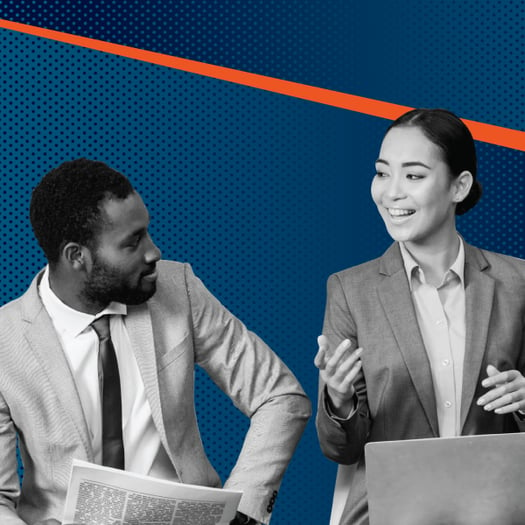 "
The Treasure Valley BBSI Team was instrumental in a smooth transition from utilizing employment agencies to hiring full-time, in-house employees. We look forward to the growth of our business and continuing our partnership with BBSI

."

- Gary C., Adaptive Tactical
"
The team at BBSI handle all our payroll and personnel needs, allowing us to focus on running and growing our business. As we expand to multiple locations in the Treasure Valley, it is comforting to know that BBSI will be with us each step of the way

."

- Kristin A., PIVOT Lifestyle + Fitness
"
BBSI continues to assist us in ways I was unaware that a payroll company could perform. I've used staff leasing companies for well over 25 years and BBSI has been the best experience by a long shot.

"

- Don O., O'Connor Painting
"Jason and his amazing team at BBSI truly helped us take our business to the next level! Their business analysis program was a true eye-opener and helped turn our business around in the right direction."
- Tom S., Tom Scott Agency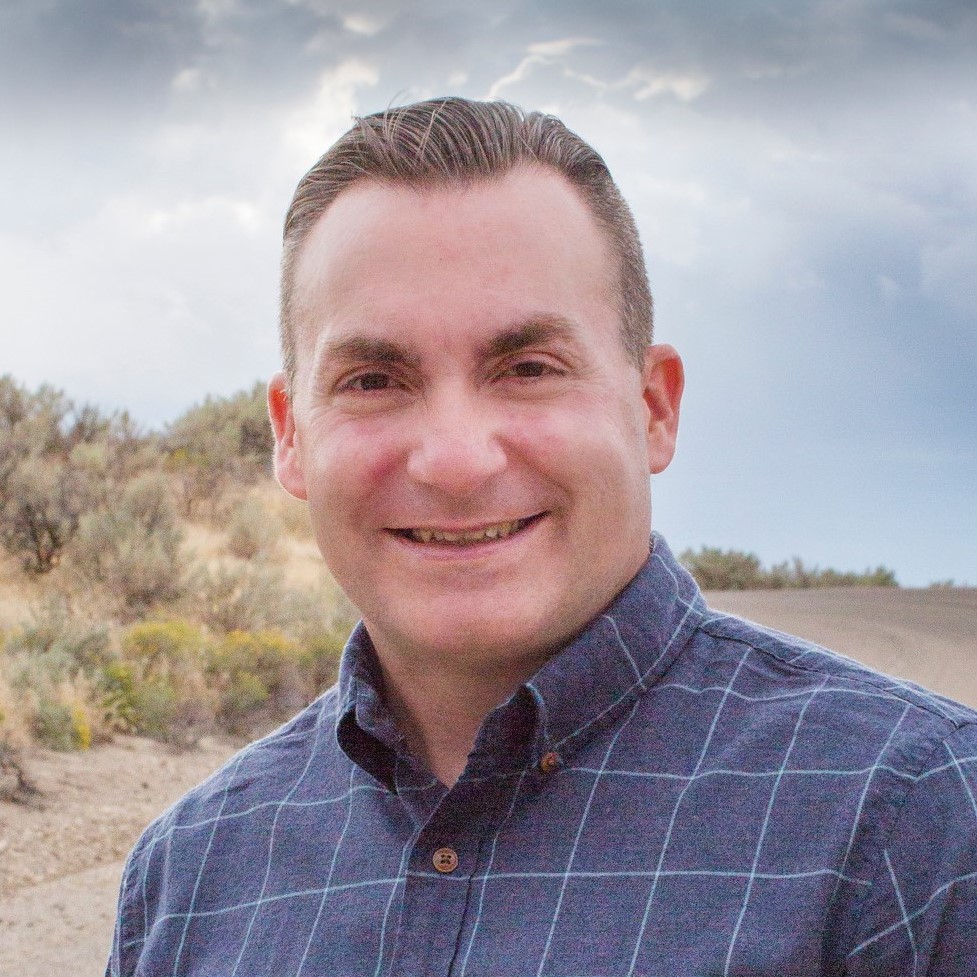 Jason Williams
Area Manager
As an Area Manager for BBSI I get to work with an incredibly dynamic team that are the best in each of their fields: Payroll, Human Resources, and Risk Management. These teams support our owners and their teams in support of our mutual purpose, vision, and mission for their success.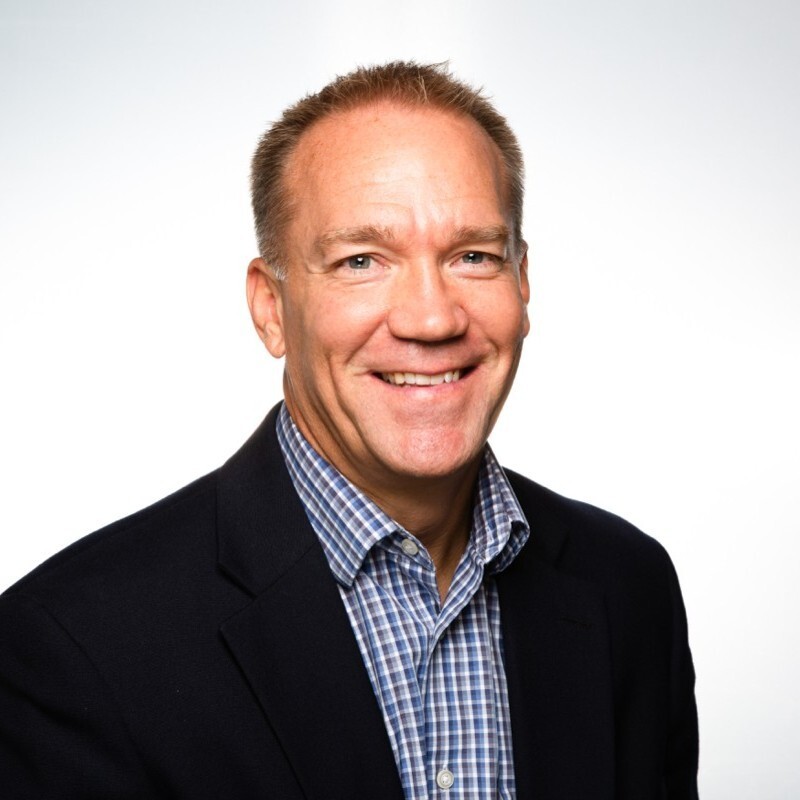 Travis Brown
Business Development Manager
My role is to grow BBSI through building relationships in the community, developing strategic partnerships with referral partners, and working with you as our cherished clients to share the success achieved by working with us. The greatest compliment you can give us is to refer your treasured business relationships. I look forward to getting to know and serving you.