Welcome to the Carolinas Branch!
For many business owners, back office management is taken for granted: human resources, organizational development, employee recruiting and retention, safety training and awareness, payroll and timekeeping, etc. Yet while owners often focus mostly on customers and revenue, it is often the back of house that limits business success.

BBSI Carolinas has you covered. For more than 30 years, we have partnered with southern business owners to protect their flank by helping create predictable and scalable organizations. We are a dedicated local team of subject-matter-experts with extensive experience, meeting you where you are and helping you get to where you want to go.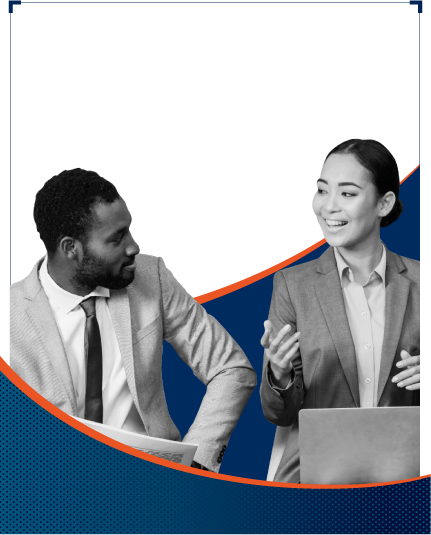 "
BBSI not only reduced our workers' compensation insurance expense, but they have made our workplace safer while helping us to create an improved workplace culture where safety is a priority. BBSI team members have a great deal of business knowledge and experience as well, which we benefit from often.

"

- Patrick P., Whitley Monahan Handle
"
As a small business owner there can be a lot of pressure to know everything, but I don't have to thanks to my BBSI team. They are accessible when I have questions about employees, policies and business strategy. It's so easy to get stuck in the weeds and lose sight of the bigger picture. With my BBSI partnership I have an advocate that helps me build and keep my focus.

"

- Joe N., International Floor Coverings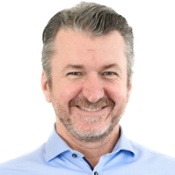 Tucker Smith
Area Manager
A management consultant specializing in small to mid-sized businesses, Tucker's diverse career includes starting and selling his own sports marketing firm, originating and running key business units at eBay during its hyper-growth phase, leading a highly-profitable division of an advertising agency catering to companies with less than 100 employees, and helping a small business service company achieve a 10x exit to a Fortune-500 company.