Case Studies
REAL RocknRoll Movers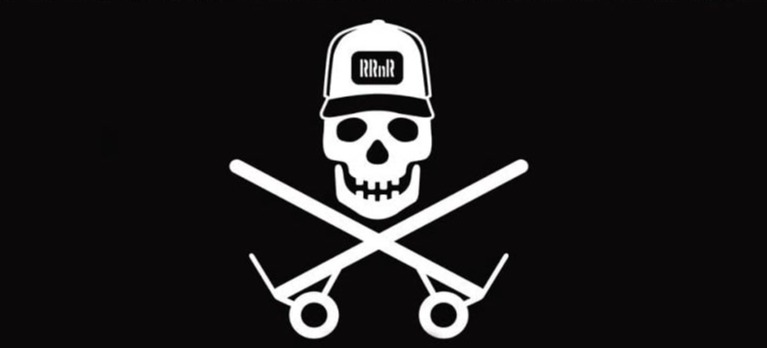 BBSI helps LA-based company rock the moving industry
When a stagnant company culture started to impact business, BBSI was there to help REAL RocknRoll Movers create a new way of engaging with the team.
Overview
Business: REAL RocknRoll Movers
Owner: Scott Rosenquist
Client Since: 2015
REAL RocknRoll Movers was founded when owner Scott Rosenquist was playing in a band and needed to keep money coming in between shows. What began as a two-man operation between Scott and his friend has grown into a moving company with a mission: to provide the best possible experience to its customers while giving working musicians an employment opportunity flexible enough for them to earn a living and still keep their rock 'n' roll dreams alive.
Scott's initial introduction to BBSI was through workers' comp, but insights brought forth by his BBSI team began to highlight a need for culture change. BBSI was there to guide Scott in key employee-related areas. They helped him formalize his processes and set expectations for his employees
"BBSI took an active interest in my business," said Scott. "I used to have multiple vendors that provided different services, but they were never very proactive. With BBSI there is a willingness to jump in and help figure things out. I have access to more resources and feel supported in all areas of my business."
Meaningful Moment
When Scott was having difficulty with his crew and the company culture, he sat down with his BBSI Business Partner and together they analyzed his business top to bottom. The result was a blueprint Scott could use to guide his decision making. Scott developed a new appreciation for communication and a more deliberate approach to how he evaluates current and prospective employees.
"Working with BBSI, and with my Business Partner has given me a lot of confidence. I'm much more comfortable in the owner role now. I realize I don't have to do it all myself. I delegate more, and that frees me up to look at the big picture."
The Road Ahead
As Scott continues to grow his business, he has adopted a whole new perspective. "For me, the biggest difference since I started working with BBSI is that I'm thinking about my business long-term now. I'm not just doing a job, I'm building an asset. I don't know if I would have made that shift in mindset on my own."