Welcome to the Concord Branch!
Our experienced PEO professionals in Concord, CA have helped hundreds of small to medium size businesses positively impact their company culture and rebuild its strength from the ground up to support a long lasting and successful future.
We pride ourselves in being the "Owner's Advocate" and dedicate our business management solutions to support the owner's unique objectives. Not only are we empathetic to our client's needs, we strongly align to their vision and mission to contribute to their success.
With our passion and our commitment, we connect with like-minded individuals and create an impact on the lives of those in our community.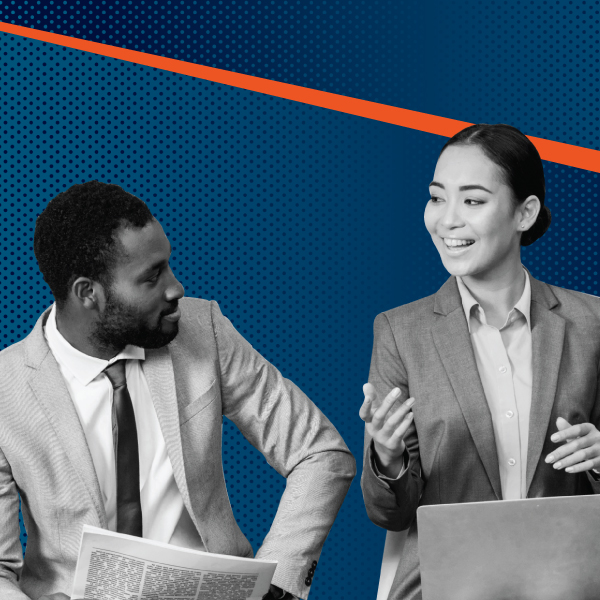 "
The people at BBSI have been amazing. So many companies these days are hollow entities with little connection to their clients. The friendly and helpful people at BBSI stand out in a sea of sameness.

"

- Thomas B., Massage Envy
"
The team is personal and personable and when we are with them. We feel like their only client. I can't say enough about how my whole business operation has completely transformed our quality of life and elevated our bottom line. Best business decision ever!

"

- Catherine B., Arana Craftsman Painters
"
Over the years we have developed detailed job-site safety plans and a fantastic HR system, due in large part to the guidance of the BBSI Concord professionals. Our HR Consultant is always available when we need her and is constantly helping us navigate the ever-changing HR laws in California. We do not know what we would do without them and the rest of the BBSI Concord team.

"

- Brandon W., Whit's Painting Inc.
"
For the past decade, BBSI has played an instrumental role in our ability to provide industry-leading services through their commitment to provide cost effective products and services that are consistently above all expectations. The people who make up BBSI know how to provide bottom line results with best of class service.

"

- Edward K., CASS Inc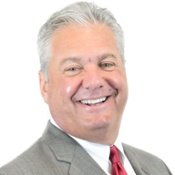 Vince Sinni
Area Manager
Vince Sinni joined BBSI in 1999 when BBSI acquired TSU staffing. As one of our original company leaders, Vince has assisted in building our partner relationships and developing BBSI's strategy throughout the client lifecycle. Vince is determined to assure we have a positive impact on the lives of our clients, our referral partners, our team members, and our communities.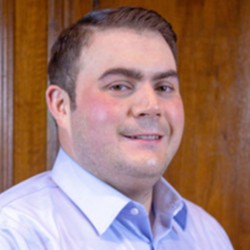 Sean Duffey
Business Development Manager
Sean has worked in the Human Capital Management space for 14 years, giving him the ability to help all types of businesses ranging from small to enterprise. Sean collaborates with end-users, C-Level Executives, and business advisors to enable business transformation through changes in software, services, and processes. He is committed to assisting professional partners and local businesses by maximizing the value of BBSI's service platform.