Welcome to the Denver Branch!
BBSI Denver opened in 2008 and is a premier PEO provider servicing Colorado's Front Range. Our multiple Business Unit teams consist of top local professionals with extensive business and professional experience. Team members all have at least 20 years of business-related experience, most have owned their own companies, and all are focused on helping our clients be successful in achieving their goals.
Our people are our product, and our emphasis on building the best teams possible is why we have experienced more than 3X growth in the Denver region in the past three years. The recent pandemic proved the adaptability and resilience of our teams when they proactively sprang into action to strategically work with their clients to weather the impending storm of business challenges.
We take pride in knowing that each of our clients have been able to maintain their businesses, and many have also pivoted and are thriving as a result of their work with our teams.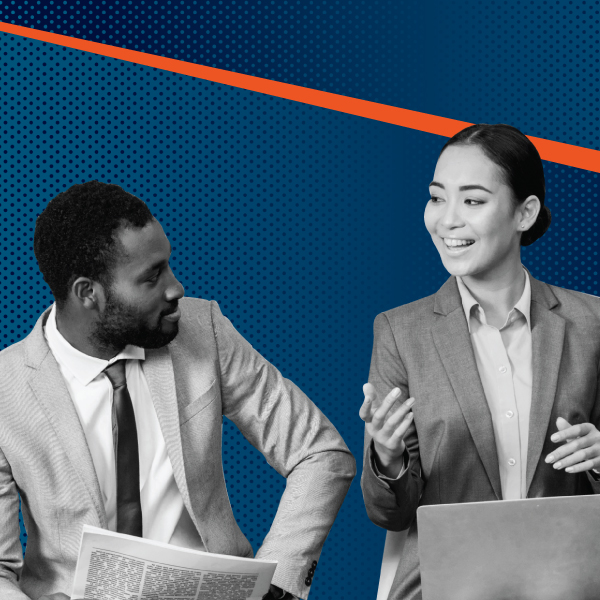 "The review they did of our employee manual and policies helped me sleep better knowing that I had someone else checking things out. Their payroll processing is easy, and the reporting helps with those crazy requests we get from employees. On top of the nuts and bolts, Knight, Adam, Joe and Audrey are good people that care about my business."
- Jeff V., The Cleaning Authority
"
We are with BBSI, and honestly, I think they are great! We use them for our WC, payroll, and they help us with HR issues as well. We have saved significantly on our WC costs over the course of the last year and a half. They are really great about training and helping us with HR. They also send their safety rep to our monthly company-wide safety meetings. I really feel like they have been a great fit for us!

"

- Christy C., Phoenix Masonry, Inc.
"BBSI is wonderful to work with. They're always there answering any questions I might have and ready to help with anything we need. Joe is the best when it comes to payroll, always reminding me to send it in and always helping me with any issues. We love BBSI!"
- Carmen M., Leawood Homes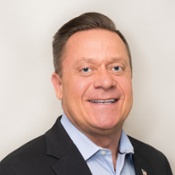 Knight Hinman
Area Manager
Knight has a passion for supporting businesses by creating loyal relationships based on advocacy, trust and respect. Knight has a degree in Communication from Northwestern University and holds the Certified Insurance Councilor designation from the National Alliance for Insurance Education.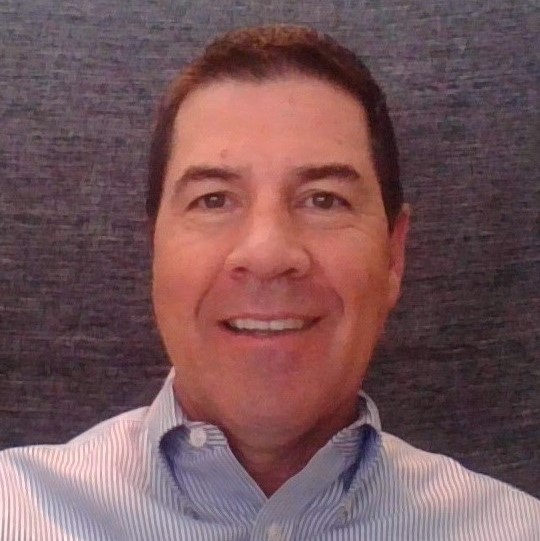 Eddie Quinn
Business Development Manager
Eddie is a Colorado native and US Navy Veteran. He joined the Denver Team in March 2021, but has been helping small business in many vertical markets for the past 25 years. For the past 4, he was VP of Membership for the Colorado Springs Chamber of Commerce, and was a business owner earlier in his career. Eddie's passion is to help small businesses succeed.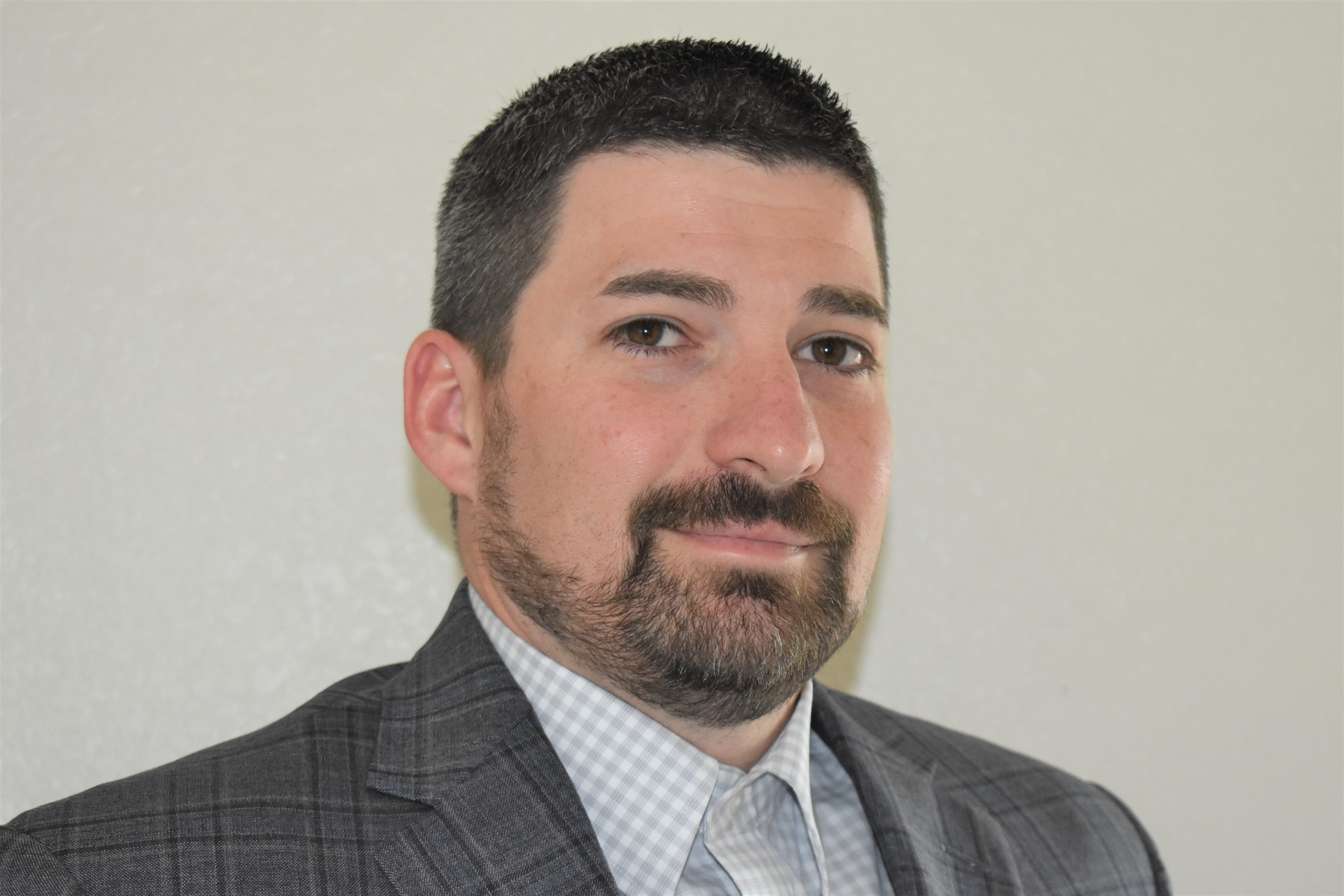 Jerad Degenhart
Business Development Manager
Jerad joined BBSI in April 2021. He was born in San Diego, California but has spent most of his life in Colorado. With an undergraduate degree in Health Care Administration and an MBA from Regis University, Jerad has spent 15 years of his career in the workers' compensation industry, and for the last 8, managed the Occupational Medicine Program for a large health system in the Denver Metro area.