Welcome to the Dover Branch!
Over the past twenty years, BBSI Dover has exploded into the Delaware marketplace as the PEO of choice throughout the region.
We currently provide exceptional HR, Risk, Workers' Compensation, and Payroll services to some of the region's most respected and recognizable companies in a variety of industries.
BBSI Dover has also provided staffing services to some of Delaware's largest employers including the State of Delaware, Edgewell/Playtex, and other manufacturing facilities. BBSI Dover's total annual revenue exceeds $70 million and continues to increase year-over-year.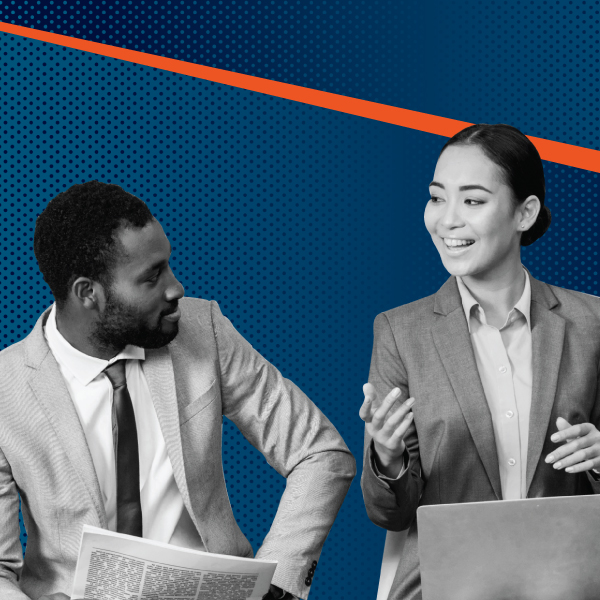 "
From Payroll to HR questions, they are there for us with valuable information that helps us develop as a business. BBSI Dover's risk manager is filled with enormous amounts of safety knowledge that puts us ahead of the curve and keeps us out of regulatory issues. BBSI has been there for our company every step of the way as they did even when things were 'normal'.

"

- Harry M., Markatos Services, Inc.
"
BBSI has been a strategic partner in navigating payroll processing, employee interactions, and ensuring we have an active safety program. As a growing company, having access to the resources offered by BBSI gave us the knowledge base and confidence to hire employees and provide a safe work environment, all while navigating the complexities of maintaining employees and payroll."
- Steve M., AMP Electric LLC
"
The ability to pay our workers' compensation insurance weekly helps us manage our cash flow and eliminates the need to audit our account at year-end. We eliminated the cost of outsourcing our weekly paychecks, as BBSI now provides that service for us. The HR & safety guidance they have provided has been very helpful.

"

- Mike A., Austin & Bednash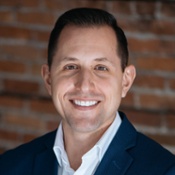 Robby Sheehan
Area Manager
Robby Sheehan was promoted to Area Manager of the Dover Branch after serving as the Business Development Manager of BBSI Salisbury for 18 months. Previously, Robby served in higher education leadership and was responsible for overseeing economic and community development. Robby holds a graduate degree from the University of Pennsylvania.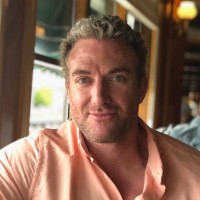 Jay Jordan
Business Development Manager
Jay Jordan joined BBSI in January of 2022 and brings with him more than 12 years of Business Development experience and a background in accounting and finance. Jay previously worked in the logistics and education software space while specializing in revenue growth and territory management. Jay is a graduate of Temple University and has a BS in Accounting.