Welcome to the Eugene Branch!
BBSI of Lane & Douglas County provides business management and human resource solutions to small and medium-sized businesses. Through our local team, we are able to engage our integrated platform of payroll processing, director-level human resource support, employee benefits, workers' compensation coverage and workplace safety in order to help business owners meet their strategic objectives.

We understand the challenges in running a business day-to-day. Our goal is to help you, as a business owner, to work on the business vs. in the business and create predictability that drives profitability.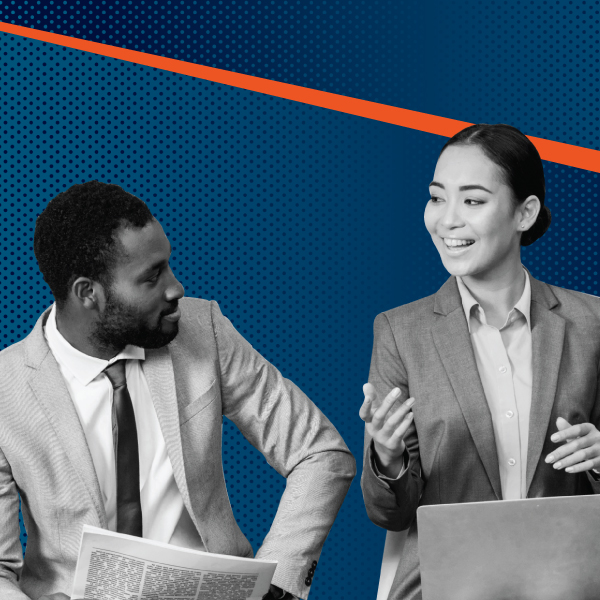 "
They keep us up-to-date with HR regulations, help us with our handbook, provide advice on various employee issues, help with training our management team, connect us with other business owners to discuss common problems and solutions, and much more.

"

- Sam G., Loggers Tap House LLC
"
The end result has been much less stress, a better HR experience for myself, our leadership team and our employees, accelerated company growth, and profit. We found a partner in BBSI and it has enabled us to break free from the bottleneck that HR had become.

"

- Tim A., Roseburg Rental & South Umpqua Rental
"
It is truly a breath of fresh air to be able to focus on the things I excel at as a business owner versus constantly running in circles working on tasks that are truly not in my wheelhouse. The amount of time and money my relationship with BBSI has generated for me is invaluable.

"

- Chris L., BL Performance
"T
he BBSI team has rebuilt the culture of our workplace, implemented time keeping systems, held strategic planning sessions, and has provided a wide range of HR services. BBSI has also made a difference in the organizations we have partnered with.

"

- Matt K., Non-Profit Board Member
"
BBSI has been very responsive in the processing of our monthly payroll as well as reviewing and updating our personnel manual. With 2020 being the year of COVID, their help in understand our responsibility to employees and customers has been amazing. They definitely make payroll very doable.

"

- Joe C., Century Lighting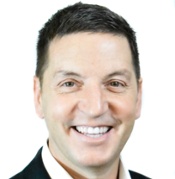 Eric Nelson
Area Manager
Eric leads executive leadership teams and organizations with the intended result of creating strong, aligned purpose and strategy, clarity on the unique role the business owner provides and near-term actions to demonstrate immediate progress. As an executive coach, he helps business owners to both identify the best use of their abilities and develop their capability for higher performance and impact to help their business thrive.