Welcome to the Idaho Falls Branch!
BBSI of Idaho Falls is located inside beautiful Snake River Landing. We are engrained in the Eastern Idaho business community. We love what we do and are thrilled to positively impact the success of our clients and their teams. Our amazing team consisting of HR Consultants, Risk and Safety Consultants, Payroll Specialists, Recruiters, and Business Management Consultants truly get to know our clients. We align with them to support their success.

In addition, we strive to enrich our community by supporting our schools, chambers of commerce, and non-profits, both financially and through volunteering. We live here, love it here, and enjoy seeing the businesses, economy, and people of Eastern Idaho thrive.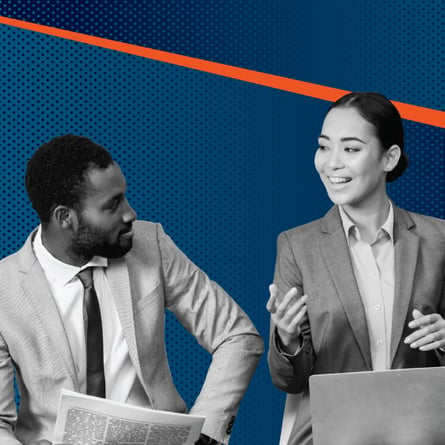 "
Without Jeremy Hix, Mike Patten and the BBSI team, I would not be where I am today. Having the support and keeping things running in the back help make opportunities like this possible for us.

"

- Andy J., ANDX Entertainment
"
Since we partnered with BBSI, we have increased our financial stability, increased efficiency in our operations, and increased customer satisfaction. BBSI provides services so we can focus on our core business. The personal touch is what sets BBSI apart. The advice they give us on safety, staffing and other efficiencies really improved our business. The guidance they provided through navigating COVID-19 gave us peace of mind.

"

- Mindy G., AAA Giles Cleaning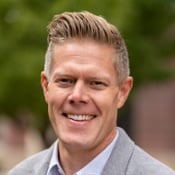 Jeremy Hix
Area Manager
Jeremy Hix joined BBSI in 2011. He was born and raised in Eastern Idaho. He graduated with a BS Degree in Business and Ag Business from Utah State University. His diverse business background includes ownership of a specialized recruiting firm and a multi-unit video game store franchise. Jeremy has a passion for helping business owners create success.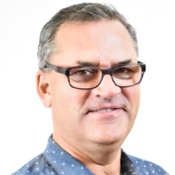 Mike Richards
Business Development Manager
Mike Richards joined the industry in 2001 as a Business Development Manager for a local PEO in Rexburg, Idaho. When BBSI purchased that company in 2007, Mike continued in the same role. Prior to his role as BDM, Mike earned his Bachelor's Degree at Utah State University in Industrial Technology and Education with a minor in the Italian Language.