Welcome to BBSI Inland Empire Staffing & Recruiting Services
The BBSI Inland Empire branch services all staffing and recruiting needs throughout the Inland Empire. Our recruiting specialists work side-by-side with our clients to ensure we provide top talent when and where it suits their business needs. Whether we provide temp-to-hire talent, or recruiting for the C-suite, our partnership is aligned towards one goal - our clients' success.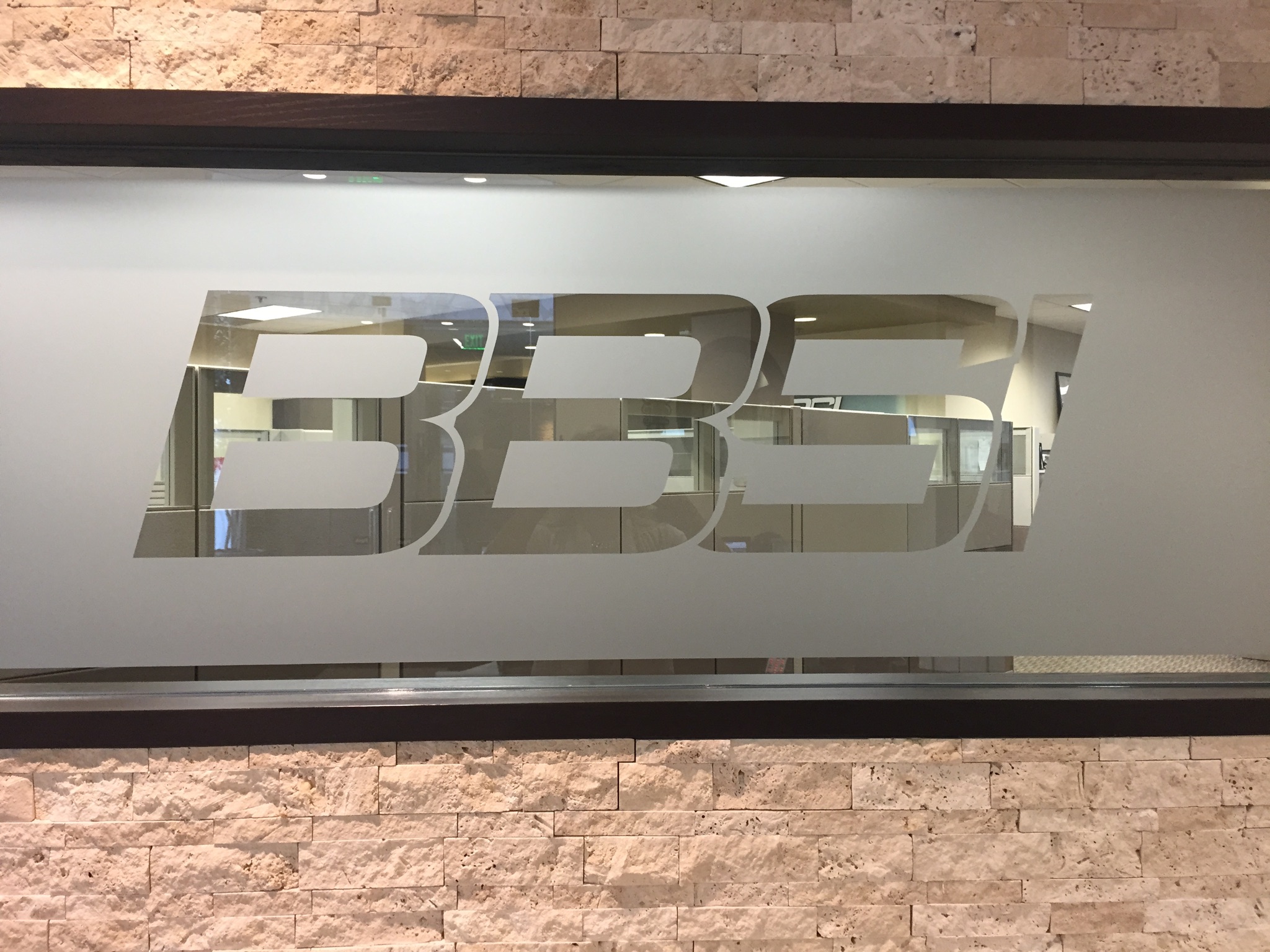 "Working this closely with people and personalities can be difficult, but BBSI's recruiting specialists know how to hire and keep very talented people. I call it 'BBSI quality'!"
- Penny Z., Cornerstone Masonry
"We're so thankful we found BBSI! Working with them enables us to acquire and maintain the highest quality caregivers for our non-medical home care agency. We rely on BBSI to help us provide a highly-trained, drug-free workforce to help seniors thrive in their own home."
- Mark S., Home Care Assistance of El Paso County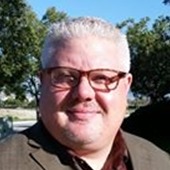 John Klosinski
Area Manager
The best time to plant a seed for the future was yesterday. If you missed that, the second best time to plant is today. If you are finding the need to improve your business or scale your profitability, please reach out to me with any questions regarding our staffing and recruiting services. The Inland Empire team is here to help you reach your goals.