Welcome to the Long Beach Branch!
BBSI is committed to the continued success of your business! We are your solution for human resources expertise and consulting, safety and loss control, perfect payroll, pay-as-you-go workers' compensation insurance, and staffing.
Through a partnership with BBSI Long Beach, your business will benefit from a dedicated team of highly skilled experts that will support the non-revenue generating aspects of your business, so you can focus on what matters to your success!
Located on the water in picturesque downtown Long Beach, we service small and medium size companies over a variety of industries. Whether you need payroll services only, payroll + human resources/risk and safety consulting, or our full suite of comprehensive services including workers' compensation, BBSI has a program for you. Please contact us today! We look forward to learning more about your business.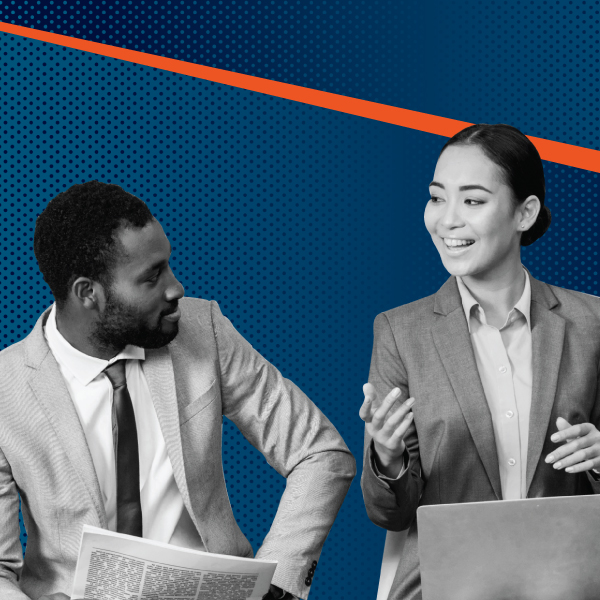 "
Not only does BBSI assist with best practices and compliance matters, I mostly appreciate that they are available almost as if they are on call for strategic guidance, challenging my thinking and consistently moving my business to the next level. I recommend BBSI to all of my colleagues. Our BBSI partnership is invaluable and couldn't imagine doing business without them.

"

- Michael P., Total Distribution Services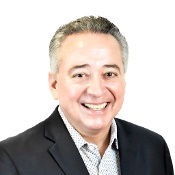 Dan Ventura
Area Manager
Dan Ventura has been with BBSI since 2015 and opened our Long Beach office in 2017. Dan has more than 30 years of business ownership experience in various industries, multiple locations, hundreds of employees and multi-millions in revenues. Dan is a serial entrepreneur who is committed to our clients' long-term success.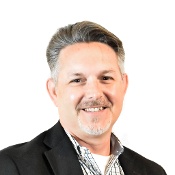 Michael Burkitt
Business Development Manager
Michael Burkitt started with BBSI in 2014. He realizes that business owners have everything on the line; however, our support teams consist of industry experts with decades of experience in their respective disciplines. Contact Michael for more information or ask your Insurance Broker or Business Advisor about BBSI.