Welcome to the Medford Branch!
BBSI-Medford provides business management and human resource solutions to small-to medium-sized businesses by examining how business strategic objectives align with workforce management measures to create business profitability.
"It has been a joy working in partnership with the professionals at BBSI. If you're a business that wants to focus on your growth rather than handle your own payroll, safety/risk programs, and HR services, then schedule a consultation with BBSI to find out how they can become YOUR partner in business."
- Nick & Ruth H., Professional Transportation Services, Inc.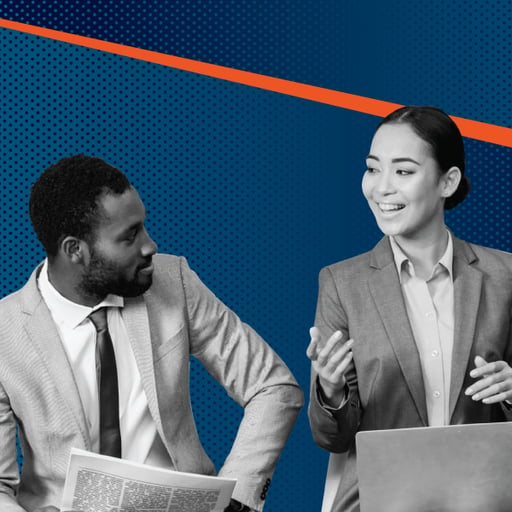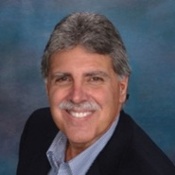 Joe Rossi Area Manager
Joe possesses a unique combination of work experience that enables him to operationalize business strategic concepts into highly effective workforce management tactical solutions, resulting in business stability and profitability.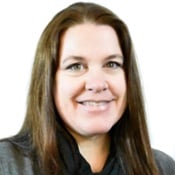 Heather Stafford Business Partner
Heather Stafford joined BBSI Southern Oregon as a Business Partner in December 2018 and is a long-time advocate for startups and small businesses in Oregon. She has a passion for working with owners at a variety of stages and industries and is convinced entrepreneurs are going to save the world!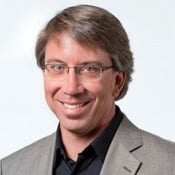 Rob Hambleton Business Partner
Rob Hambleton joined BBSI Southern Oregon as a Business Partner in July 2019 and has a long track record of helping small business owners overcome hurdles in order to survive and thrive.
BBSI Medford carefully aligns with partners who share our dedication to seeing local businesses succeed. We know that together, we can provide added value to your people and processes, so you can achieve prosperity for your business. Call today to learn more.