Welcome to the Monterey Branch!
Our organization helps entrepreneurs get their businesses off the ground & setup for success. Instant gratification is a mere pipe dream, our long-term strategic planning with each client's hard journey and trials of 14-hour days and sleepless nights will eventually yield results and pave the way to success, making the journey that much sweeter. The operative word to make that happen boils down to one rare trait: patience.
"The business unit here helped my business overcome the pain points during the pandemic. The awesome HR consultant strategically restructured our organization to withstand curveballs from new regulations. Could not have done it without BBSI."
- Betty Dawson, Dawson Landscape LLC
" If you think its time to call it and throw in your towel for 2020, think again and call a BBSI branch now! Best business move you can do for your business."
- Peter McCallaway, Pete's Plates
"It's great to have accessible expert knowledge about HR, Payroll, and Risk Management on a local level. What's even better is the whole team adapted quickly when the pandemic hit and helped me navigate my business in a Covid-19 world."
- Robert Daily, Daily Transportation LLC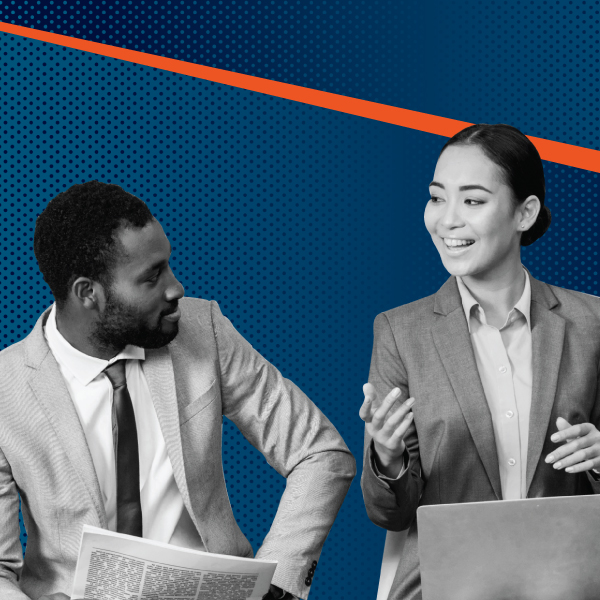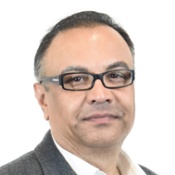 Sam Patel Area Manager
Mr. Patel is an entrepreneur leading our Monterey Branch. His wealth of knowledge and complete understanding of business can help other entrepreneurs succeed in their own journey. Serving our Clients with making a new, congruent, and committed decisions in their organization.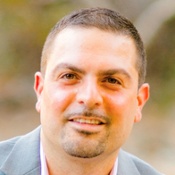 Robert Mandani Business Development Manager
With over 20 Years of experience in Business Management, Operations & IT, my goal is to create efficiencies in your organization & streamline your transactional HR needs. Organizations that continue to use 19th century workplace designs & 20th century workforce practices to do 21st century work, will not survive.