Welcome to the Napa Branch!
Our team of professionals in the Napa office are here to deliver expertise and solutions that will support business owners along their journey. We accomplish this through listening to business owners unique objectives and mutually developing a plan as your advocate to conquer the objective.

Your dedicated team is only a phone call away, and we look forward to discussing Business Strategy, HR, Payroll or Risk related questions with you.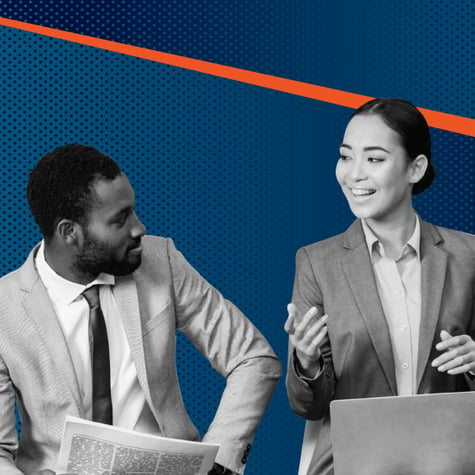 "
BBSI helped us to be compliant and provide a safe work environment by sharing guidelines and best practices. The customer service is superior to any other payroll company we have worked with. The quality and consistency of having person-to-person access for questions is appreciated. BBSI's support during the pandemic were invaluable.

"

- Prab B., Moga Transport
"
Originally we came to BBSI 9 years ago to address workers' comp insurance. Far more than any other PEO I have talked with, we now depend on you to assist in so many areas. Your people are professional and extremely knowledgeable in many facets of HR, Safety, Compliance and Payroll. What I do respect the most about BBSI, is in this world of everything costing more and more and getting less and less, BBSI has done the opposite and provided more and more.

"

- Kelly T., Oakville Pump Service
"
They have helped us achieve our business goals in multiple ways. Human Resources is one of the biggest challenges facing small business. Staying compliant with employment laws, OSHA safety standards, processing payroll and creating a company culture can be overwhelming to say the least. BBSI has assisted and directed us in all of those areas and more.

"

- Matt P., Johnson Pools Inc.
"
We chose BBSI 8 years ago when our workers' compensation cost made it difficult to remain competitive. We haven't looked back since. We rely on BBSI for payroll processing , HR guidance, and workers' compensation coverage and best practices. They are our steadfast business partner in these areas. We appreciate the expertise and responsiveness of BBSI's staff.

"

- Almora H., Heritage Landscapes
"I have used BBSI as my payroll service and employment service for 10 years, and they have always been great at helping me run my business, concerning payroll and employment issues. BBSI has always been there with a quick response to phone calls and emails, whatever the issue was."
- Joe S., Rescue Delivery, Inc.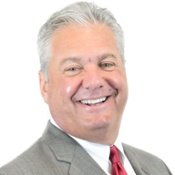 Vince Sinni
Area Manager
Vince Sinni joined BBSI in 1999 when BBSI acquired TSU staffing. As one of our original company leaders, Vince has assisted in building our partner relationships and developing BBSI's strategy throughout the client lifecycle. Vince is determined to assure we have a positive impact on the lives of our clients, our referral partners, our team members, and our communities.