Welcome to the Nashville Branch!
Welcome to BBSI in Nashville, Tennessee. Our branch was established in 2021 and sits in Historical Downtown Franklin.
As a local business solutions group, our team helps business owners navigate the daily challenges of workers' compensation and payroll, plus provides support in business strategy, HR fundamentals, and risk mitigation.
We pride ourselves on locking arms with our clients and meeting them where they are.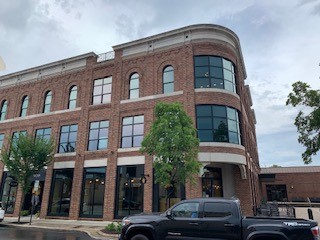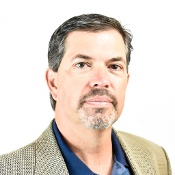 Dion Matos Area Manager
Dion Matos joined the company in January of 2011 after spending over 12 years as a licensed Commercial & Health Broker in Denver, CO and Southern California. With 10 years of experience in business development with BBSI, Dion is one of the most senior and successful business building professionals in the organization nation-wide.