Welcome to the Newport Branch!
To say the very least, the Oregon Coast is dramatic and beautiful. All along the breathtaking HWY 101 you are greeted with 363 miles of quaint, small towns and fishing communities supported by small service, retail and construction businesses.
Whether you have one employee or 300, BBSI is your solution for Payroll, Workers' Comp Insurance, Risk Management, HR, and Strategic Business Consulting.
Supported by a local team of professionals, BBSI is proud to provide timely and quality services, without the hefty "Consultation" price tag. We're here with one goal in mind – your success.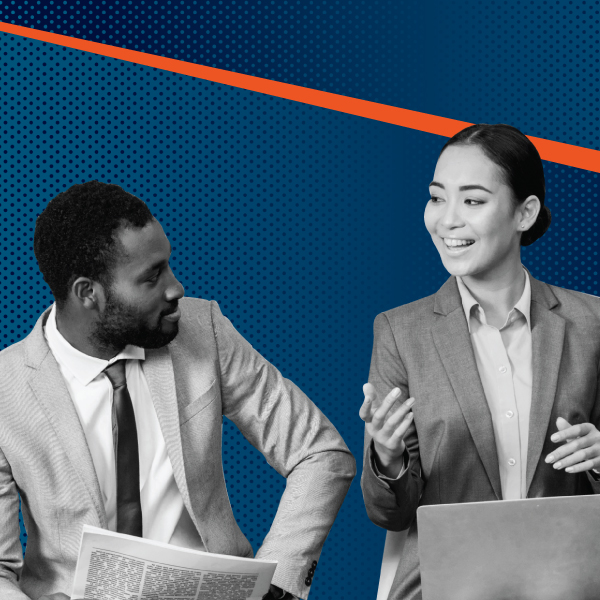 "
Through the years, BBSI's HR services have been a valuable part of our continued success. Considering the myriad of employment and payroll concerns, or changes in the labor market, or continually evolving OSHA regulations, BBSI has kept us informed and prepared to meet our Human Resource obligations. Especially during the current COVID-19 situation, BBSI has remained by our side to guide us through all HR-related aspects of this pandemic, and how the unprecedented situation effects our workforce. With a relationship lasting over 30 years, it goes without saying that we trust BBSI to support our operations now and into the future.

"

- Vicki F., Channel House & Whale Cove Inn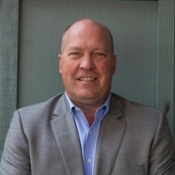 Paul Dawson
Area Manager
I am pleased to be entering my tenth year with BBSI. BBSI has a strong entrepreneurial culture and dedication to helping our clients achieve their business goals. We work with companies of all sizes, but we are an excellent resource for the small business owner.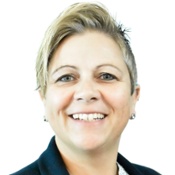 Rian Martinsen
Business Development Manager
Rian provides leadership to our business-owner clients and our internal team of experts. Rian demonstrates strong business acumen and possesses an entrepreneurial spirit with a genuine desire to proactively and consistently deliver results for our clients and internal teams.