Payroll, Workers' Comp, HR and Business Consulting Services in Oklahoma City
Our local team of experts is deeply rooted in the community, providing personalized support to business owners as they navigate the challenges of human resources and payroll processing. In addition to these essential services, we offer a localized approach to human resources consulting, safety and risk advising, and strategic business planning – all while maintaining affordable prices.
As a team, our dedication lies in building strong connections with both the community and our clients. We are ready to meet you where you are and help you achieve your business goals. We are eager to understand your unique identity, current situation, and the obstacles you face. Armed with this knowledge, we will collaborate with you and your team to propel your vision of success forward.
Interested in learning more?
Give us a call or send us an email, and let's schedule a time to talk.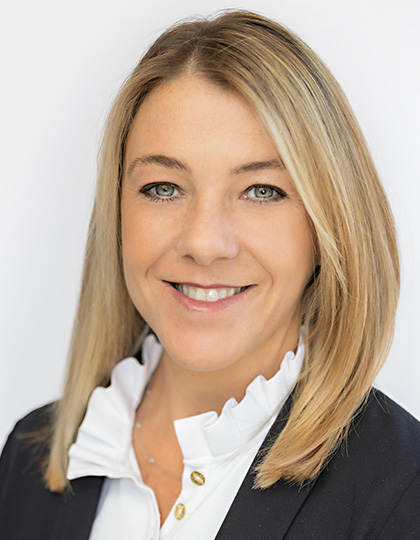 "
BBSI is like having a Chief Operating Officer on my team. The breadth of services and insights allow me to stay ahead of my business, rather than feeling like I'm always one step behind.

"

- Max M., Skinny Wimp Moving, LLC
"
The deep dive experience was incredibly powerful. I had never before taken time to deeply reflect on my business assumptions and where I wanted to take things. Without question, it changed my life. I'll never look at my company the same way again.

"

- Amy A., Go 2 Transportation, LLC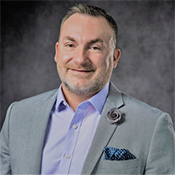 Jason Williams
Vice President of Market Development
Jason Williams is Vice President of Market Development at BBSI, where he plays a pivotal role in shaping and advancing the company's market strategy. With a wealth of experience and expertise in the field, Jason leads the charge in identifying opportunities for our clients, while providing growth and innovation. Jason's dedication and vision contribute significantly to the company's ongoing development and achievements.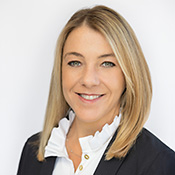 Caroline Moody
Market Development Manager
Caroline Moody is Market Development Manager at BBSI, specializing in HR and risk management tools that create an efficient operational platform for business owners. Caroline has a diverse background, and her extensive experience reflects her commitment to enhancing business operations and growth.