Welcome to the Ontario Branch!
Our experienced PEO professionals in Ontario, CA have helped hundreds of small to medium-sized businesses evaluate their company culture and rebuild its strength to support a long-lasting and successful future. We pride ourselves in being the "Owner's Advocate" and dedicate our business management solutions to support the owner's business. Not only are we empathetic to our client's needs, we strongly align to their vision and mission to help them succeed.
We believe in contributing our time and resources to help build the success of our local communities through charity involvement; such as Shoes that Fit, United Way, Truckers Rally for Kids and more. With our passion & our commitment, we connect with like-minded individuals and strive to make an impact on the lives of the people in our community.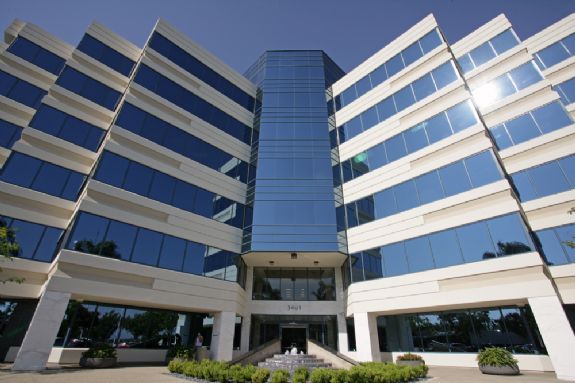 "BBSI Ontario has helped us keep our business's doors open. They immediately came in and were able to lower our workers' compensation cost. Susan and staff also helped us restructure and set up goals to stay afloat. Payroll is done perfectly each week and we love the direct deposit for our staff. HR is always available to answer questions and concerns. BBSI is constantly doing training seminars to keep us up to date on ever-changing workers' comp laws in California."
- Robert S., Deep Clean Consulting Services
"I think BBSI is great for a growing small business because of their wealth of knowledge. They have a team dedicated to making sure you are compliant with payroll services, new labor laws, new publications, etc. Additionally, their risk managers continuously push safety which promotes a safe working atmosphere. BBSI is a great partner for growth and I attribute a lot of our success to their guidance and leadership."
- Johnny N., Alliance Fss LLC
"I would recommend BBSI to everyone. Especially our Payroll Manager, Brandy Perez. She is fantastic at her work and amazes me every week with her accuracy, punctuality, and knowledge. I am extremely lucky to be a part of Brandy's team which has made my work truly enjoyable. Overall, BBSI is not just a partner, they become part of your company, and show you an individual approach to make sure everything else also runs smoothly."
- Arsen N., Accounting - American Dismantling, Inc.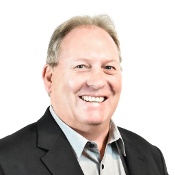 David Marais
Area Manager
David Marais joined BBSI in 2015 as a Business Partner in the Ontario, CA branch and was promoted to Area Manager in 2018. David is determined to have a positive impact on the lives of our clients, our referral partners, our team members and our communities.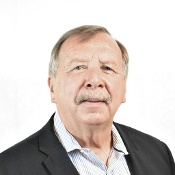 Bill Wondergem
Business Development Manager
As a results-oriented, senior-level management professional and visionary strategist, Bill exemplifies the highest standards of professionalism that have been instrumental in assisting clients and prospects. Bill has been a BDM with BBSI for over nine years.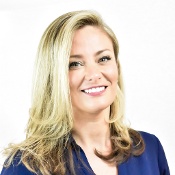 Savannah Freburg
Business Development Manager
Savannah joined BBSI in January 2013. Savannah takes pride in delivering outstanding Customer Service and developing creative solutions to complex organizational problems. She attended the University of Redlands in Redlands, California, and majored in Business Management.