Welcome to the Philadelphia Branch!
BBSI Philadelphia provides business management and human resource solutions to small-to medium-sized businesses by examining how business strategic objectives align with workforce management measures to create business profitability.
"It's great to have accessible expert knowledge about HR, Payroll, and Risk Management on a local level. What's even better is the whole team adapted quickly when the pandemic hit and helped me navigate my business in a Covid-19 world."
- Robert Daily, Daily Transportation LLC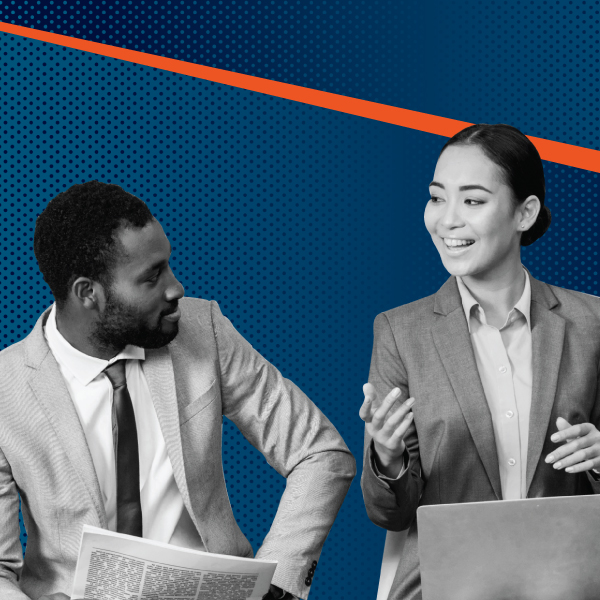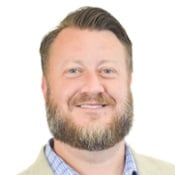 David Boughter Area Manager
With 20 years of diverse business experience, David works closely with his clients to reach their short-term and long-term business objectives. David's passion for helping small businesses enables him to operationalize clients' business strategies that results in stability, sustainability, efficiency, and profitability.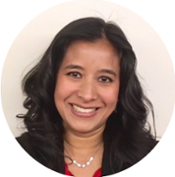 Nina Cola Business Development Manager
With over 15 years in the financial services industry, Nina has extensive experience in business development, strategic relationship management, execution of sales strategies, partnership development, and industry expertise to partner with small businesses.