Welcome to the Phoenix Branch!
BBSI has been partnering with business owners in the Valley since 2010. Our team of highly experienced professionals, along with state-of-the-art technology, gives us a competitive advantage in providing the highest quality service.
Our commitment to our clients is to support their sustainable growth and build a community that brings independent business owners together. We provide strategic planning, payroll administration, human resource consulting, risk & safety services and a workers' compensation program. Our local team is here to help our clients and community.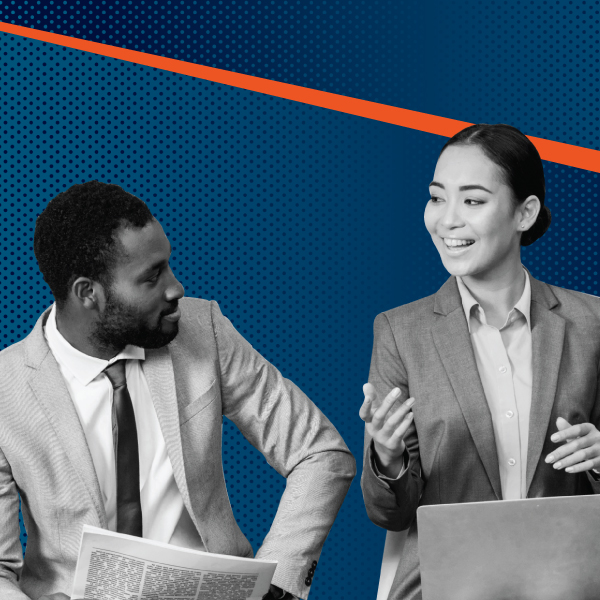 "
BBSI is like having a Chief Operating Officer on my team. The breadth of services and insights allow me to stay ahead of my business rather than feeling like I'm always one step behind.

"

- Max M., Skinny Wimp Moving, LLC
"
The deep dive experience was incredibly powerful. I had never before taken time to deeply reflect on my business assumptions and where I wanted to take things. Without question, it changed my life. I'll never look at my company the same way again.

"

- Amy A., Go 2 Transportation, LLC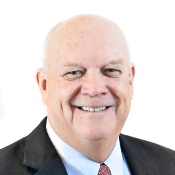 JD Mowlds
Area Manager
JD has been with BBSI since 2010 and is proud to lead a team of exceptional professionals who consult and deliver business services for BBSI clients. He and his team share a passion for helping business owners attain their vision for their business and improve stability and profitability. When not working or spending time with family, JD spends a lot of time looking for his golf ball.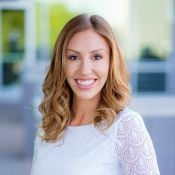 Alyson Hutchins
Business Development Manager
With a background in the financial services industry, Alyson joined BBSI in 2018 to continue impacting the success of business owners. Coming from a family of entrepreneurs, Alyson is passionate about driving growth by bringing new solutions to businesses. She is energized every day to promote the BBSI message and find ways for the team to provide real-world help to businesses within the local community.