Welcome to the Pittsburgh Branch!
BBSI Pittsburgh provides business management and human resource solutions to small-to medium-sized businesses by examining how business strategic objectives align with workforce management measures to create business profitability.
Our goal is to support business owners with the necessary tools to identify any potentially damaging blind spots in the organization and help them achieve their goals.
Curious? Let's chat! Call, email, or click below to get started.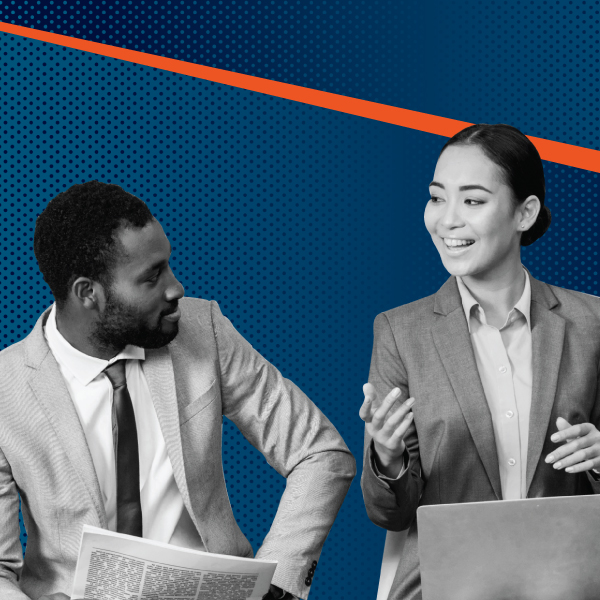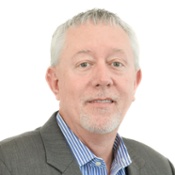 Tony Nichols
VP OF EAST COAST REGIONAL OPERATIONS
Typically, it's not the big shark of a problem that hurts a business the most. It's the 10,000 minnows that never stop. While we can't remove them all, our goal at BBSI is to remove as many of those minnows as possible to give you back the most important asset you have, your time. If you need more time for your business, BBSI has a solution for you.