Welcome to the Redding Branch!
BBSI Redding has served the North State with a full staff of HR Professionals, Risk Consultants, and Payroll Specialists since 2008.
We expanded our reach beyond greater Redding in 2010, and now offer our expertise up to the Oregon border, over to the West Coast, and down the I-5 and Hwy 99 corridors to Gridley and Willows. We've been in the same plaza on Churn Creek since 2009.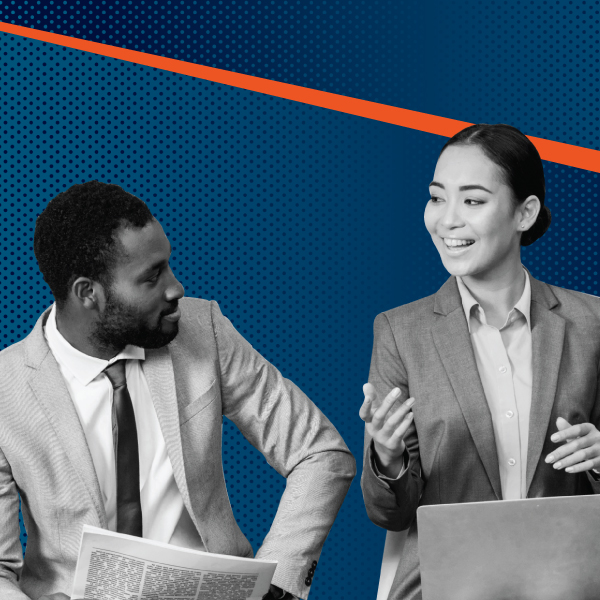 "If you need help with your HR and workers' comp insurance, BBSI is your 'go to' source. With their knowledgeable staff and experience in navigating all the labor laws, they are there to help. In these trying times, why go it alone? I highly recommend them for all businesses in Northern California."
- Rich H., Redding Real Estate
"
BBSI provided a unique solution for my client who was facing an extreme increase in workers' compensation premiums. They did an amazing job for me and my client!"
- Todd G., Giles Insurance Services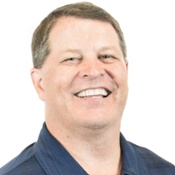 Paul Lehman
Area Manager
My 12 years in Chico running staffing services, 24 years in Redding overseeing a marina on Shasta Lake, and opening one of the first rental car agencies in Northern California has cemented me in the NorCal community. After 12 years in the professional staffing industry, it was a great transition to BBSI to help provide a greater impact on small business owners.