Welcome to the Sacramento Branch!
The Sacramento Branch of BBSI originated in 1992 as one of the early Northern California offices serving the region. Since then, we have scaled and grown to help a wide range of business owners in various sectors of white and blue collar industries along with assisting several non-profit organizations. Our team has expanded to meet the needs of the local economy in the Central Valley by coming alongside them in improving profitability, strengthening the cultures for employees to help these business owners in their primary focus of becoming an employer of choice, reducing turnover and increasing productivity in the safest way possible as they too desire to scale. As Sacramento is a hub for industry, we have supported local businesses move the needle and these companies look to us for our dedicated teams of consultants to assist them with the Human Resources, Safety and Risk Management, Payroll Support and Strategic Business Consulting, while also being a choice provider of workers compensation as one of our resources. Our success is when companies say, "I don't know where my company would be without BBSI!"
"I am so thankful that I have the support of BBSI. I have worked with a few payroll companies in the past and never have I had such one-on-one support. My stress level is way down. Thanks for making my job easier."
- Linda S., Bud's Tri-County Tree Services, Inc.
"My BBSI team has gone above and beyond with the myriad of new and changing information, along with providing me the data I needed for my various SBA program applications. They have truly been awesome in all regards."
- Brad M., Subway Truck Parts, Inc.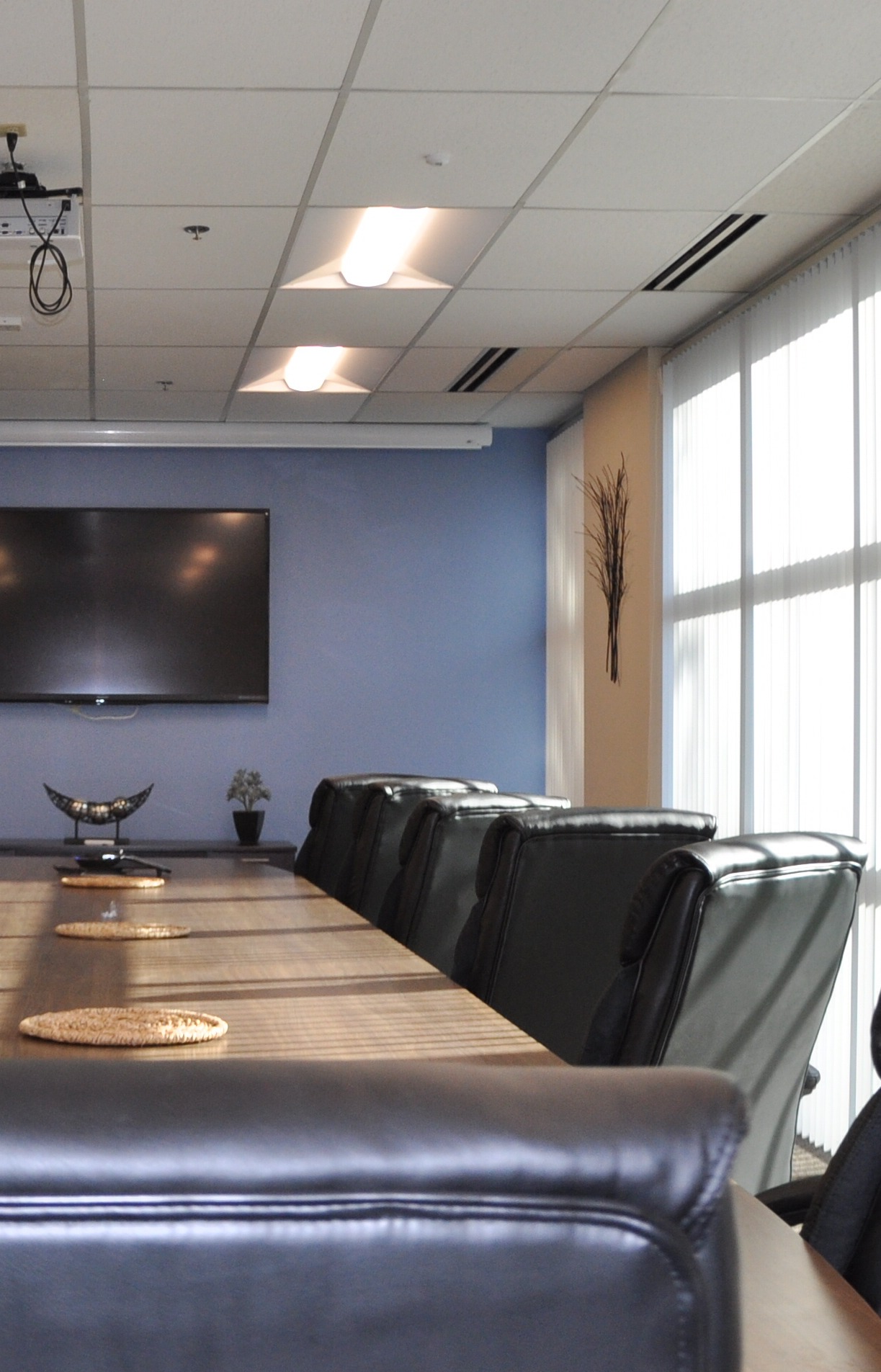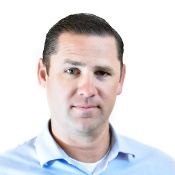 Scott Williamson Area Manager
Scott came to BBSI in November of 2011 as a BDM and worked with Referral Partners and Business owners in growing their pipeline and sales for almost 9 years. Now, as an Area Manager, he loves working with a group of amazing people who are truly leaders in their fields. Prior to BBSI he was a commercial insurance agent for over 8 years.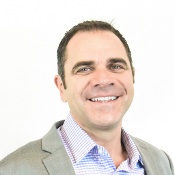 Kyle Clark Business Development Manager
Kyle has over 20 years of experience in the Payroll, Workers' Compensation, HR & Risk Management Services Industry working with Business Owners, Insurance Brokers, and CPA's. Kyle knows that BBSI can both increase the probability of success and help businesses to become more successful.