Welcome to the Salem Branch!
BBSI has been part of the Mid-Willamette Valley community for decades as an ever evolving partner, impacting hundreds of businesses in Oregon. Over the last several years BBSI Salem has refined it's business model, hired top talent and provided business owners with a relationship-based team focused on providing expertise and solutions, delivered locally, positively impacting the communities in which we work. We strive to consistently produce outstanding results for business owners, and their employees through our evolving and adaptable suite of products and services. We are committed to being a partner and employer of choice that earns trust by practicing what we teach.
"
Switching to BBSI has been a game changer for my business. My local team has provided guidance to me on several levels, including HR advice, creating employee documents, handbook, recruiting and invitations to BBSI networking events.

"

- Suzann B., Suzanne Bodlovic Agency
"
Eric and his team at BBSI have always gone above and beyond to help us as a small business to thrive in a very competitive market. While we previously used a big-name payroll company, I found that BBSI was almost identical on cost, but provided way more in value. Don't let the payroll side fool you, this is a small business consulting company which just happens to provide other services! With BBSI I ended up making some changes to the company which increased revenue over 50% year over year."
- Jordan K., Proper Lending LLC
"
With 2020 being what it is, I am so thankful for you and your team. Best decision I could have made was to partner with you. I cannot even begin to wrap my head around some of this stuff, I just don't have the capacity to.

"

- Dawnielle T., Willamette Valley Visitors Association
"
BBSI has become an invaluable part of our team as we have grown our business. Several times over the past few years, BBSI has walked alongside us as we have dealt with various HR struggles. Their response time was almost immediate and even helped us to resolve issues within a 24 hour period.

"

- Jason., Focus Heating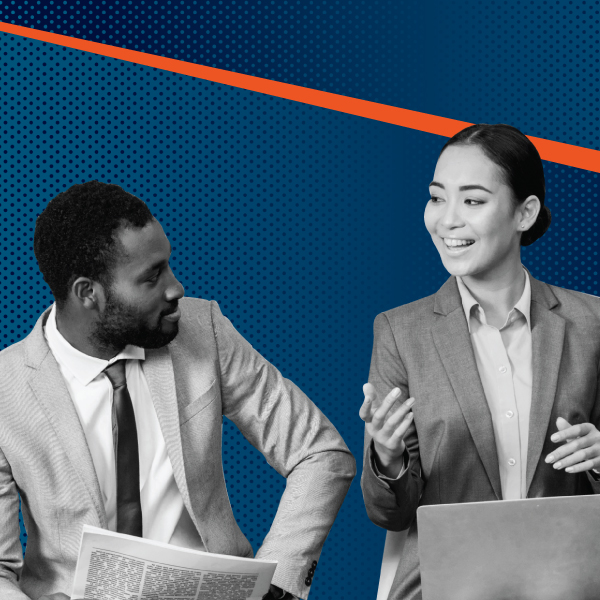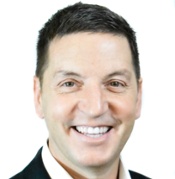 Eric Nelson Area Manager
Eric leads executive leadership teams and organizations with the intended result of creating strong, aligned purpose and strategy, clarity on the unique role the business owner provides and near-term actions to demonstrate immediate progress. As an executive coach he helps business owners to both identify the best use of their abilities and develop their capability for higher performance and impact to help their business thrive.