Welcome to the Salisbury Branch!
Sure, we provide payroll administration, a great workers' comp program, and a variety of HR and business consulting services, but who we are is so much more than that. We are an inquisitive group who want to understand who you are. We want to uncover what reality is like for you today and what challenges you're facing, but that's just the beginning.

What we really want to understand is why you started your business, and what you hope to achieve. What makes you proud, and what keeps you up at night? Then we help you take the knowledge and inspiration you gain from these sessions and apply it to your business.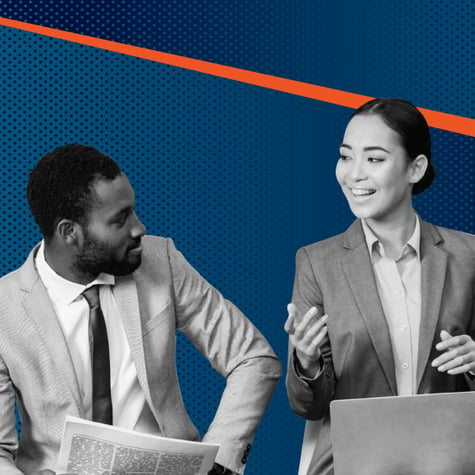 "It's great to have accessible expert knowledge about HR, Payroll, and Risk Management on a local level. What's even better is the whole team adapted quickly when the pandemic hit and helped me navigate my business in a COVID-19 world."
- Robert D., Day Transportation LLC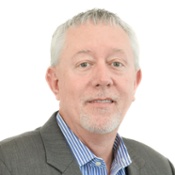 Tony Nichols
VP of East Coast Regional Operations
Typically, it's not the big shark of a problem that hurts a business the most. It's the 10,000 minnows that never stop. While we can't remove them all, our goal at BBSI is to remove as many of those minnows as possible to give you back the most important asset you have, your time. If you need more time for your business, BBSI has a solution for you.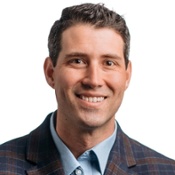 Brandon Havas
Business Development Manager
Creating loyal clients by providing a superior experience has afforded me tremendous opportunities. I approach my position as the BBSI Salisbury Business Development Manager the same way. Create loyal clients by providing a superior experience, which leads to a more profitable and predictable experience. Want more predictability and more profit? Let's sit down to discuss if our solutions will work for you.