Welcome to the Salt Lake City Branch!
BBSI Salt Lake grew out of one of Utah's most successful and recognizable recruiting companies. Many of our employees have been a part of the organization since the early 2000's. Today, BBSI Salt Lake boasts a team of experienced professionals with no less than 15 years of experience in each of our key areas: business ownership, business coaching/consulting, payroll, human resources, workplace safety & risk mitigation, staffing, recruiting, and hiring. Working proactively with your business throughout the year, our expert teams provide guidance, assistance, and support that is unmatched in the industry.
"
With BBSI, I am able to focus 100% on growing my business. I have grown it 400% over 3 years with BBSI and am going on 500% for this next year. I recommend BBSI to all my business friends who need time and piece of mind, knowing payroll, taxes, workers comp, write-ups, and more are easily and accurately being taken care of.

"

- Nikita O., Little Orchard Preschool
"
When I found out that BBSI would take care of all my employee on-boarding, payroll taxes, and workers comp insurance, it was a no-brainer. They provide my business with personal contacts for HR and Payroll and have always been available to answer any questions day or night. BBSI's people are so personal; they are the reason I switched from a less expensive solution.

"

- Brad P., Dickey's Barbecue Pit
"
Thank you! This session was extremely helpful and easily the best consultation I have ever been through! Thank you again for your support and desire to help us succeed!

"

- D. Hogan., Hogan Financial Services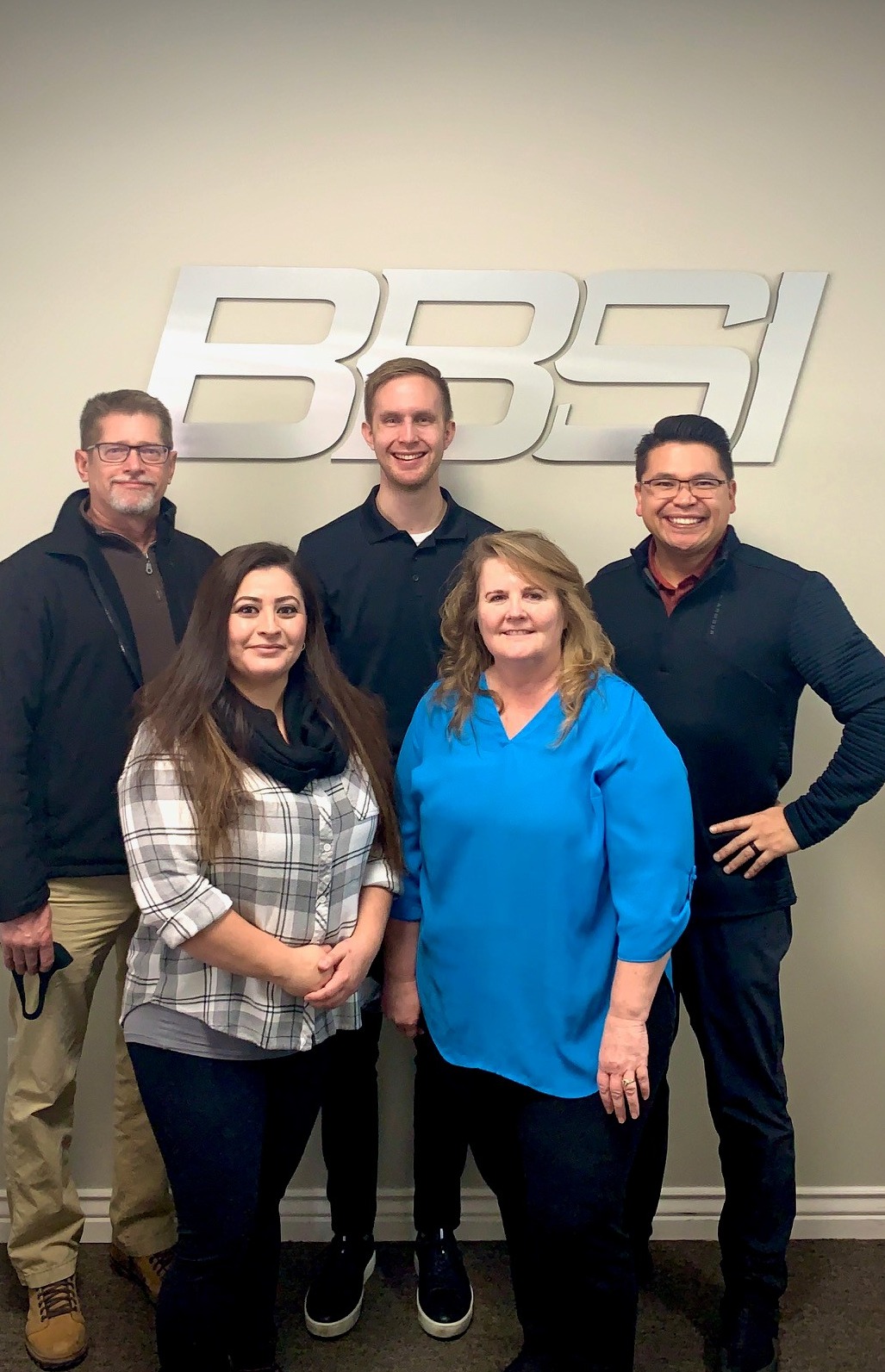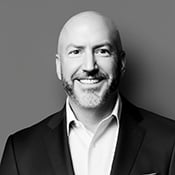 Richard Webb Area Manager
I started my first business at 12 and have operated many since (some good, some bad). Experienced in consulting and operations leadership, I'm eager to help businesses craft strategies for success. BBSI offers unique solutions for owners to work on their business and not just in their business and I'm fortunate to work with a team of exceptional professionals in bringing your vision into reality.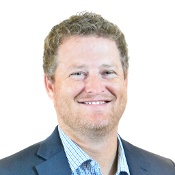 Nic Preece Business Development Manager
I've worked with BBSI for 18 years and have seen many companies thrive because of the work we do. I am energized every day to promote the BBSI message and find ways for our team to provide real-world help to local businesses. I can say confidently that businesses who work with us will benefit from a wealth of knowledge and experience across many different issues.