Welcome to the San Diego Branch!
Being a business owner is a lonely place to live – you put everything on the line, you're the last to get paid, and you can't quit.
Since 2004, BBSI San Diego has continued its mission to help local San Diego businesses thrive. When you partner with us, our executive-level team becomes a part of your team. We help you anticipate what's next in the ever-changing business and economic climate, think ahead so you can reach your goals, and build an infrastructure to help you and your business become more resilient than you ever thought possible.

We specialize in blue and grey collar businesses, and we understand the unique challenges business owners face. We help you get results through our high-touch, dedicated local team model that focuses on strategic business consulting, human resources and employee development, risk mitigation, workers' compensation, and payroll processing. With a client retention rate of over 90%, you know you're in good hands.

We look forward to meeting you to learn about what makes you successful, uncover what gaps we can help you close, and to determine how we can help you achieve business prosperity.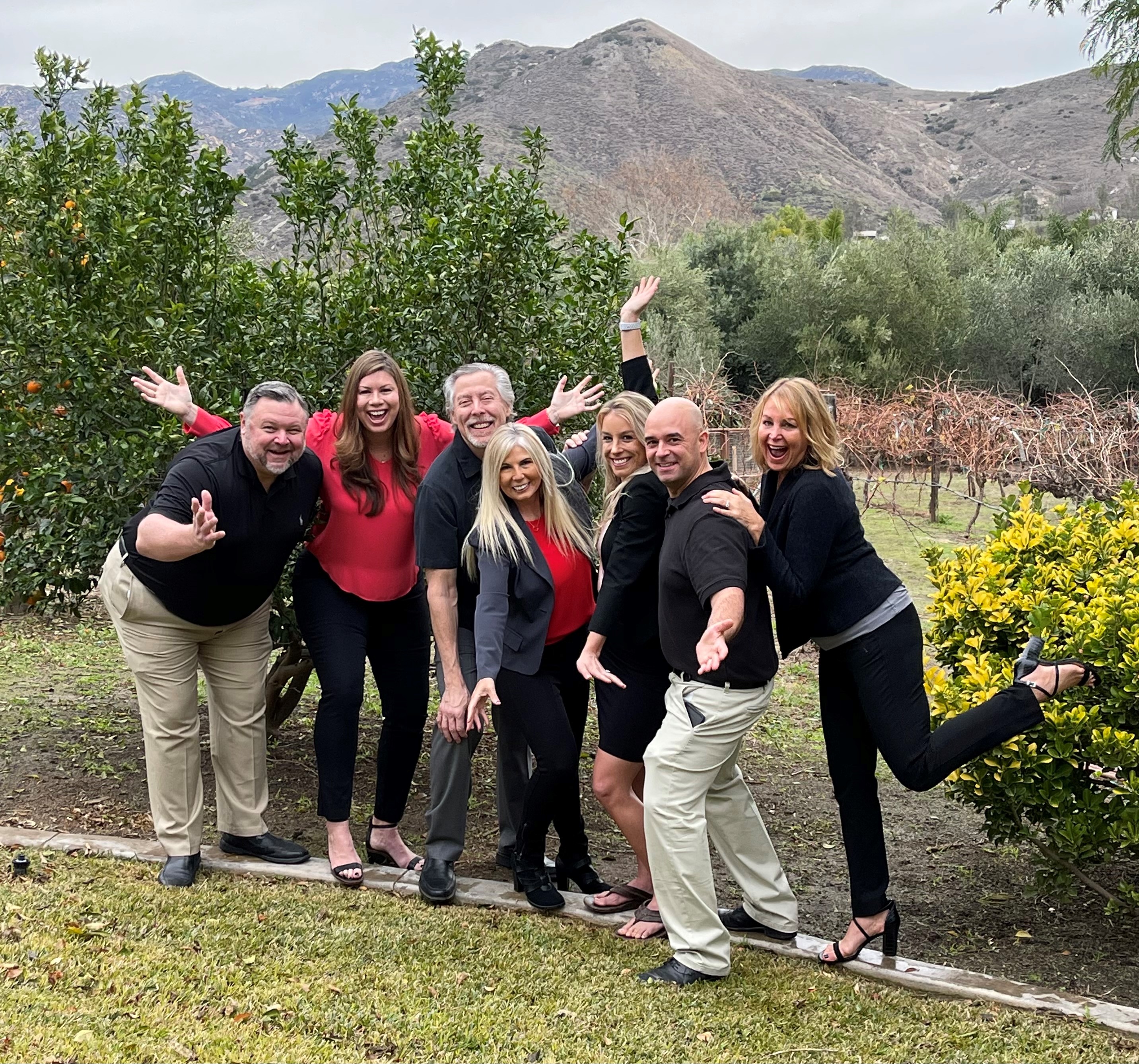 "As business owners, staying on top of HR, payroll and workers' compensation can be a HUGE challenge. BBSI has made all 3 of these areas a lot less challenging for our company. Their knowledge and experience in these areas and the attention they give to our company needs (sometimes on a daily basis) is outstanding. The team that BBSI has put together for our account is the best in the business. The help & support that we receive from the team at BBSI allows us to focus on what we do best, landscaping."
- Carlos A., Adame Landscape, Inc.
"
It's been an absolute pleasure working with the San Diego team at BBSI. Their wide array of services has streamlined the way we do business. From payroll to HR to workers' comp, BBSI is unmatched in their commitment to service as well as their product. Our BBSI team will lead your company in the right direction.

"

- Aftab D., Hilton Palm Springs
"
If I had one criticism, it would be that we waited as long as we did not making use of the ancillary offerings from BBSI. While the workers' comp was the driver moving to BBSI, the value-added benefits BBSI offers that we are now utilizing represent a significant advantage.

"

- Kurt L., Servi-tek, Inc.
"
Our company has had long relationships with companies that offer similar services. BBSI has discovered a way to do it more cost efficiently, and does so in a way that connects with all our staff members. Personalities there that make it a fit "every time" with our staff, this is almost unheard of. Our BBSI team is the best I have encountered "anywhere" ever!

"

- Clyde J., Casual Dining & Barstool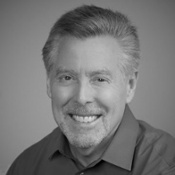 Lew Ludlow
Area Manager
With a focus on business development and organizational growth, over the past fifteen years Lew has built one of BBSI's largest branches running in excess of four hundred million dollars in top-line revenue. In addition to Lew's continued focus on organizational and leadership development, he has placed an emphasis on talent acquisition and strategic and functional learning to better support the growth and prosperity of the greater San Diego business community.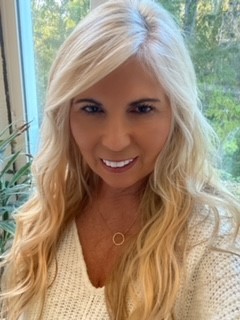 Lisa Rowe
Business Development Manager
Lisa Rowe came to BBSI in 2012 after a successful career leading Human Resources and People Strategy in large organizations including Hilton Hotels. She understands the challenges and needs of business leaders, and what it takes to remove the obstacles that can stand in their way. Lisa enjoys her Business Development role because it allows her to leverage her first-hand experience and knowledge to help business owners take advantage of BBSI's solutions to help them reach their goals.