Welcome to the Sandy Branch!
Aside from being the best choice for outsourced Payroll, HR and Risk Management, our Utah branches also provide temporary, temp-to-hire and permanent placement staffing services.
Our Business Units work side-by-side with their clients to ensure quality and timely solutions for their business needs.
Whether our relationship serves as business partners, consultants or as analysts of your business, you can be certain that all roles here in the Sandy Branch align toward one goal: your success. Let's succeed together!
"I am so blessed to have the most amazing payroll and HR company to help us through these crazy times! I love that they are always teaching us and helping along the way!"
- Nicki B., Protek Fire & Systems
"Their staff is always very helpful, positive and prompt. We had been very reluctant over the last couple years in trying a 3rd party payroll company. Our only regret is that we didn't go with them sooner!"
- Jessica J., Legacy Insurance & Financial Services
"I wholeheartedly recommend BBSI as a partner in your business. They have been an irreplaceable part of our business that we have relied on for more HR issues, both reactively and proactively, than I can count. They have been accommodating, helpful, and patient – even when our demands were admittedly difficult."
- Robert L., Walker Tape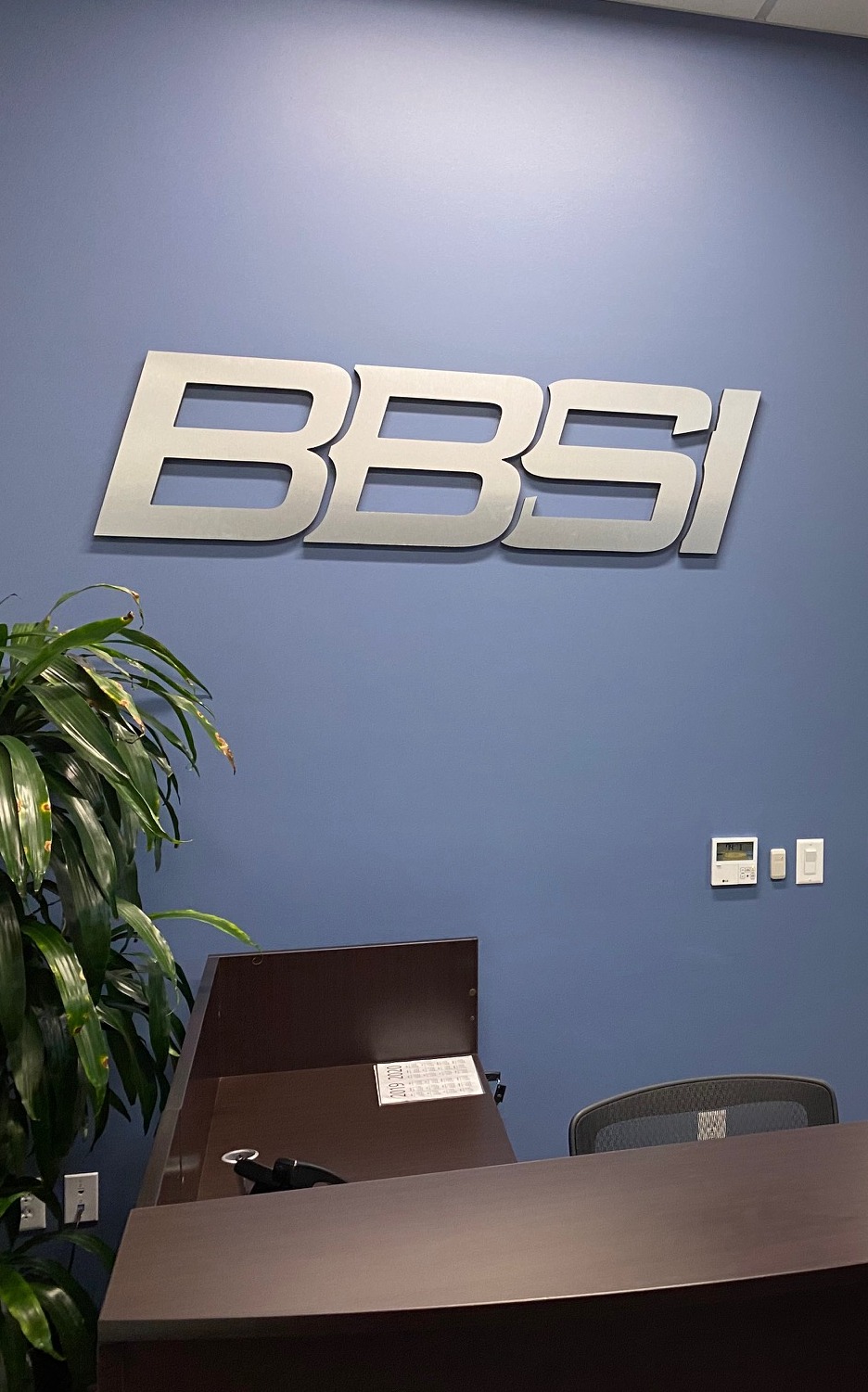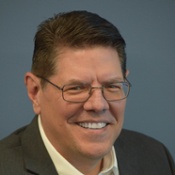 Troy Smithson
Area Manager
After 15 years of being a client, I decided to join the team. As an Area Manager, I help our teams work with you to bring new life to your business. I'm looking forward to helping put in place the right level of support customized to your needs. I can't wait to be part of your growth and excitement moving forward.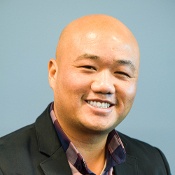 Pro Sayasith
Business Development Manager
I work with our customers to find the right solution for their needs. I've been with BBSI since 2005 and love our clients and BBSI. Working together, we can help you with the parts of the business that are keeping you from moving forward. I'm looking forward to being part of your team.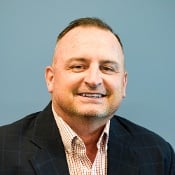 Bret Brockbank
Business Development Manager
Through 20 years of business leadership and staffing, I have had the pleasure of helping businesses grow and succeed. I have accomplished this though partnering with great people and developing customized solutions to each client. I look forward to getting to know you and your business.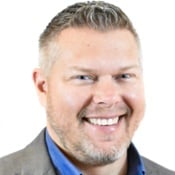 Kiley Hix
Market Development Manager
Kiley Hix has been with BBSI for 15 years. Prior to his career with BBSI, he worked in the staffing industry for two different companies. His focus has always been to take care of the customer. In 2020 he helped the branch exceed $50 million in gross revenues. Even though that was a huge milestone, it feels like he is just getting started.