Welcome to the San Luis Obispo Branch!
BBSI opened the San Luis Obispo branch in 2014 to serve the needs of the Central Coast - stretching from Buellton to King City. The typical business in the region is prime for partnering with BBSI, as the support services provided by the PEO are a great fit to small and mid-sized companies. The BBSI team is part of the local community. We, like our clients, enjoy the unique lifestyle of the Central Coast, and value the relationships we build with our business owners.
"
I have been super impressed with everyone on the team at BBSI Central Coast. Since meeting them I have learned so much regarding Risk & Safety, making sure we have the right documents, and have learned the right way of doing things for our business.

"

- Jeremy G., Griffin Plumbing
"When we joined BBSI, we did not know what to expect. But now that I am with them, I am not going anywhere! I keep being surprised that BBSI can handle something else for us, making my life easier. The team is fabulous, and they handle stuff we didn't know needed to be handled. I don't know HR and I don't want to - and I know I am in good hands with them. BBSI has made us money, has a great team that really cares about my company and my employees, and they change to adapt to my needs and how I work."
- Neal P., Neal Portlock Construction
"The best thing about BBSI is how they go above and beyond. We could not have survived this pandemic business-wise without them. They have exceeded our expectations with their knowledge and assistance, and have gone above and beyond to ensure we are educated on our options and how to assist our employees during this time.
Every single employee that works at BBSI feels like a huge supporter of the success of our company. Whether it is a question about payroll, safety, or COVID-19 benefits, BBSI has our best interest in mind and is there to guide us."
- Josh & Megan W., JJ Wills Construction
"When our company doubled in size overnight, we found ourselves struggling to keep up with the basic human resource infrastructure that we had yet to develop. BBSI helped us with anything we needed including an employee handbook, payroll, and worker's compensation claims.
BBSI gave us the confidence to continue to grow our company. Their team is constantly checking in to see how they can help. They make us feel like we have a safety net of help ready when we need it, and more importantly, ready even when we didn't know we needed it!"
- Robbie & Nichol A., RP Environmental Inc.
"One of the best things we have done was coming on board with BBSI. BBSI has helped us in so many areas of our business; HR and payroll, the establishment of an employee handbook, and monthly meetings to discuss changes to our state labor laws. Our risk manager is always on top of regular safety meetings and keeping the teams up to date on OSHA/CalOSHA. We even set up a 401k with BBSI to make our company more attractive to potential employees. BBSI has helped both of our businesses be successful and we sincerely thank them for that."
- Scott and Bryce B., Bogle Construction Inc. & Bryce Bogle Construction
"The folks at BBSI have been extremely supportive with safety and HR. I was initially skeptical about what they could do for me, but I have come to be very pleased with their customer service and product. I know that BBSI wants to help my company be successful and I would certainly recommend them to any other company."
- Frank P., Cal Coast Refrigeration
"Our team loves BBSI because we can pick up the phone and call them and they either pick up or reply quickly. We even have their cell phone numbers. Not only do we get a live person to talk with, but we get a live person that we know and who knows us. They also come out to our job site to do training so even our staff knows our BBSI reps. We also love that there is a team at BBSI watching out for us and keeping us up to date and keeping us informed so we don't have to stay on top of everything."
- Chris & Gary G., Guggia Trucking & Guggia Farms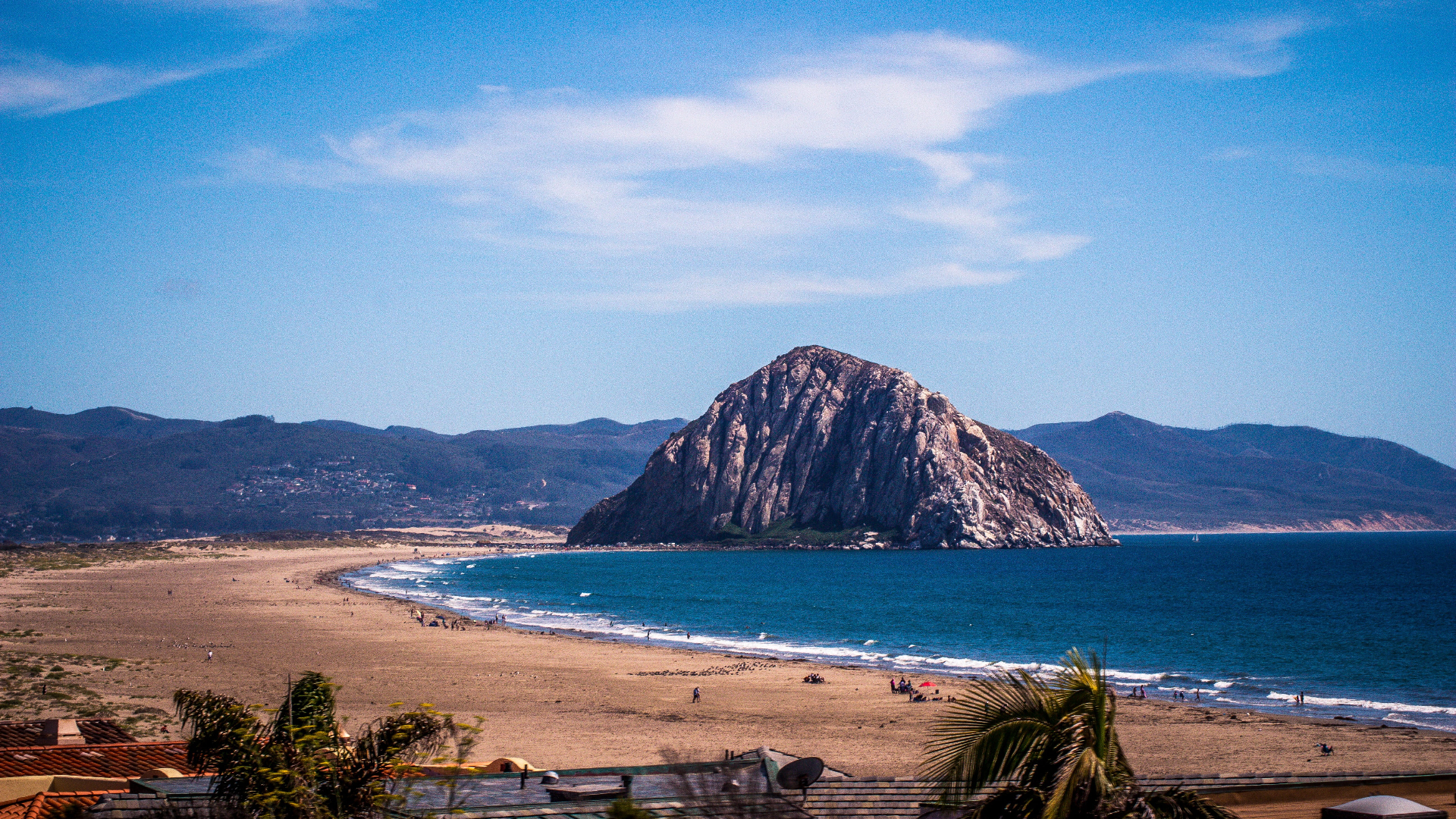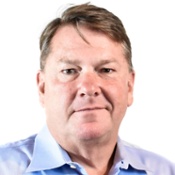 Dan Ryan Area Manager
Dan Ryan joined BBSI as Area Manager for the Central Coast in 2014, after being a client of BBSI. After many years in leadership positions of airline and corporate aviation operations, Dan bought half ownership of a medium-sized HVAC contracting business. It was here that he originally partnered with BBSI and learned the value that a PEO brings to a business owner.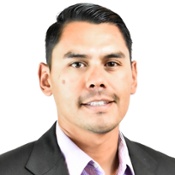 Jesse Acevedo Business Development Manager
Jesse has been with BBSI since June of 2018 as a Business Development Manager and worked with Referral Partners to grow their pipeline and sales. Prior to BBSI he was an insurance agent and brings over 15 years of sales and business development experience.