Welcome to the San Mateo Branch!
BBSI San Mateo is committed to developing deep and meaningful partnerships with our valued clients in the Bay Area. Our unique multi-disciplinary, high touch, local team approach helps business owners, executives, and organizations solve chronic leadership pain, build organizational capacity, and increase profitability.

We work in a collaborative partnership with business owners and key stakeholders in all areas of business consulting and coaching, including Human Resources, Risk & Safety, Payroll, and Workers' Compensation, offering a variety of programs to fit your needs.
Ultimately, our focus and purpose are aligned to one goal - your success.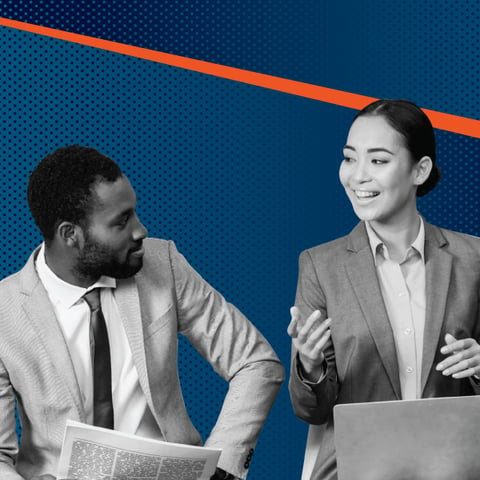 "
BBSI has unparalleled customer service. They are both responsive and resourceful. Having BBSI on my team gives me the confidence to manage payroll, insurance, and workplace safety issues as well as any business.

"

- Martin L., Friends of China Camp, Inc.
"
BBSI San Mateo is a glowing example of a true professional partner. With all they do and all they offer, they clearly care about our company's success. We value what they do, how they do it, and what they represent

.

Partnerships are successful when they're mutually beneficial; I worry that we're not holding up to our side, considering how much they do for us.

"

- Stevan F., Fontana Construction Inc.
"
Their team of experts in Payroll, Safety, HR, and Business Consulting have helped not only educate me, but our entire team at Marcan Enterprise, and we have all benefited from the relationship.

"

- Dave M., Marcan Enterprises, Inc.
"
Brian and the whole BBSI San Mateo team were instrumental in coaching us through the transition and challenging us to think bigger and act bolder. With COVID throwing several unforeseen challenges our way, having BBSI in our corner has been a lifesaver.

"

- Caroline B., Peace of Mind Structural, Inc.
"
I've been fortunate to work with Armando Amezcua, who has been nothing short of outstanding in terms of knowledge, customer service, and responsiveness. The current team has been the best ever! Bashir Zayid, our Risk Consultant, has been thorough with communications we need to be aware of. Geri Grate, our HR Consultant, has been responsive to our HR needs and a pleasure to work with. Brian Kim, Area Manager, has a great vision of partnership, teamwork, and engagement.

"

- Norie B., CertaPro Painters of the Peninsula & Silicon Valley
"I thought of BBSI as a payroll processor, including a few extras like workers' comp, safety advice, and some HR additions. Then the pandemic came. I cannot put into words the amazing support they have provided to me as I navigated this unfamiliar journey. From helping us apply for the PPP loans to providing vital information about PPE and employee screening, they offered guidance and support. They are a fantastic resource for any size business."
- Meggie P., XEI Scientific
"BBSI San Mateo taught me HR, injury prevention, the proper way to hire, and many other items that are the foundation of a great corporation, even a small corporation like mine."
"Fast forward to the COVID pandemic. They did so much for me and my crew, so we didn't have to navigate through it all alone. I was so prepared with the SBA PPP loan process that I received funding in the first round. From their Human Resources people, to their accident prevention, and their Payroll Consultants - you are in great hands."
- Jeffrey B., Miller & O'Brien Inc.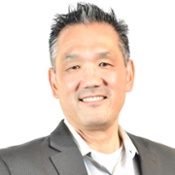 Brian Kim
Area Manager
Brian joined BBSI in 2017 as a Business Partner and was promoted to Area Manager in 2019. As a former business owner and serial entrepreneur, he is passionate about helping others succeed and making a meaningful difference. Brian's expertise is in strategic business consulting, executive coaching, and high-capacity teams/culture.