Welcome to the Santa Ana Branch!
Here at BBSI Santa Ana, we challenge ourselves to anticipate, think forward and partner with our clients to help make their business stronger and more resilient for what comes next.
We're in this business because we know that taking great care of your people leads to better business outcomes. Helping you achieve those outcomes is what drives our team and our strategic service offerings forward.
Your dedicated Business Unit of small business experts recognize the incredible opportunity that can be realized by working together, and we love helping our clients in a way that empowers them to focus on what matters most – growing their business.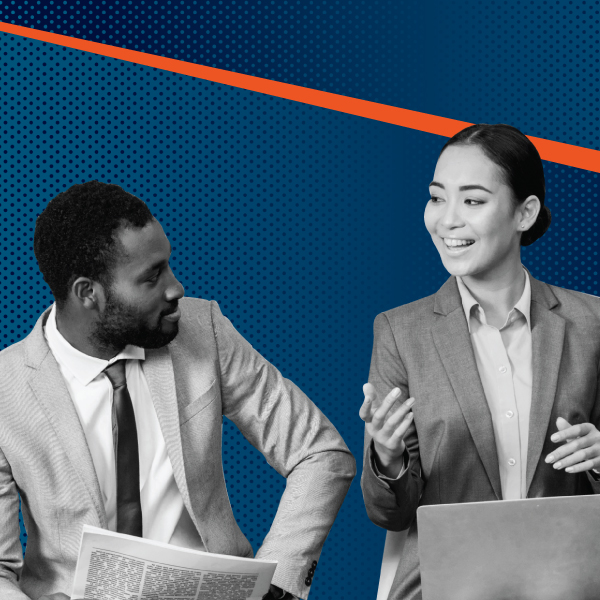 "
They truly became a partner and confidant in helping us not only maintain our business operations, but grow to levels we couldn't envision on our own. We have been with BBSI for about 9 years now. They are not just a payroll / workers' comp / HR company, they are an ally in helping our company grow and remain healthy through some trying times.

"

- John M. Versatile Systems, Inc.
"
In addition to traditional workers' compensation and payroll support, the BBSI team has provided meaningful value to our company through their proactive and highly personalized support in areas of human resources, business growth strategies, training, and pandemic/COVID-19 guidance and support. They always ensure we are at the forefront of compliance and we truly value our relationship with the BBSI team.

"

- Jeff B. California Air Conveying Corporation
"
During the time that we had to shut down as mandated by the county protocols, we would assail them with a multitude of questions on how to furlough our staff and ease their concerns. When we reopened our operations, the BBSI team was available on how to properly keep everyone (shoppers, vendors and staff) safe in their tireless efforts to keep us informed. BBSI has been such a great resource and comfort throughout this trying time of a pandemic.

"

- Maria G. Pioneer Theatres, Inc. dba Roadium Open Air Market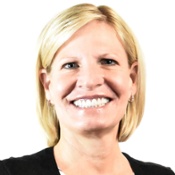 Leslie Perry
Area Manager
Employed with BBSI since 1995, Leslie leads the Santa Ana Branch team that works alongside clients to help them articulate and realize the vision they have for their business. Offering small business solutions and industry best practices, Leslie and her teams seek to understand the client's economic environment and ultimate goals, and then use those insights to deliver results to the business owner.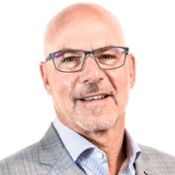 Jerry Packer
Business Development Manager
Employed with BBSI since 2018, Jerry works to develop BBSI's market presence in Orange County, CA. Focusing on business development and organizational growth, Jerry utilizes the skills developed as a business owner, a business advocate, and a sales leader to support the growth of one of BBSI's largest branches, running in excess of over 350 million in top-line revenue.