Welcome to the Santa Barbara Branch!
As your trusted advisor in business, human resources, workers' compensation insurance, risk and safety, and payroll, BBSI Santa Barbara is here to be part of your team and put your success ahead of our own.
Our promise is to align with your goals to maximize your success, focusing on ensuring a healthy workplace culture, maintaining a safe and productive workplace, perfecting a headache-free payroll, and getting injured workers back to work swiftly and cost-effectively.
With your local BBSI Santa Barbara team at your side focusing on the right things, we can address and manage most of the struggles you might be facing. And that's what we intend to do. We can't wait to meet you!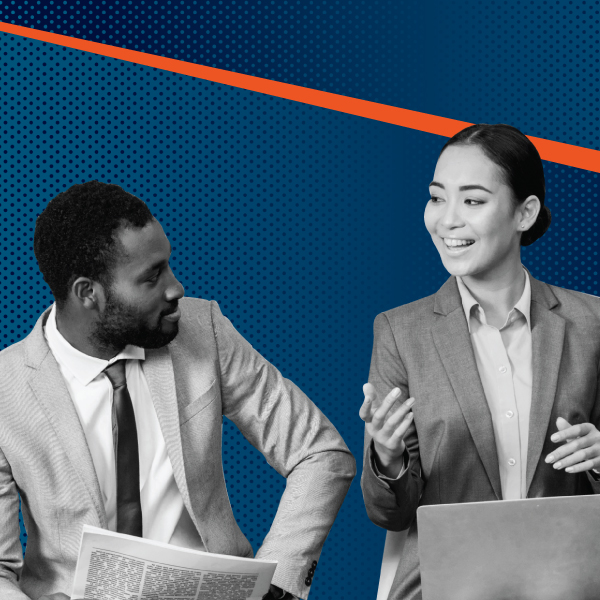 "
BBSI is the payroll and business partner all small businesses should hope to have. John and his team provide a personal and timely service, with a fair fee structure. We get to avoid the headaches and costs incurred of trying to do payroll on our own. Our dedicated account executive Jayme is terrific. Truly a valuable partner!"
- Jim R., Fish Window Cleaning
"
As a new business owner, BBSI has been an incredible resource for me and our company. In addition to covering our insurance needs and payroll processing, they have also essentially become our human resources department. Jayme and Kay are always friendly and ready to help and provide support where needed. 5 shiny gold stars for BBSI."
- Niki V.B., Consolidated Overhead Door & Gate
"
We are entering our 3rd year with BBSI, and are very pleased with the level of knowledge and service they provide. Our HR questions, payroll processing, and insurance certificate requests are all handled promptly and professionally. I highly recommend this company."
- Chris N., Branch Out Tree Care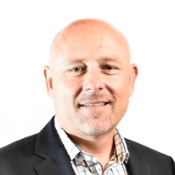 John Perlin
Area Manager
You have to work on your business, not in the business, before it works for you. You don't need a magic bullet; you need a strategy and the right team to support you. If you're interested in scaling profitably and streamlining your business operations, reach out to me and I'll happily answer any questions about our unique services.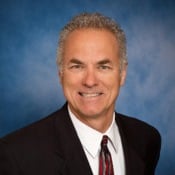 David McBride
Business Development Manager
As an avid hiker and family man, I know the importance of preparation and partnership. Going it alone is NOT an option. Our support teams consist of industry experts with decades of experience in their respective disciplines. Contact me for more information or ask your Insurance Broker or Business Advisor about BBSI. Insurance Brokers & Business Advisors, ask me about our Referral Partner Program.