Welcome to the Stockton Branch!
We are focused on leveraging our experience to support our clients and partners in their pursuit of success. We support business owners just as we support our teams. Our business units work side-by-side with their clients to ensure quality and timely solutions for their business needs.
Whether our relationship serves as business partners, consultants or as analysts of your business, you can be certain that all roles here at BBSI align toward one goal: your success.
If you are ready to take the next step for your business, let BBSI step in beat to the pace you set. We're ready. The question is - are you?
"
To this day our business cost with BBSI is still lower than any other program available. We've recommended them to other franchise offices over the years and they have all been happy with their services.

"

- Perry M., Servpro of Lodi/Amador/Calaveras Counties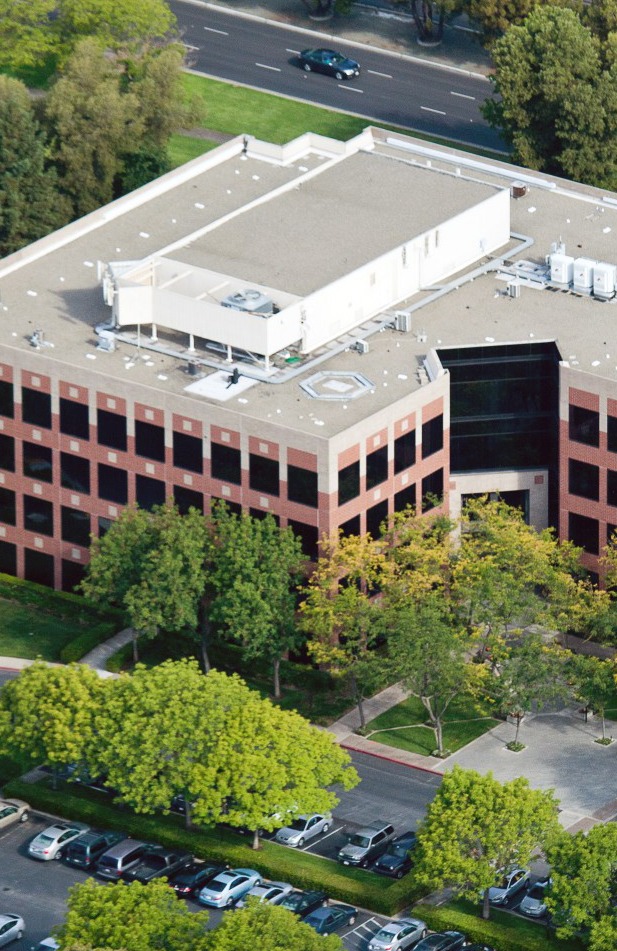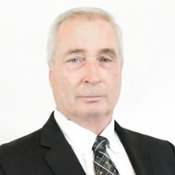 Joe Fisher
Area Manager
Joseph Fisher has over thirty years of experience in managing organizations on a national and regional level. By leveraging his experience, he guides his staff to support our clients and partners in their pursuit of success.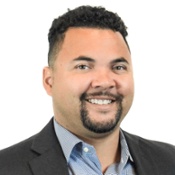 Michael Culliver
Business Development Manager
Michael Culliver has worked in the PEO industry since 2015. He joined BBSI because he saw firsthand the impact that the company's services had on their clients. Prior to his experience in the PEO industry, Michael was a licensed property and casualty broker for 8 years with Brown & Brown Insurance and Hub International.