Welcome to the Temecula Branch!
The BBSI Temecula Branch was established is 2002 and sits just on the outskirts of Historical Downtown Temecula. The team here in Temecula prides itself on locking arms with our clients and meeting them where they need. Our team helps business owners with Business Strategies, HR fundamentals, Risk Mitigation, Workers' Compensation and Payroll services. Our goal is simple to help owners development strategies to make there company healthier and more profitable.
"They have streamlined everything into one company, which makes our business run much more efficiently. They have full access to all of the information and each department works incredibly well to meet our business needs. It is in fact, a one stop shop!"
- Diana K., Waste & Recycling, Inc.
"They have become an extension of my company. I have never worked with a group of individuals that are more responsive to all of my needs, from random HR questions to serious issues of liability and risk. I have found their personnel to be extremely knowledgeable as well as gracious and friendly to work with."
- Peter M., City Logistics & Transport
"I've been working with BBSI for about 7 years now and would not process my payroll with anyone else. Everyone that I've worked with at BBSI has been the very best at what they do, from Payroll to HR and Safety. The staff is up to date on all the latest rules and regulations and always have time to address my questions or concerns."
- Patricia R., Always Green, Snyder & Associates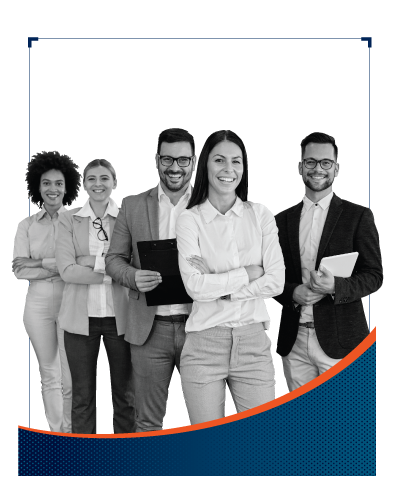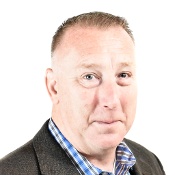 James Witmer Area Manager
Our Area Manager James Witmer brings over 28 years experience in areas such as Business Ownership, Operations Management, LEAN and Six Sigma optimization, Sales Management, and Building Leadership Teams. James is passionate about providing guidance and coaching to business owners on organizational design, succession planning, leadership development and strategies needed to move their business forward.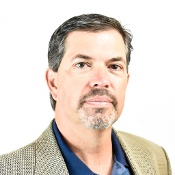 Dion Matos Business Development Manager
Dion Matos, BDM with BBSI Temecula, joined the company in January of 2011, after spending over 12 years as a licensed Commercial & Health Broker in Denver Colorado, and Southern California. With 10 years of experience as a BDM for BBSI, Dion is one of the most senior and successful sales professionals nationally for the organization.

Heather Vitelli Business Development Manager
Heather Vitelli cultivated her passion for enabling clients to thrive during the years she owned and operated her own small business in Southern California. The challenges of juggling day-to-day operations alongside keeping up with everchanging compliance and growing revenue were daunting, leading her to want to help others in similar positions. Heather joined the Human Capital industry in 2014 where she focuses on partnering with trusted advisors to provide their clients solutions that help give them the support they need to exceed their goals.