As a Business Management Solutions Group, our local team works with business owners within our community to help them navigate the daily challenges of workers' compensation and payroll processing. In addition to providing those basic services, we layer on human resources consulting, safety and risk advising, and strategic business planning – all at a price that you'll be pleasantly surprised with.
As a team, we pride ourselves on locking arms with our clients. We'll meet you where you are and help you get where you want to go with your business. We want to understand who you are, uncover what reality is like for you today, and identify what challenges you're facing. We want to understand why you started your business, what you hope to achieve, what makes you proud, and what keeps you up at night. Then we'll work with you and your team to help further your vision for success.
Interested in learning more?
Give us a call or send us an email, and let's schedule a time to talk.
"As a Payroll Administrator for my previous employer, I worked closely with BBSI Tucson. They were fantastic! Helpful, kind, quick to respond and to solve any issue that may have occurred. After leaving my previous employer, my BBSI Team "followed" me, helping me get in contact with BBSI Phoenix. In my new company and new position as HR Manager, the BBSI Team has been invaluable. In my years of experience with BBSI, you just can't go wrong!"
- Cindy H., Infinity Fire Communications
"I want to say that working with the BBSI Team in Tucson has been a great experience. The team not only takes care of my payroll and HR concerns, but they are also there to support me as an owner and to develop me to be the best business owner I can be. The group and one-on-one sessions really showed me how to advance my business. I was able to create and meet the objectives we set in our sessions. I was always able to call and get immediate help with anything that came up. Thanks again, everyone."
- Zan D., Elderhaven Assisted Living
"
The BBSI Team has been available for all questions, concerns, and more. They have helped us look to the future and develop strategies and vision for how we want our company to grow and succeed. It's so hard to work on the business while you are working in the business but with BBSI's encouragement, interaction, and training programs, we have been able to do just that.

"

- Business Owner in Tucson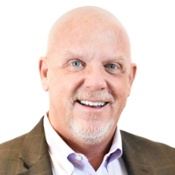 Steve Steenson
Area Manager
What do I need to be doing today to get to where I want to be tomorrow? My favorite question! Tomorrow is an unknown, but to move your business forward you need to have a vision of what you want it to be. If you need assistance or are just curious, please reach out to me with any questions. We are here to help you succeed.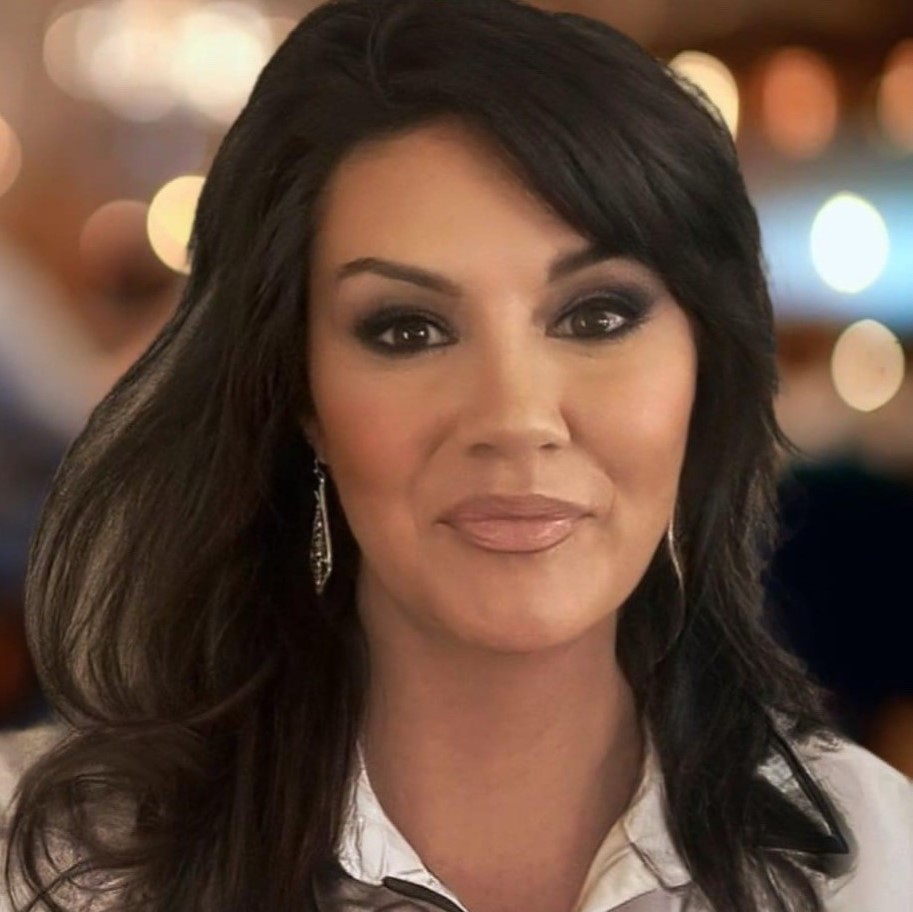 Lynnelle Givens
Business Development Manager
Originally from the East Coast, Lynnelle has been enjoying the Tucson sun for the past 5 years. She is a proud military spouse, dog mom, and football fan. Lynnelle brings over 15 years of customer service, B2B / Enterprise sales, and account management experience with her to BBSI.