Welcome to the Tucson Branch!
Tucson is the largest city in Southern Arizona located in the Sonoran Desert. At BBSI, we believe that collaboration and communication should be a constant. We are lifelong learners working with you on-site to understand your needs and to work with you to achieve your goals. We will go out of our way to help you achieve your success.
"
The BBSI Team has been available for all questions, concerns, and more. They have helped us look to the future and develop strategies and vision for how we want our company to grow and succeed. It's so hard to work on the business while you are working in the business but with BBSI's encouragement, interaction, and training programs, we have been able to do just that.

"

- Business Owner in Tucson
"I want to say that working with the BBSI Team in Tucson has been a great experience. The team not only takes care of my payroll and HR concerns, but they are also there to support me as an owner and to develop me to be the best business owner I can be. The group and one on one sessions really showed me how to advance my business. I was able to create and meet the objectives we set in our sessions. I was always able to call and get immediate help with anything that came up. Thanks again, everyone."
- Zan D., Elderhaven Assisted Living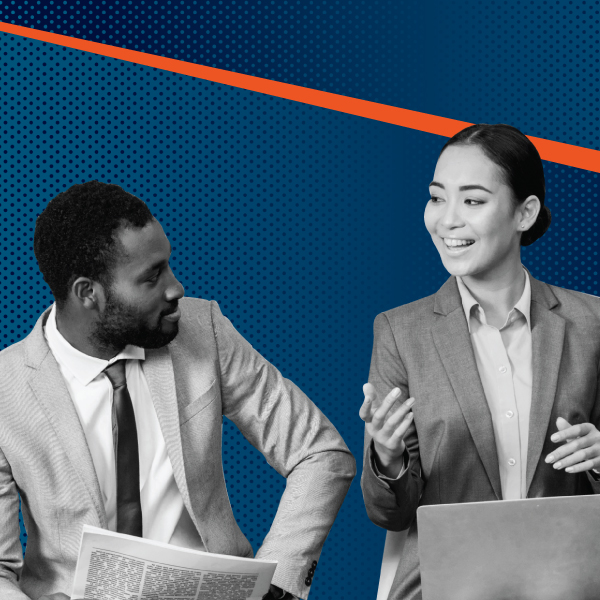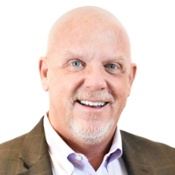 Steve Steenson Area Manager
What do I need to be doing today to get to where I want to be tomorrow? My favorite question! Tomorrow is an unknown but, to move your business forward you need to have a vision of what you want it to be. If you need assistance or are just curious, please reach out to me with any questions. We are here to help you succeed.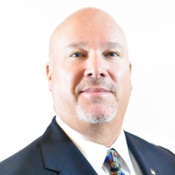 Matthew Warfield Business Development Manager
I am a strategist at my core. I enjoy working with businesses on truly creating a better day to day model for their employees, their managers and the business owners. Working from the ground up on strategies and services to create the right workflows, efficiencies and processes is what drives me. Helping and creating success within my clients organizations and employees is my passion.