Welcome to the Twin Falls Branch!
BBSI Twin Falls is an integral part of the Magic Valley business community. We love what we do and are thrilled to positively impact the success of our clients and their teams. Our amazing team consists of HR, Risk and Safety, Payroll, Recruiting, and Business Management Consulting specialists. Our team truly is here to get to know our clients. We align with them to support their success.

In addition, we strive to enrich our community by supporting our schools, chambers of commerce, and non-profits, both financially and through volunteering. We live here, love it here, and enjoy seeing the businesses, economy, and people of the Magic Valley thrive.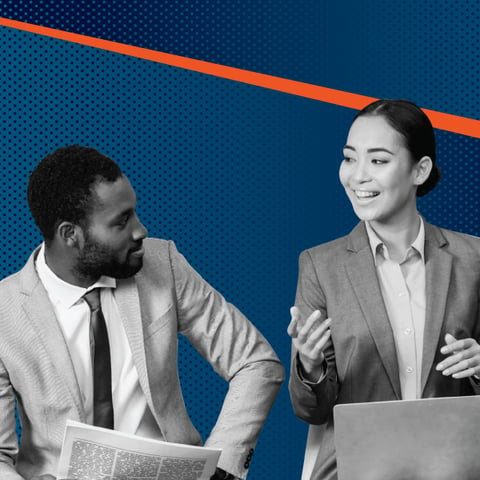 "The business unit here at BBSI helped my business overcome pain points during the pandemic. The awesome HR consultant strategically restructured our organization to withstand curveballs from new regulations. Could not have done it without BBSI."
- Betty D., Dawn Landscape LLC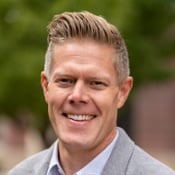 Jeremy Hix
Area Manager
Jeremy Hix joined BBSI in 2011. He was born and raised in Eastern Idaho and later graduated with a BS Degree in Business and Ag Business from Utah State University. His diverse business background includes ownership of a specialized recruiting firm and a multi-unit video game store franchise. Jeremy has a passion for helping business owners create success.