Welcome to the Valencia Branch!
BBSI Valencia works with local businesses based on their needs, with everything from Workers' Compensation Insurance coverage, HR and Risk Consulting and payroll processing.
Our team of professionals reside in the local community and enjoy working with their friends and neighbors to assist in any way we can.
New clients are always welcome and we look forward to hearing from you!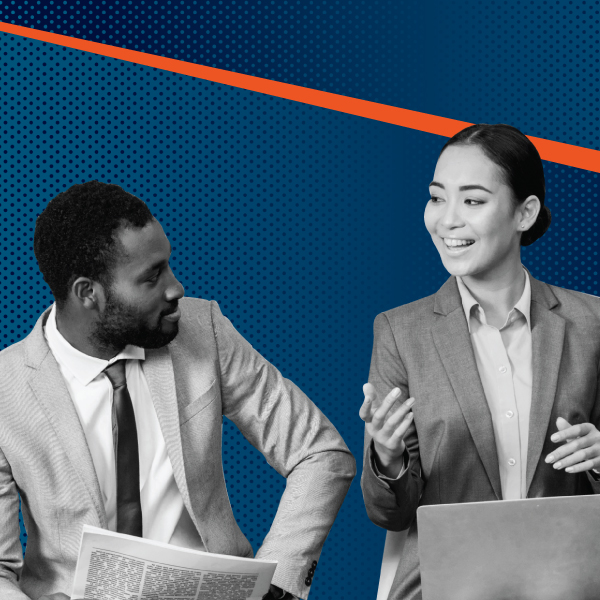 "If you think it's time to call it and throw in the towel, think again and call a local BBSI branch now! Best business move you can do for your business."
- Peter McCallaway, Pete's Plates
"It's great to have accessible expert knowledge about HR, Payroll, and Risk Management on a local level. What's even better is the whole team adapted quickly when the pandemic hit and helped me navigate my business in a COVID-19 world."
- Robert Daily, Daily Transportation LLC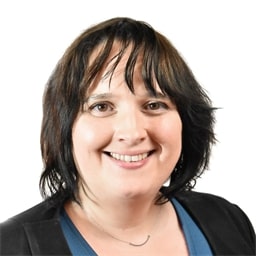 Lucy Guillen Area Manager
Lucy has been with BBSI Valencia since 2018. Prior to arriving at BBSI, she owned her own management consulting company, helping small businesses and start-ups set up their operations for growth. Originally from the UK, Lucy has more than 20 years of international and domestic consulting, sales, and management experience. Trained as a ScrumMaster and Strengths Coach, she holds multiple graduate degrees, including an MBA and a Masters in Non-Profit Management.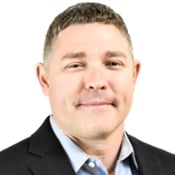 Travis Campbell Business Development Manager
Travis has been a Business Development Manager with BBSI since March of 2017. He possesses over 15 years of small business professional experience through private equity investments and asset management. He has always held a strong commitment to the success of small business and the spirit of entrepreneurship.