BBSI Monterey Named Official Partner of the Monterey Bay Football Club
BBSI
Nov 5, 2021 11:53:43 AM
Monterey Bay Football Club announced a new partnership agreement with BBSI Monterey yesterday, making BBSI a proud official partner of Monterey Bay F.C.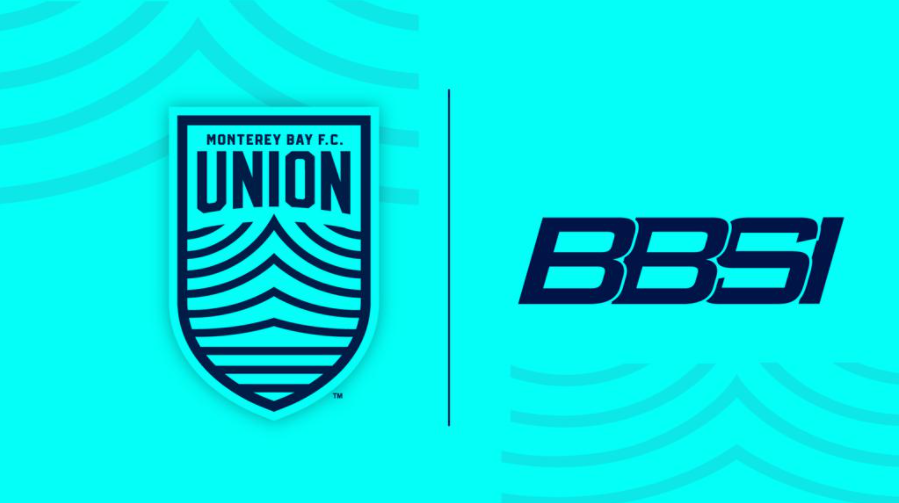 "BBSI Monterey is excited to partner with Monterey Bay F.C.," said Area Manager, Tim Leets. "Like Monterey Bay F.C., we are committed to bringing the highest level of service to this strong and diverse community. Monterey Bay F.C. is raising the bar for the region and hopefully will be raising championship banners in the future."
As part of BBSI's partnership with Monterey Bay F.C., BBSI Monterey will provide a range of professional organizational services to the club including payroll, human resources, and risk management.
"This partnership with BBSI is very important to us," said Monterey Bay F.C. president, Mike DiGiulio. "For the services we need, it was important for us to partner with industry leaders who would be able to accommodate us as our club continues to grow. With BBSI's expansion into the Monterey area, we felt they were the perfect company to partner with our club. We know of the services and impact they've brought to other clubs and are excited for them to work with us."
Additionally, this multi-year partnership will allow BBSI to gain increased exposure on match days through in-stadium signage with integration on Monterey Bay F.C.'s digital platform including social media outlets.
Monterey Bay F.C. is currently accepting seat deposits for its 2022 USL Championship Inaugural Season.
Learn more about the BBSI Monterey Team at

www.bbsi.com/monterey,

and get more info about Monterey Bay F.C. at

www.MontereyBayFC.com.