Welcome to the San Bernardino Branch!
Never be alone again! Our amazing teams are here for you. Serving the Inland Empire since 1997 we have helped and served thousands of small and medium size business in every stage of evolution and growth. Your dedicated team of experienced tenured professionals will help you to navigate the challenges of operating a business today's world while understanding your business is unique as well as your goals and objectives. With pride and purpose, our local hands on Human Resource, Payroll, Safety and Workers' Comp service teams are and always will be here for you. Let's get to work!
"Serval employee have gone above and beyond their duties to ensure not only during the pandemic but previously, DST is provided all necessary or requested information in a timely manner. It is clear customer needs are not only valued at BBSI but made a priority. Our experience with BBSI has been one of success and their efforts are greatly appreciated."
- Ana D., Dimic Steel Tech. Inc
"We are so excited to join BBSI for a second year. We look forward to the New Year as we continue our working relationship with all of the wonderful people on your team."
- Irene H., Palladium Plaster & Stucco
"I just went through a training session for the new BBSI portal with Nina. She did a great job. More importantly though, I really like the new website. It's very user-friendly."
- Marcus P., Great Western Couriers, LLC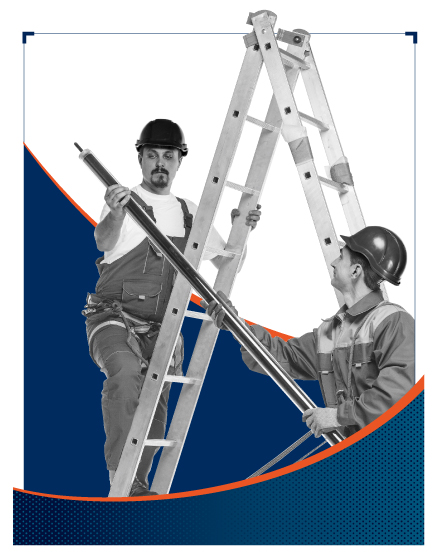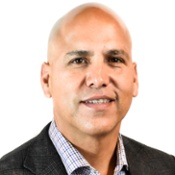 Mike Reyes Area Manager
Mike joined BBSI and has worked in the San Bernardino branch since its opening in 1997. Having navigated his branch through exponential growth, he is uniquely capable of understanding the perspective of the business owner. With an eye for exceptional talent he has built a team to ensure we deliver value, pride and commitment to everyone we work with.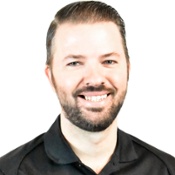 James Braum Business Development Manager
Having been in the industry for the last 15 years, I love meeting business owners, and I am passionate about serving businesses of all sizes. Working for BBSI for the last 7 years has grown me considerably and I love what I get to do every day.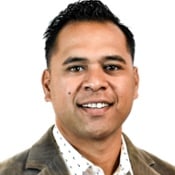 Walter Kilifi Business Development Manager
As a family man, I know the importance of working as a team and tackling and overcoming challenges together. Our support teams consist of experts with years of experience in Human Resource, Payroll Processing, Risk Management and Business Development. I can increase your probability of success and help your business to become more successful.