BBSI Service Tiers
& Packages
We don't just administer payroll and provide workers' compensation insurance; we partner with you to help you make the right decisions to grow your business.
BBSI combines payroll administration and workers' compensation insurance with a suite of consulting services and a dedicated local team that works together to help you achieve your business goals. Each Business Unit Team member works with you to support their specific area of expertise. Your team will grow overnight with support for risk and safety, HR, staffing, and strategic business decisions.
If you were to purchase these types of consulting services from an outside firm, you might pay tens of thousands of dollars. But with BBSI, you don't have to worry about breaking the bank.
This is where the value of BBSI's service shines.
BBSI Service Levels
BBSI offers three service levels, Bronze, Silver and Gold.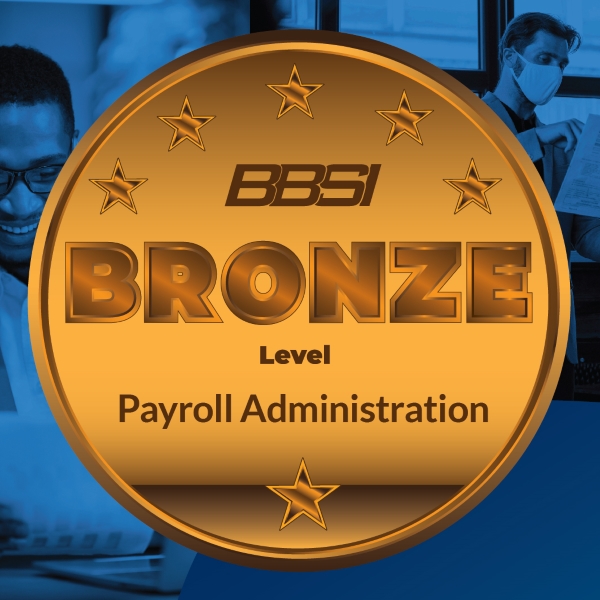 Close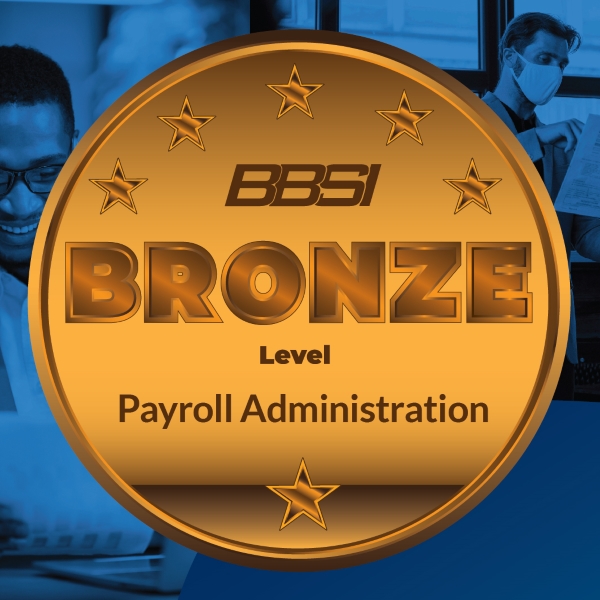 Payroll Administration
Spend less time managing your payroll and more time focusing on your goals. When you partner with BBSI for your payroll needs, you'll get:
Profitability & efficiency assessments
End-to-end payroll processing
Employee administration
Access to BBSI's proprietary, customizable payroll platform
Support for electronic onboarding documents
Robust reporting capabilities
Scales as your business grows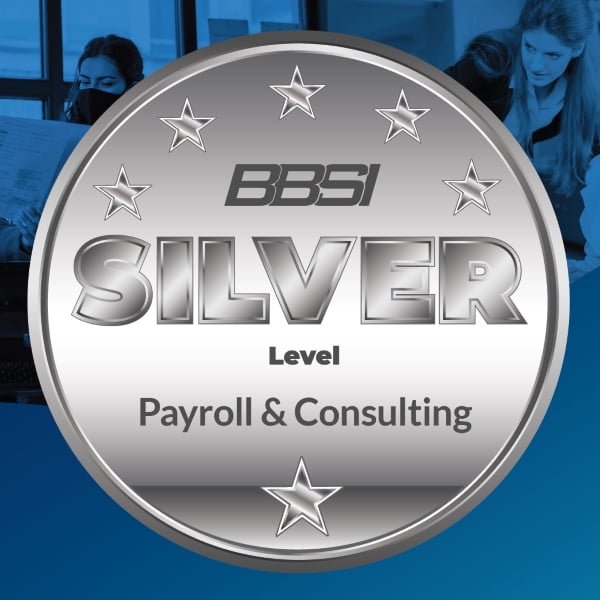 Close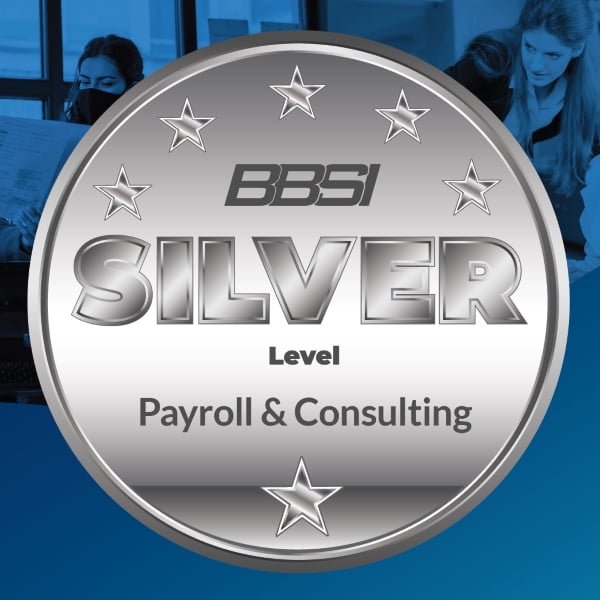 Payroll & Consulting
Everything in Bronze plus...
The BBSI Silver Service Level complements your payroll services with a dedicated Business Unit team. Your Business Unit team will support you with consulting services in the following areas:
Client strategy sessions
Custom business blueprints
Organizational support
HR best practices
Employee management
Organizational development
Employee relations
Identify potential risks & hazards
Conduct safety fundamentals training
Provide support for OSHA inspections
Help you de-risk your business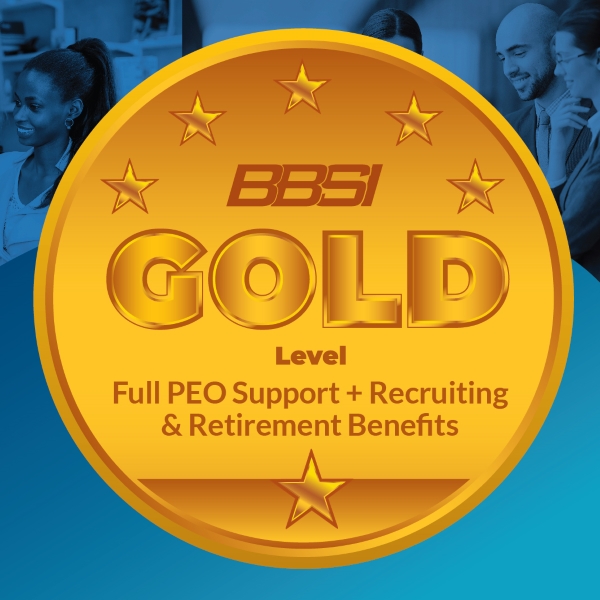 Close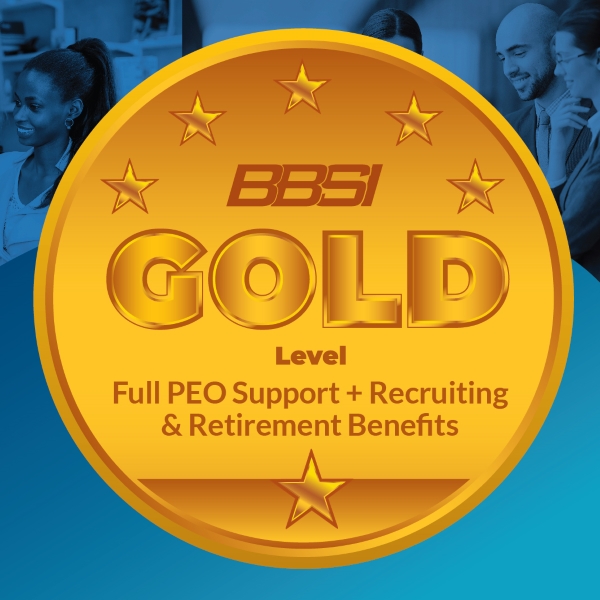 Full PEO Support + Recruiting & Retirement Benefits
Everything in Silver plus...
The BBSI Gold Service Level includes our full suite of PEO services with payroll, our full suite of consulting services, our unique pay-as-you-go workers' compensation program, staffing and recruiting support, and retirement benefits.
Pay-as-you-go premiums
Risk mitigation
Claims management
Direct, temporary, and temp-to-hire placements
Pre-hire interviewing, background checks & drug screens
Post-hire onboarding assistance
Flexible 401(k) plans
Best-in-class investment options at low expense levels
Expansive plan features are typically only available to large corporate employers
Personalized plan participant support, such as progress tracking and educational resources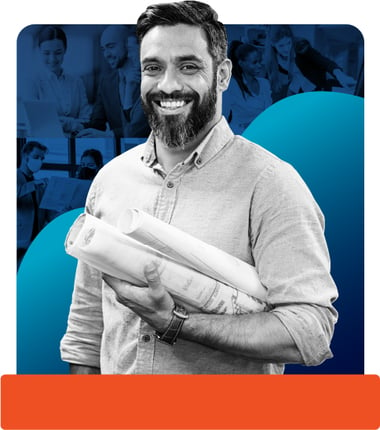 Pricing
BBSI works with each client individually to evaluate the health of their business and create a pricing structure that fits their needs, all with the ability to scale as the business grows.
Custom rate flexibility allows us to work together to maintain a clear, realistic cost structure for you. This structure allows you to create predictable labor burden forecasts to help you manage your investment. Preliminary rate calculations are based on:
Number of employees
Percentage of full-time and part-time personnel
Employee turnover
Careful analysis of your loss history
Level of risk associated with each job function
Experience modification (X-Mod)