BBSI Business Unit Team Member Profiles
Managing a business requires so much more than providing a product or service. Business owners have people to lead, bills to pay, and growth to plan for.
That's why BBSI surrounds our clients with a dedicated team of professionals that we call a Business Unit. These business unit teams are composed of experienced consultants and specialists in the areas of HR, Health Benefits, Risk & Safety, Payroll, Talent Acquisition, and Business Strategy.
Their goal is to support business owners with the necessary tools to identify any potentially damaging blind spots in the organization and help them achieve their goals.
Business Units also work with our broker partners to help mutual clients boost productivity, increase efficiency, and scale business growth.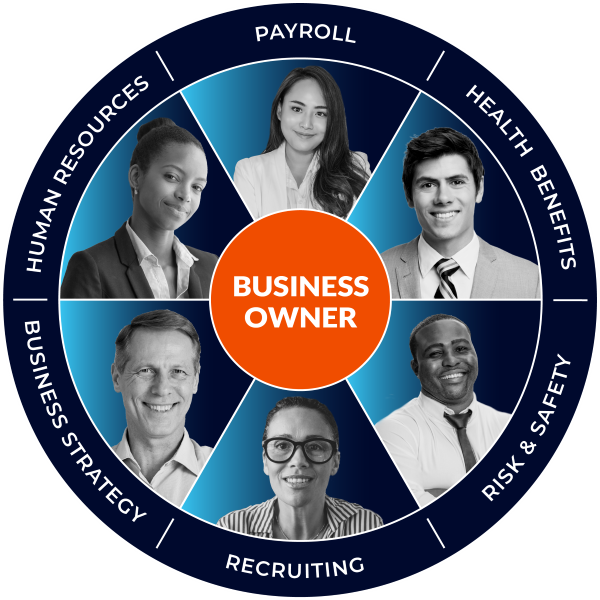 "In addition to owning our business, we are new parents. We don't have time to become experts in payroll, HR or safety in addition to running a successful construction company. Even if we were experts in those areas, we couldn't keep up with ever-changing state and federal laws. We rely on BBSI to be our eyes and ears. They are part of our team and are always focused on the success and compliance of Frantz Construction."
- Josh & Desra Frantz, Frantz Construction, Inc.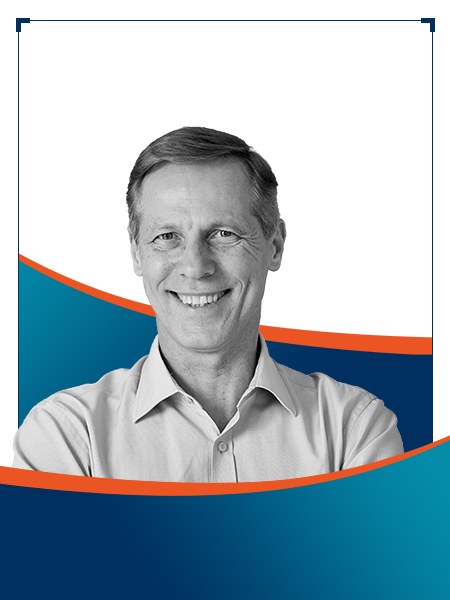 Barry, the Business Partner
Barry is the point person of the BBSI Business Unit. It's Barry's job to develop a deep understanding of a new client's business and build trust with ownership and management as their main point of contact at BBSI. Through Barry, the rest of the team channels their efforts into a tangible roadmap that will positively impact the client's business. As a business veteran who ran teams for small and large businesses for 20+ years, Barry aims to become a fundamental part of the business owner's team.
Barry will lead an initial strategic planning session with a client to uncover the business's current health, future plans, and the obstacles that could potentially prevent the company from reaching its goals. Barry will also conduct frequent check-ins with the business owner to help keep them on track.
Typical questions Barry would ask a business owner include:
How would you describe your management team and their roles and responsibilities?
What were your gross sales last year?
What percentage of your gross sales was net profit?
How are you progressing toward your goals this year?
What are your long-term aspirations for the company and yourself?
After just a few meetings with Barry, the client, broker, and the BBSI team will have a detailed business blueprint outlining the company's current health, areas of focus, and a plan for the future in the following areas:
Finance and profit
People and culture
Products and services
Processing systems
Pipeline and marketing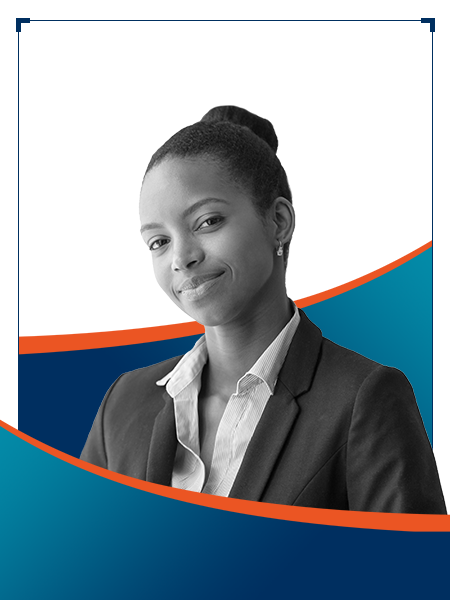 Hannah, the HR Consultant
Hannah's priority is understanding a business's most important resource — its people. What is their value to the business? Does the company have an uninspired workforce that necessitates constant oversight and motivation? Or, do they have quality people that run the show and consistently look to grow and expand their skill sets to help the company reach its goals?
Another central goal of Hannah's is developing a picture of the "employee lifecycle." She interviews multiple people in the organization and conducts competitive research to document answers to the following:
How do prospective employees find your company (referrals, online job boards, etc.)?
Why do employees choose this company over another?
How do you communicate and keep employees satisfied in their roles?
What factors contribute to employee turnover?
Who is the best employee? The least productive? What is the difference between the two if they have the same skillset?
Do you have an employee handbook and when was it updated last?
This information gives Hannah key insights to formulate proposals for training programs, employee onboarding processes, employee engagement tactics, updated corrective action procedures, and ensures alignment with the business's overall culture.
Finally, Hannah is a source of expertise for new regulations and legislation that could impact a client's business. She won't explicitly dictate how a business owner should react to compliance matters. However, she will lay out the details of the regulations in plain language and their potential ramifications so the business owner is prepared to make adjustments and cover their exposure.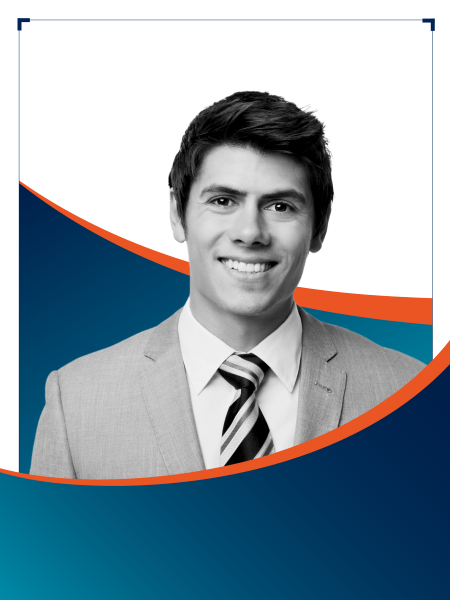 Mario, the Benefits Consultant
When you enroll in BBSI's Benefits Program, Mario becomes a key member of your Business Unit team, dedicated to helping you launch and optimize health benefits for your company and employees. In a world where navigating healthcare options and benefits can be daunting, Mario acts as your professional guide, helping you make informed decisions and improve the well-being of your workforce.

With a wealth of knowledge and 15+ years of industry experience, Mario is well-versed in designing, implementing, and managing health benefit programs tailored to businesses of all sizes, spanning various industries and locations across the country.

Mario's top priority is collaborating closely with his clients and thoroughly explaining the intricacies of our available plans to ensure you make the best choice for your business and your team. His mission is to provide guidance that not only simplifies the complex world of healthcare, but also enhances the overall health and satisfaction of your workforce.

Common focus areas for Mario include:
Onboarding, implementation, and ongoing plan administration
Strategy, plan offerings, and benchmarking
Employee enrollment, education, and training
Compliance and reporting
Mario works with his clients to assess not only cost, but the value and impact of a company's health benefits program offering. For instance, a business owner who solely focuses on the cost of health benefits without considering the overall well-being and satisfaction of employees may miss opportunities for improved retention, productivity, and competitiveness in the job market.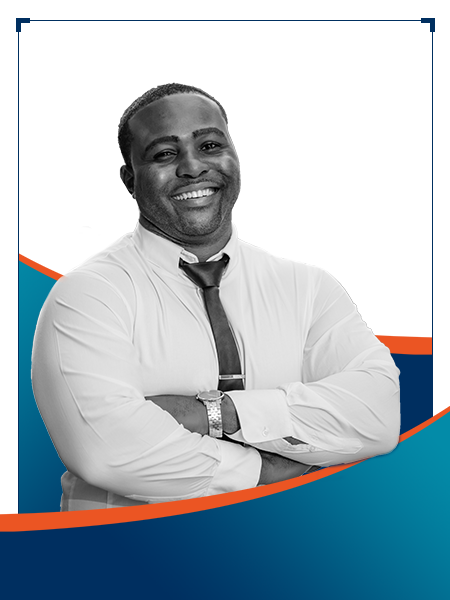 Randy, the Risk Consultant
Randy has 15+ years of experience working in risk management for large corporations. Randy specializes in combining his expertise in risk management practices with practical business acumen. When Randy meets a client, he prioritizes providing the business owner with resources to identify their risk-based gaps and recommending solutions.
Businesses that have gone years without an increase in their workers' comp claim frequency and premium costs have to start asking themselves whether they are good at managing risk, or if they are just lucky.
For example, the first question Randy may ask to get a sense of a business owner's worries is, "What areas of your business keep you up at night?"
Other important questions Randy will ask include:
If you could change one thing about your operational processes this quarter, what would it be?
How many employees do you have in each class code?
Are you in compliance with workplace regulations in your state?
Randy will meet the business owner onsite to conduct an evaluation, then develop a roadmap to implement risk mitigation best practices.
A few impactful initiatives Randy may spearhead include:
Designating and training a workplace safety leader in the company
Suggesting specific employee training based on the results of accident investigations
Helping the organization achieve full compliance with state and local regulations
With Randy's guidance, companies will be able to scale their operations confidently while limiting exposure to new risks along the way.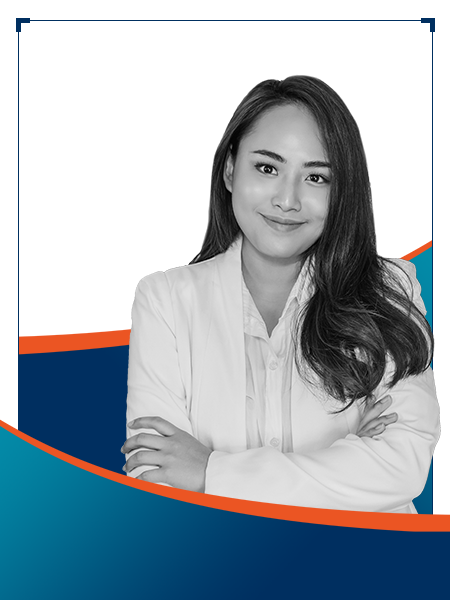 Penny, the Payroll Specialist
As businesses grow and scale, compensation, and payroll become some of the most challenging areas to manage. BBSI's dedicated payroll professionals have years of experience processing payroll for businesses of different sizes, industries, and with multiple employee classifications across the country.
Penny's priority is to document their payroll processes (time clock management, time cards, spreadsheets, etc.), evaluate how efficient and productive those procedures are in practice, and support changes to make the process more efficient while limiting any potential mistakes.
Penny is also available to train business owners and admin staff on ways to manage payroll more efficiently, in addition, to onboarding them to myBBSI; BBSI's proprietary, customizable payroll portal.
Some of the most common issues Penny sees in organizations of all sizes include:
Overtime calculation discrepancies
Timecard information collection
Miscalculation of the total cost of payroll
Penny uses much of this information to assess the company's true profitability. For example, a business owner focusing on gross wages without accounting for benefits, workers' comp, and taxes is liable to underbid for jobs and contracts.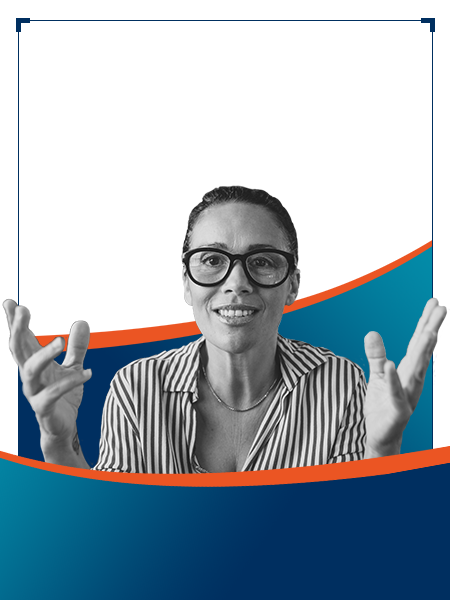 Rachel, the Recruiting Specialist
One great benefit of working with BBSI is having access to a network of quality talent in your area. BBSI staffing branches can provide direct hire, temp to hire, and recruiting services for all areas of your client's business.
BBSI supports business owners with writing job descriptions, posting ads, conducting screening interviews, and other cumbersome recruiting tasks. Rachel does it all. She'll pare down her list of candidates to determine the best fits and send them for interviews ASAP. It's a streamlined process designed to allow businesses to continue to run smoothly in the face of personnel changes.
Rachel is in charge of matching her talent pool to organizations based on need and cultural fit. She also works with business owners to narrow down exactly what type of employee is needed. For example, do they need an HR manager? Or, do they need an office manager who can handle basic HR responsibilities AND multitask by answering phones or welcoming customers as required? Rachel is essential to business owners preparing to scale, as she can consult on organizational structure.
The BBSI Business Unit is intended to support the business owner in achieving their goals and building a successful operation. For businesses struggling with people or process issues, BBSI can help. For business owners without the resources to manage their HR and payroll, BBSI can lighten the load.
BBSI's success is predicated on the achievements of the businesses we support. There's a reason we have a 90 percent retention rate and our clients stay with us for years longer than the average. We don't come in looking to shake up the entire operation. We learn what causes business owners' stress, where they want to go and develop strategic recommendations to help them get there.
Ready to learn more? Let's schedule a meeting today.